View highlights from engagement and on HaBS News.
Engagement highlights in the news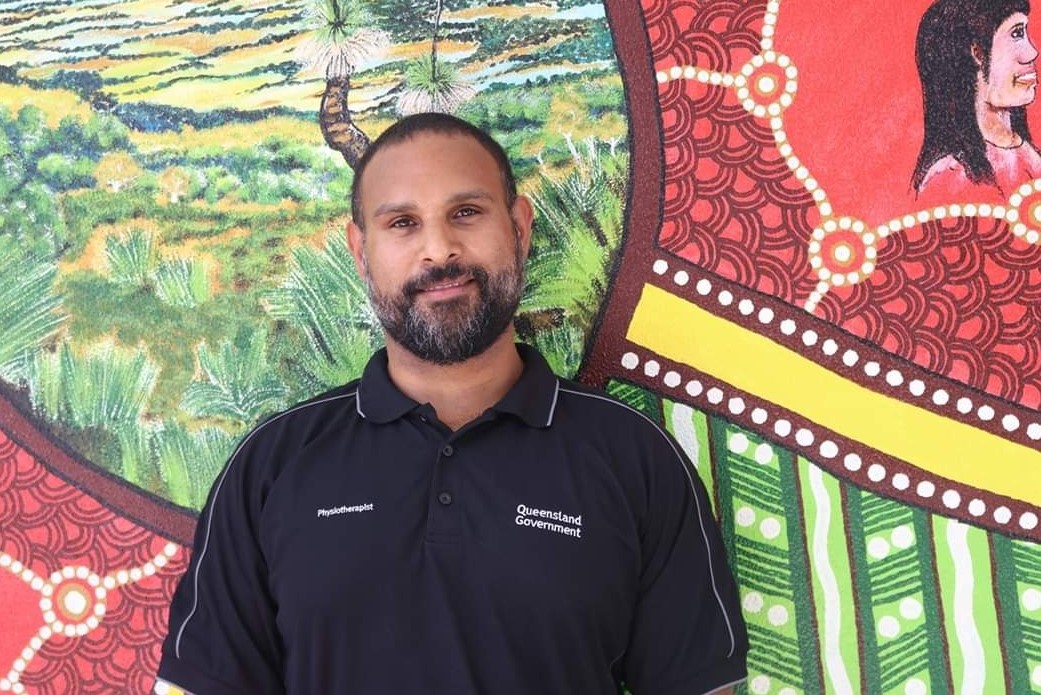 Update 2, 2021 - Key metrics, achievements and initiatives
Engagement Highlights
HaBS Reconciliation Action Plan implementation  – nine new academic appointments; 81 Indigenous student enrolments in Semester 1 2021 across 23 programs and Yarning for Success program was rolled out. 
Largest philanthropic gift of over $4.5 million from Minderoo Foundation to UQ's Queensland Alliance for Environmental Health Sciences to support the establishment of the Minderoo Centre for Plastics and Human Health. 
New Columbo Plan funding for 2021 of two projects in the School of Nursing, Midwifery & Social Work supporting overseas student placement experiences in Nepal and Southern India.
HaBS media coverage results from 01 March 2021 - 30 June 2021:

22.75 million people global reach
$4.12 million advertising value
263 media items from HaBS in press, TV, radio and online

HaBS publications produced in 2021: 
Events:

Breakfast Club Series – 28 May 2021. An update on HaBS was presented to Guidance Officers about key changes and updates to programs, how students gain practical experiences through their programs, and how UQ is preparing graduates for their future careers.
Careers Pulse – 1 June 2021. 1688 year 10-12 high school students, parents and teachers registered to explore careers available to students after studying at UQ. Of the 859 who attended either online or on-campus many were inspired and motivated by alumni, industry partners, current students and academics. Panel sessions relating to nursing, psychology, exercise physiology, dietetics, HPE, pharmacy, occupational therapy, physiotherapy and speech pathology showcased the career opportunities for HaBS graduates.
Guidance Officers Conference – 2 June 2021. The Guidance Officers Conference aims to build advocacy, influence and brand awareness with key high school partners. Approximately 120 Guidance Officers attended the conference with HaBS showcasing the facilities at the School of Human Movement and Nutrition Sciences and the School of Health and Rehabilitation Sciences.