View highlights from engagement and on HaBS News.
Engagement highlights in the news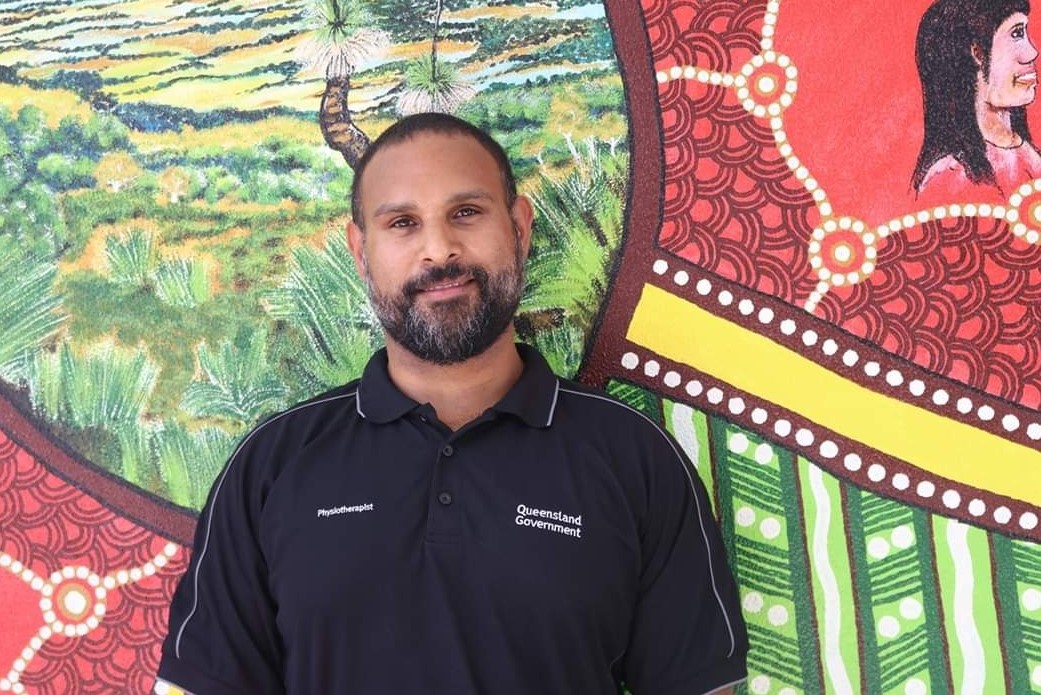 2021 - Key metrics, achievements and initiatives
Engagement Highlights
The number of significant alumni engagement events that could be presented in 2021 was severely limited by the COVID-19 restrictions. Nevertheless, a well-subscribed Alumni webinar series was offered throughout the year along with a series of Health-related symposia in conjunction with the Faculty of Medicine and Queensland Brain Institute.

The work of many HaBS staff, especially the wastewater monitoring team in UQ's Queensland Alliance for Environmental Health Sciences, has played a significant role in the state (and national) response to COVID.

A Brisbane 2032 Paralympic Network for Performance Enhancement and Applied Sport Research was launched.

 

The HaBS Reconciliation Action Plan (RAP) Committee met regularly throughout 2021 to advance a number of initiatives to support and increase the number of Indigenous staff and students within the Faculty.

Work led by Professor Nancy Pachana in the Faculty that resulted in UQ being recognised in 2020 as the first Age-Friendly University in the southern hemisphere continued.