Teaching and Learning highlights
View highlights from teaching and learning below and on HaBS News.
Teaching and Learning in the news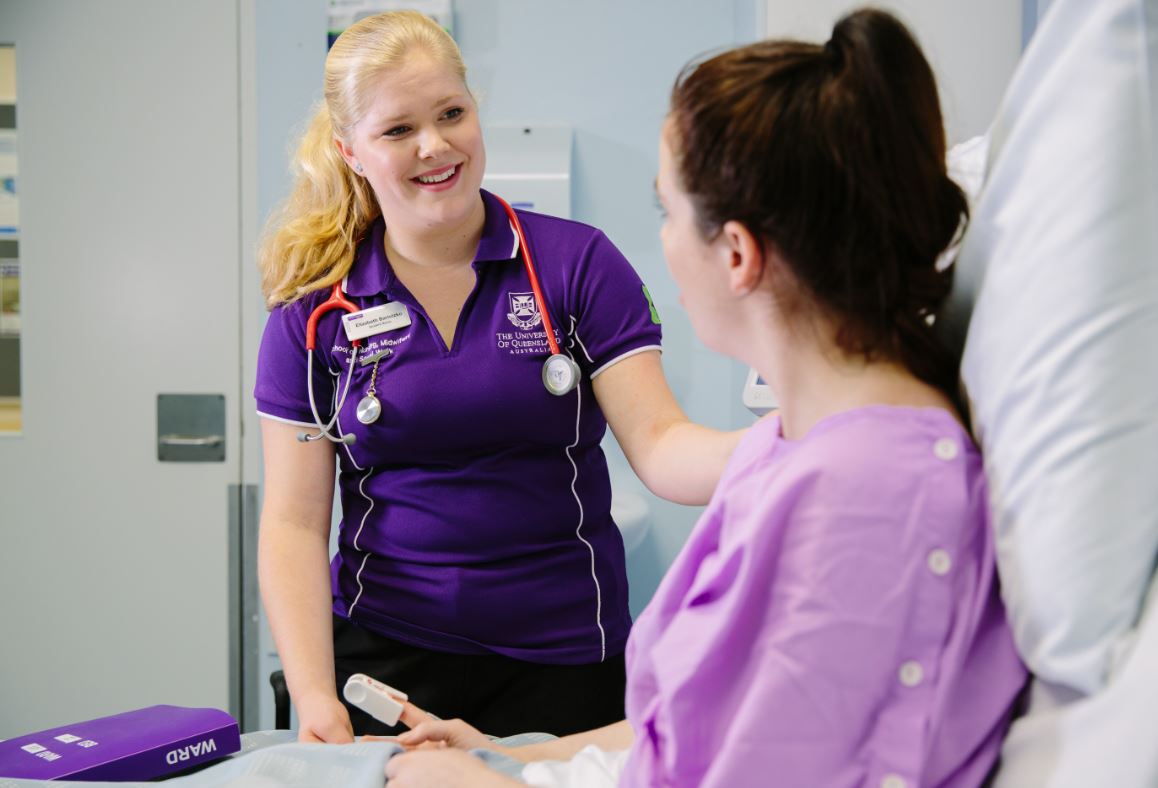 Update 2, 2021 - Key metrics, achievements and initiatives
Teaching & Learning Highlights
Continued excellent efforts by staff coping in many cases with sustained dual-mode teaching.
Highest domestic demand by faculty for 2021.
High domestic entry standards retained for 2021 (along with conversion from OP to ATAR for the first time).
High international enrolment demand (YoY increase of >20 per cent in enrolments excluding deferrals).
Faculty placement management team continues to support Schools in minimising COVID impacts on clinical learning.
Establishment of the HaBS Indigenising Curriculum Working Party to provide guidance for HaBS programs to include Indigenous knowledges and perspectives and cultural safety.
Planning for extended rural placements in some disciplines.
Launch of the University's first short form credential, Telehealth for Clinical Practice.
Establishment of a Student Experience Team to work with Schools on a range of strategies including strengthening students' sense of social identity to enhance outcomes in learning, assessment integrity, mental health, motivation and engagement.
Interprofessional collaborative practice curriculum implemented across HaBS.