Teaching and Learning highlights
View highlights from teaching and learning below and on HaBS News.
Teaching and Learning in the news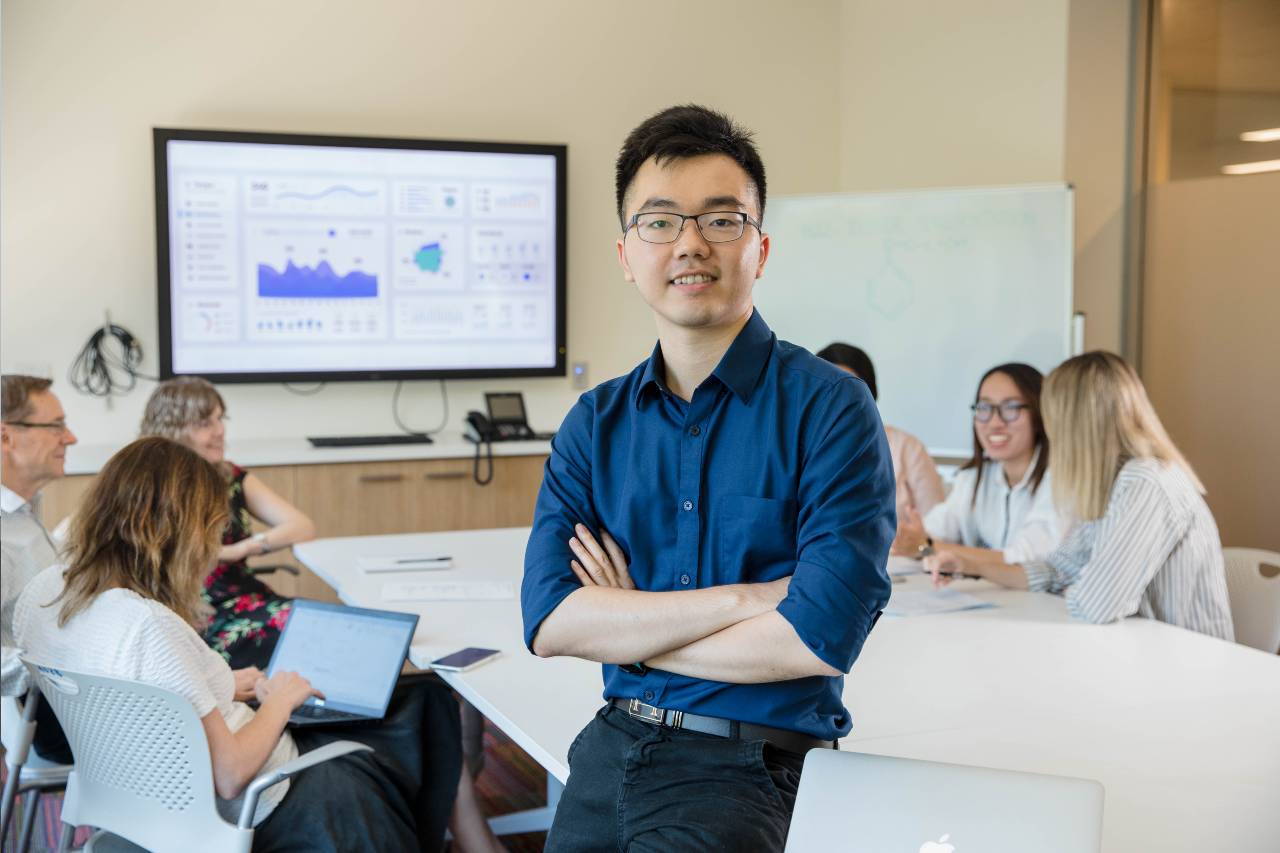 2019
OP entry guarantee for select programs for 2020.
HLTH1000 had 1456 enrolments in 2019.
Indigenous curriculum modules.
Digital health curriculum resources project.
Placements Management project (with Bright Consulting).
Interprofessional Education Faculty Committee, Community of Practice and partner engagement.
Master of Pharmaceutical Industry Practice has started well with a cohort of 26 students and continues to get enquiries/enrolments for 2020 and beyond.
Program Architecture review.
UQ2U activities - nine large courses in 2019 being blended under UQ2U initiative.
ClinEd2U@UQ program with Medicine and Veterinary Science.
SSAF projects to enhance student mentoring, international and rural student support (Faculty of Health and Behavioural Sciences); to support professional futures (Health and Rehabilitation Sciences /Human Movement and Sport Sciences); exposing medical students to exercise science (Faculty of Medicine/Human Movement and Sport Sciences); career mentoring (Dentistry/Nursing, Midwifery and Social Work).
Faculty Student Experience Committee established.
Faculty Student Experience Team  established.
Employability progress on mapping employability skills across our curriculum with the assistance of the Faculty Career Advisor.
Hololens: the faculty has been trialling augmented reality incorporated into the curriculum and this will ramp up in 2020.
Recognition of Academic Excellence event was held again in 2019 and recognized students that are excelling in their studies as well as those the university awarded academic scholarships.
Course renewal: HaBS T & L Office established a data-led course renewal process, identifying courses with pedagogical needs and providing support over an extended period.
Mud Map initiative: we now have a live map of T&L initiatives across UQ and within the Faculty, to assist staff in negotiating the emergent spaces and to provide a connection to the key resources and stakeholders. https://habs.uq.edu.au/teaching-learning-initiatives
Course Coordinator handbook.

Speech Pathology (UG and PG) was reaccredited in 2019.
Top of page