Build your inter-professional networks, share experiences, and grow your career capabilities.
Consider becoming a HaBS student leader and gain qualities all employers want.
Learn from your volunteering experiences, and how to articulate your employability. 
Check out the variety of opportunities the HaBS faculty have on offer, and become inspired to make a difference.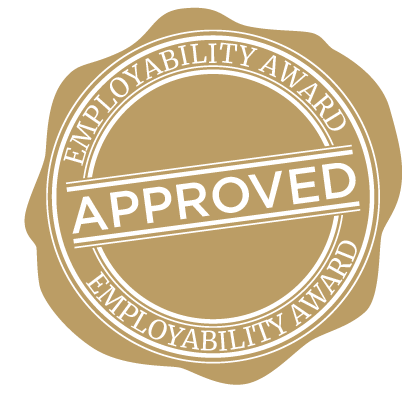 Student Leader positions:
Become a mentor
Become an iLaunch Leader
Join a program:
Become a mentor
Mentoring is an excellent opportunity to welcome new students to your school and faculty. As an experienced student, you have valuable information and insights to pass on to new students that benefits their adjustment to UQ.
Inspire the lives of other students, as you grow personally and professionally.
As a mentor, you will:
Develop your leadership style
Gain insight into your strengths and experiences
Engage in career development learning opportunities  
Build your enterprise capabilities
Contribute to the UQ employability award
Receive a Faculty Leadership Award
Explore mentoring opportunities:
Join a program and gain a mentor
Take advantage of the opportunity to be connected with an experienced student, who understands what it's like to be new at UQ. Start your UQ journey the best way you can; by receiving guidance and one-on-one support.
By joining one of our peer mentoring programs you will:
Create a social network with like-minded peers
Learn how to thrive from experienced students
Discover and reflect on your academic strengths
Get involved with wellbeing and academic activities
Engage in career development opportunities
Have fun!
Explore mentee opportunities:
Become an iLaunch Leader
Contribute to the success of incoming students whilst developing your leadership and employability skills. As an iLaunch leader you will be an information expert, supporting students to launch their UQ journey as best they can.
By joining the iLaunch program you will:
Strengthen your enterprise capabilities
Build your ability to influence decision making
Learn adaptable customer service techniques
Engage in career development learning opportunities
Receive recognition for your contributions