'Personal Activity Intelligence (PAI)' for People with Cardiac Disease
This study aims to determine whether a 12-week Personal Activity Intelligence (PAI) e-health Program is feasible and acceptable for improving physical activity levels, fitness and health in people from the Defence community who have undertaken cardiac rehabilitation.
Exercise is a vital component of cardiac rehabilitation, but adherence to self-directed exercise is low and this impacts long-term health outcomes.
PAI (pronounced pi) is a new fitness metric based on an individual's personal profile and the heart rate data collected during physical activity to provide a PAI score.
In this study, participants will undertake a range of health measures including vascular function, body composition, wellbeing and cardiometabolic risk. Volunteers will participate in four 2-hour sessions at the UQ St Lucia campus under the supervision of an accredited exercise physiologist. They will be given different types of exercises to reach the weekly PAI goal of 100 and can participate in the PAI e-health community. After 12 weeks we will assess the impact of the program on their health and how they found the e-health program.
Eligibility
You may be eligible if you are: 
Serving or ex-serving ADF personnel, and/or their immediate family (spouse and first degree relative).
Aged 18-79 years
Undertaken cardiac rehabilitation within the past 12 months
Have a smart phone
Proficient in English
Willing and able to access the university of Queensland (St Lucia campus)
You will not be eligible if you: 
Are currently participating in a physical activity program (e.g. Heart Health)
Have any medical condition where exercise iscontraindicated
Have atrial fibrillation or other significant arrhythmias
Have heart failure
Are pregnant, or intend to become pregnant in the next five months
Do not have access to a smartphone
Are currently meeting physical activity recommendations (150 min/week of moderate activity, 75 min/week of vigorous activity, or equivalent combination of both)
Participant benefits
Free Smartwatch device – valued at approximately $200 – and will also receive information regarding their health and fitness.
Free-parking on campus a $20 gift card
Register your interest
To register your interest please email: Mandy Hannan on  mandy.hannan@uq.edu.au
This study is funded by the Defence Health Foundation.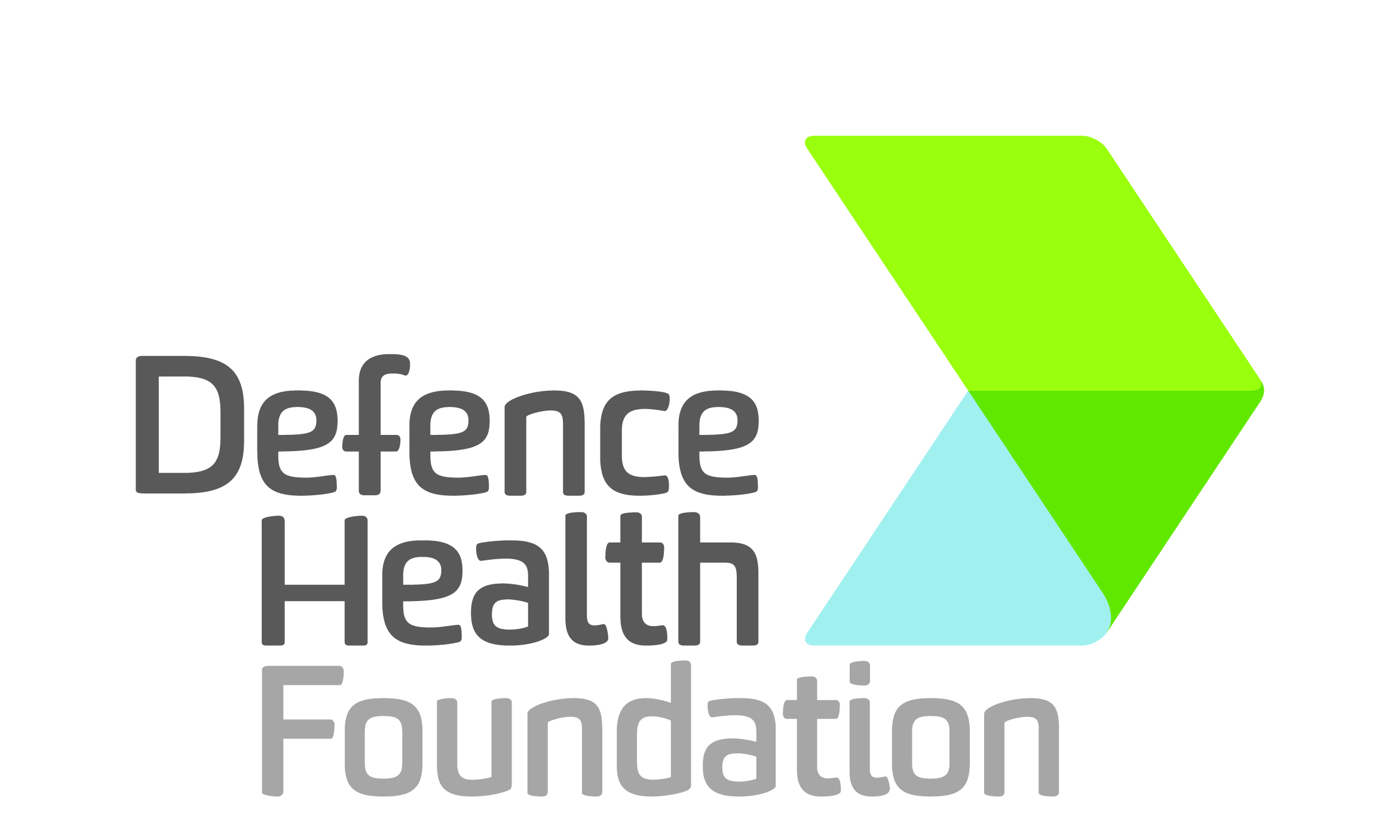 This study has been approved by The University of Queensland Human Research Ethics Committee [Approval No. 2021/HE001357]