Major partnership and project highlights
View highlights from major partnership and projects below and on HaBS News 
Partnership and project highlights in the news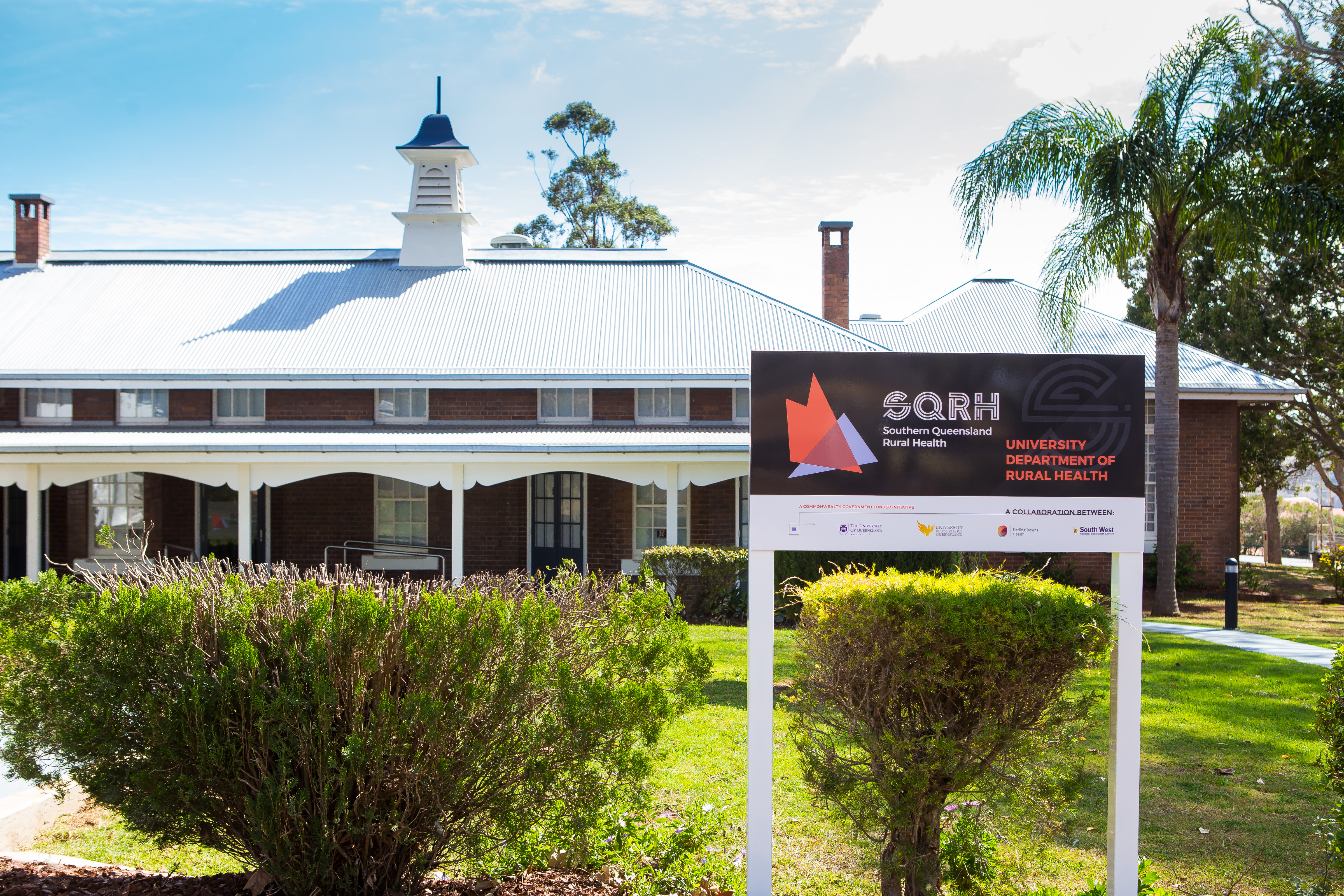 2019
Surgical, Treatment and Rehabilitation Service (STARS) with Metro North HHS (MNHHS)
Contract for UQ as educational partner signed May 2018.
Anticipated practical completion in late 2020. Half quota of student placements in semester one, 2021 with full load in semester two.
The STARS Education and Research Alliance (SERA) group has been meeting with Emeritus Professor Helen Chenery as the chair.
Alliance Director recruitment is underway. Other research conjoint positions, plus research manager and Interprofessional Education (IPE) coordinator roles to be recruited after Director in place.
Debbie McNamara has been appointed by MNHHS as the Manager for STARS.
Ongoing discussions regarding models of care.
Other Projects with Metro North Hospital and Health Service
Oral Health Alliance

​Professor Sameer Bhole has been appointed as Director, commencing February 2020.

Queensland Aphasia Rehabilitation Centre

  Supported by $2.5M in philanthropy.
  Professor Dave Copland (SHRS/UQCCR) to lead.

Centre for Medications Safety (with Faculty of Medicine)

Agreement to co-fund.
Other co-investment currently being sought.
Southern Queensland Rural Health
Governance board established with independent chair that meets monthly.
Full staffing established (~30 FTE).
1,007 student placements (4,135 placement weeks) in 2018 across 12 disciplines.
Permanent headquarters plus student-led clinics established in Toowoomba (opened 24 Sept).
Training facility established at Charleville.
New student accommodation secured for Charleville, Toowoomba, Kingaroy, Chinchilla and Roma.
Re-funded for a further two year period (until end 2020) while RHMT review is conducted.
Brisbane Diamantina Health Partners
Ms Sue Scheinpflug appointed as new Board Chair.
David Bunker has been appointed as Executive Director.
Planning and prioritisation exercise undertaken by Board.
$4.11M of Medical Research Future Fund Rapid Applied Research Translation funding to be distributed to six projects (a number with HaBS participants) for 2019-2021 plus $521k for contributions to five national system level initiatives.
Healthy Ageing Initiative
Professor Laurie Buys is appointed as new Professor of Healthy Ageing at UQ and is leading a CRC bid in Longevity (with five other university and multiple industry partners).
Professor Nancy Pachana (School of Psychology) is leading the Age-Friendly University project.
Mater Alliance
Overarching UQ-Mater agreement being developed to cover education and research.
​Meetings have been held with the Chief Executive of the Mater in relation to the development of an overriding collaboration agreement between UQ and Mater that will cover the multitude of relationships that already exist between UQ and Mater Research, Mater Education, Mater Health Services and the Mater Foundation.
Alliance with the Institute for Urban Indigenous Health
Scoping workshop conducted to explore increased collaborative opportunities.
Discussions underway to renew collaboration agreement for a further ten years.
Metro South Hospital and Health Service
Conjoint appointment in Social Work advertised.
​Discussion re chronic complex disease management strategy including exploring options for a Logan Health Hub that would include student placement opportunities.
Children's Health Queensland 
Conjoint Interprofessional education role to be advertised shortly.
Paediatric community clinic at Toowong being discussed.
Childhood obesity prevention joint research is underway.
Top of page