Change lives, make your mark and push the frontiers of knowledge by undertaking a higher degree by research (HDR) in one of our many disciplines.
Our HDR students and academic staff conduct research in our Schools, centres and affiliated institutes, producing new knowledge and expertise that is innovative, relevant and progressive.
The Faculty of Health and Behavioural Science has a world-class research reputation. We have invested in cutting-edge projects to support UQ researchers in their quest to provide improved health, personal, and social outcomes, and nurture future generations of professionals. Our students benefit from our international reputation and the opportunity to study with nationally and internationally recognised researchers.
More than 500 Higher Degree by Research students work on cutting-edge research across all areas of the Faculty and have access to first-class facilities and unrivalled support.
Our programs
Apply for a Higher Degree by Research
Explore our Faculty research areas and find a supervisor who shares your area of interest. 
Visit the UQ Graduate School website for more information about HDR applications, scholarships, milestones and administration. 
You will need to enrol for your HDR through a School within the Faculty. Each School provides information about areas of study and academic contacts. Cross-School enrolments are possible for students with multi-disciplinary interests.
Higher Degrees by Research can also be undertaken through our Research Centres.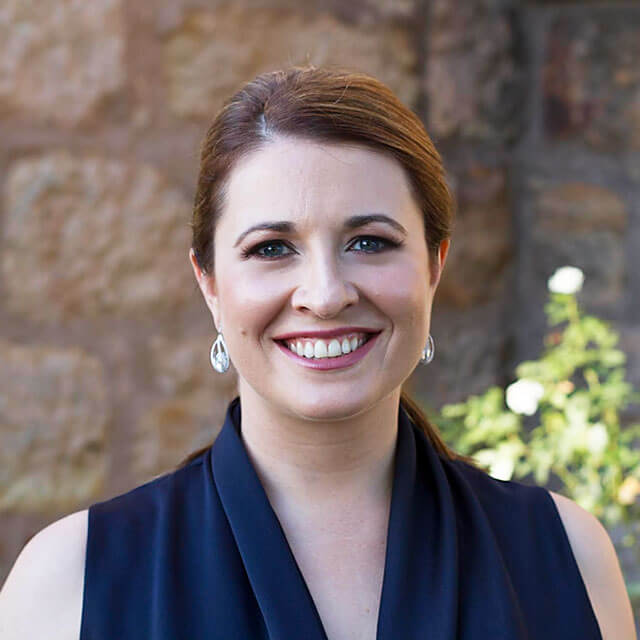 Dr Susan Peters
Doctor of Philosophy (Occupational Therapy) Graduate
"I started my PhD after working for almost 10 years as a clinical occupational therapist. I wanted to contribute to the evidence base for my profession on a topic that I was passionate about. I also wanted to extend my career choices at an international level by having a PhD qualification. During my PhD studies I have been given the opportunity to develop networks internationally that supported my application for a post-doctoral fellowship at Harvard in the TC Chan School of Public Health, which I have recently been awarded. In 10 years' time I want to be conducting research at an international level in my field and making a difference for people with health conditions and injuries to return to the workforce. I believe my PhD has equipped me with the skills, knowledge and 'guts' to be able to do that."