View highlights from major partnerships below and on HaBS News 
Partnership and project highlights in the news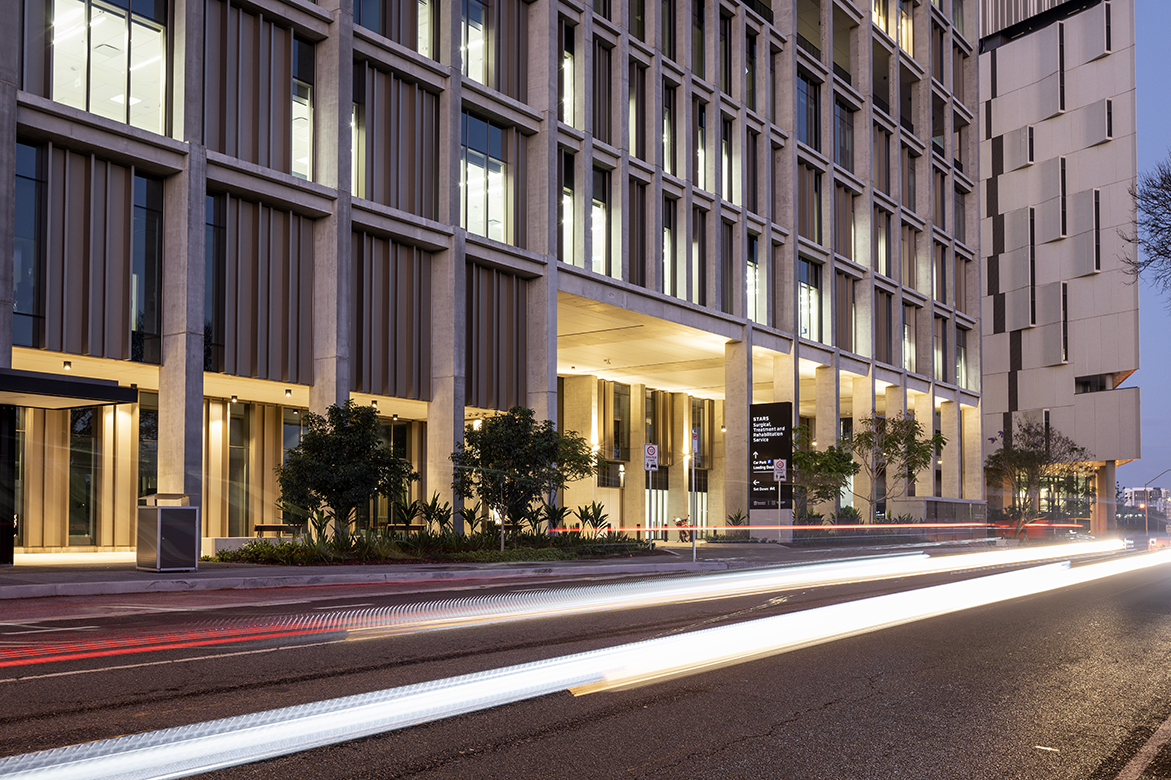 Update 2, 2021 - Key metrics, achievements and initiatives
Partnership highlights
Surgical, Treatment and Rehabilitation Service (STARS) with Metro North Health
Hospital now operational.
Relocated the RECOVER Injury Research Centre to the Surgical, Treatment and Rehabilitation Service
Conjoint Director, research fellows, Interprofessional Education coordinator and research manager appointed and in place.
Queensland Aphasia Research Centre established.
Clinical student placements underway.
Other projects with Metro North Health and the Oral Health Alliance
Herston Biofabrication Institute
Herston Infectious Diseases Institute (HeIDI)
Safe and Effective Medication Research Initiative
​Research Alliance for Urban Goori Health
UQ Healthy Living
$1.2 million expansion now includes Members Studio.
Extension of service provision options and associated interprofessional student placements.
Joint governance with UQ Health Care.
New research projects being undertaken in collaboration with HaBS academic staff.

Other Major Partnerships and Projects
Healthy Ageing and Aged Care
Significant engagement with Wesley Mission (QLD).
Children's Health Queensland
Discussions underway for a new UQ Healthy Families clinic.
Alliance with the Institute for Urban Indigenous Health 
We continue to work closely with Institute for Urban Indigenous Health; 146 UQ students on placements in semester 1, spanning across architecture, physiotherapy, audiology, pharmacy, nursing, dietetics, public health, health sciences, speech pathology and occupational therapy.
Sports Partnerships
​Active exploration beginning for opportunities arising from 2032 Olympics and Paralympics.