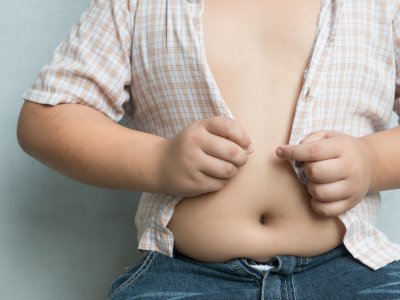 Gene therapy aimed at treating diabetes and obesity is the subject of an agreement between Australian researchers and a Canadian health and wellness company.
The University of Queensland's (UQ) main commercialisation company UniQuest has finalised the deal with Vancouver-based PreveCeutical Medical Inc. (PMI).
The four-year research program will be led by Dr Harendra (Harry) Parekh of UQ's School of Pharmacy, in collaboration with QIMR Berghofer Medical Research Institute's Professor Grant Ramm and Murdoch University's Dr Rakesh Veedu.
UniQuest CEO Dr Dean Moss said the agreement was a long-term commitment to tackling two rapidly-growing diseases.
"Diabetes and obesity are among the most pressing challenges facing human health today, costing hundreds of billions of dollars a year in the US alone," Dr Moss said.
"I'm delighted to announce this cross-disciplinary collaboration, our third agreement with PMI this year.
"Being able to offer translational expertise in multiple disease areas is a ringing endorsement of UQ's research excellence and a great example of UniQuest's leadership in research commercialisation."
In April, UniQuest signed two agreements with PMI - the first to stabilise peptides isolated from scorpion venom for use in immune-boosting applications, and the second to develop a soluble gel to deliver cannabinoids directly to the brain via the nasal cavity.
Dr Parekh said the focus was on reducing levels of a key protein implicated in both diabetes and obesity.
"By employing proprietary chemistries that span both carrier system design and gene engineering, we have the potential to vastly improve the safety and efficiency of gene-related therapeutic approaches," Dr Parekh said.
"Our extensive earlier studies now pave the way for us to take this work through to preclinical evaluation and validation."
PMI will have an option to negotiate a licence to UniQuest's background intellectual property.