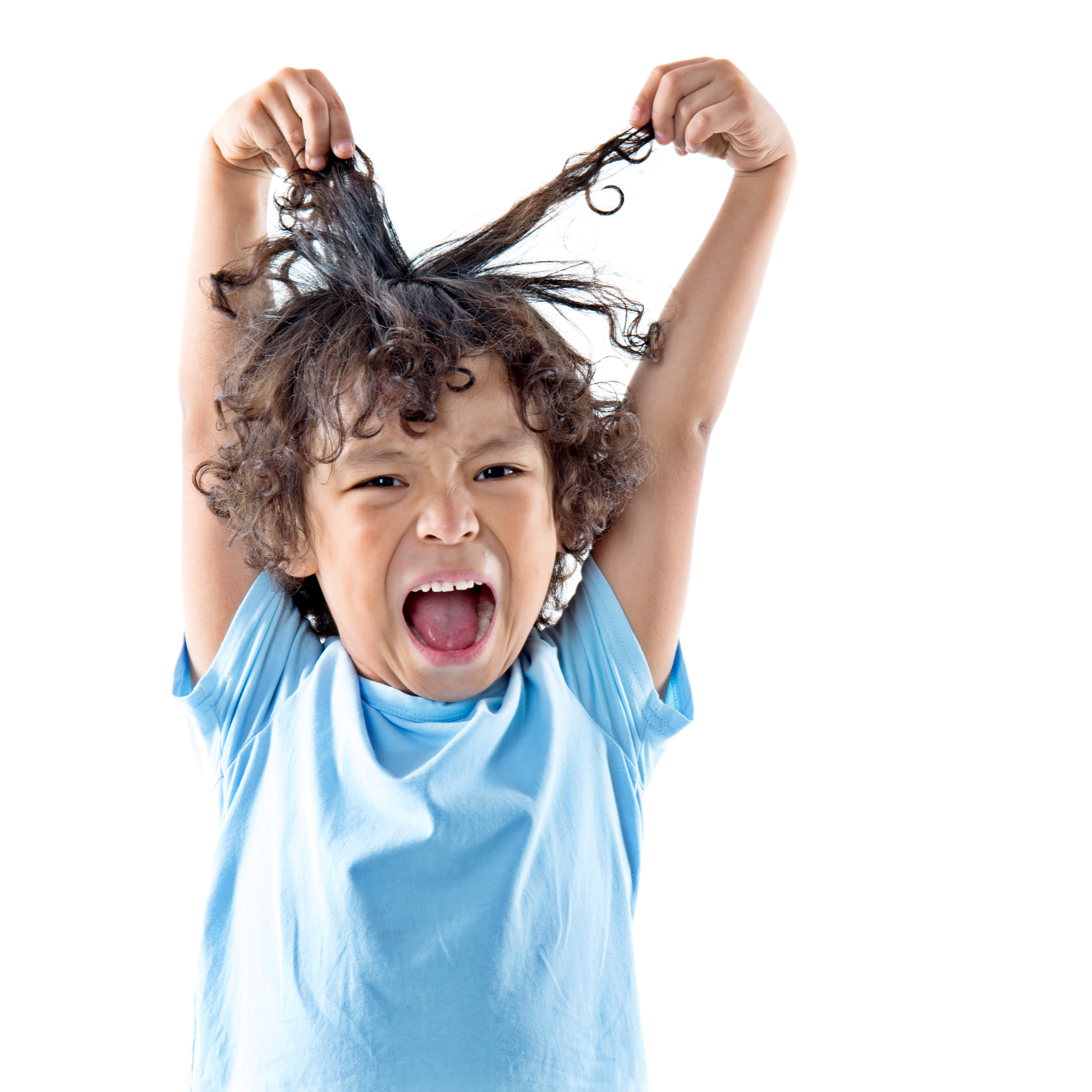 Parents who are more sensitive to sensory information such as bright lights, loud noises and other people's emotions are more likely to adopt more strict or more permissive parenting styles, a University of Queensland study has found.
The research team, led by Ms Grace Branjerdporn, a PhD candidate in UQ's School of Health and Rehabilitation Sciences has examined what influences parents to respond to their child in a particular way.
"The way someone parents may be broadly categorised into three main parenting styles," Ms Branjerdporn said.
"Authoritarian parents display high levels of control over their child, permissive parents allow their child to do what they want, and authoritative parenting is somewhere in the middle whereby parents set boundaries but allow children choice.
"In Western culture, an authoritative parenting style is considered to be the most ideal for a child's wellbeing."
Findings from this study suggest that parents who were more irritated and bothered by sensory information were more likely to display parenting styles that were rigid and strict, or conversely, set fewer boundaries on their child's behaviours.
"When a child is distressed or having a tantrum, parents are exposed to a range of sensory stimuli from their child such as shouting, screaming, unpredictable movements, and fear of other people witnessing the tantrum," Ms Branjerdporn explained.
"For parents who are highly sensitive to sensory information, these situations can be overwhelming and parents may respond to their child based not only on the parent's general interpersonal behaviour, but also on their sensory preferences."
Helping parents understand their sensory preferences can assist them to better manage their parenting style and learn ways of coping that could enhance their parenting and encourage adaptive responses to their child's behaviour.
"Occupational therapists can help parents understand their sensory preferences and help them develop coping mechanisms to use when they become flooded with overwhelming sensory stimuli," Ms Branjerdporn said.
"When supporting parents to adopt optimal parenting styles, it would be wise for parenting programs to consider a parent's sensory sensitivity."