The title of Emeritus Professor has been bestowed upon two academics in the UQ Faculty of Health and Behavioural Sciences, both leaders in their fields.
The University of Queensland has recognised Professor Sandra Capra AM of the School of Human Movement and Nutrition Sciences and Professor Linda Worrall of the School of Health and Rehabilitation Sciences for their commitment to health sciences and their valued contributions to the UQ community.
Emeritus Professor Linda Worrall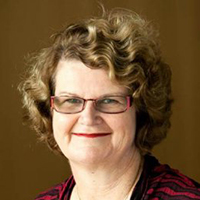 Professor Worrall specialised in the rehabilitation of aphasia after stroke. She completed her undergraduate degree in speech pathology at The University of Queensland and gained her PhD in the Stroke Research Unit at the Queen's Medical Centre in Nottingham, UK.
After working as a speech pathologist in Melbourne and Nottingham Professor Worrall returned to UQ in 1987, where she initiated the first speech therapy clinics for aphasia patients in 1992. She was appointed as a Co-Director of the Communication Disability Centre in 1997, and founded the Australian Aphasia Association in 2000.
In 2009, Professor Worrall became Director of the NHMRC Centre for Clinical Research Excellence in Aphasia Rehabilitation, leading a network of aphasia researchers across Australia for five years. This collaborative approach was a turning point for aphasia research and was the catalyst for the creation of Australia's first dedicated aphasia rehabilitation and research centre, the Queensland Aphasia Rehabilitation Centre (QARC). QARC will be based at the new $340 million Surgical, Treatment, and Rehabilitation Service (STARS) facility set to open at UQ's Herston campus in 2020.
Professor Worrall was the co-developer of a new aphasia treatment program called LIFT (Language Impairment Functioning Therapy) which will be trialled at hospitals in South East Queensland as part of an NHMRC Partnership grant. She has published over 200 peer reviewed journal articles, 26 book chapters, and six books; graduated 27 PhD candidates; and had continuous nationally competitive research funding during her academic career.
Emeritus Professor Sandra Capra AM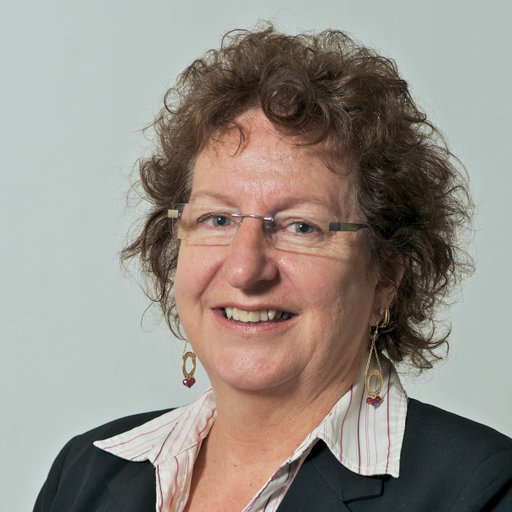 Professor Capra was the Professor of Nutrition as well as the Academic Director of the UQ School of Human Movement and Nutrition Sciences. Her research focussed on nutrition and dietetics practice, food and nutrition policy, and quality outcomes for food and nutrition services. She received her Bachelor of Science (Hons) and Diploma of Nutrition and Dietetics from the University of Sydney, her Master of Social Sciences from the University of Birmingham, and her PhD in Nutrition from UQ.
During 15 years in professional practice Professor Capra held a number of senior dietetic positions both in Australia and overseas, before entering academia in 1988. Prior to her move to UQ in 2008 she was Head of the School of Health Sciences and Professor of Nutrition and Dietetics at the University of Newcastle, NSW.
Professor Capra has served on many national committees including those setting the nutrient reference values for Australia and New Zealand and the Dietary Guidelines for Australia. She was a member of the UQ Centre for Dietetics Research, was on the Scientific Advisory Board for Dietitian Connection Australia, and served three terms as President of the Dietitians Association of Australia (DAA). Professor Capra became a Director of the International Confederation of Dietetic Associations in 2000, and was Chair of the Board from 2004-2016. She was an Independent Director of Health Workforce Australia from 2010-2014. She was a principal investigator for the Participatory Action Research project, funded by the Australian Government Department of Health and Ageing under the Encouraging Best Practice in Residential Aged Care (EBPRAC) Program from 2007-2015.
Professor Capra has published more than 200 written works including more than 80 peer reviewed articles, and has been recognised for her contribution to nutrition and dietetics education and research by being appointed a Member of the Order of Australia, and a Fellow of the DAA.