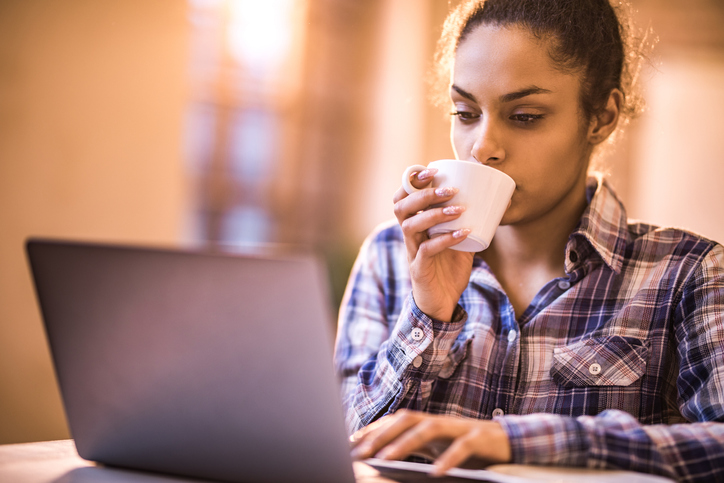 A free online self-help program is being offered by researchers from The University of Queensland and Curtin University.
Dr James Kirby of the UQ School of Psychology said the program aims to help individuals think and behave in ways that support increased wellbeing.
"We all want a happier more fulfilling life and it is often doing the little things that can make big differences," he said.
"We know from past research that a particular way of encouraging people to do things they value helps them improve their wellbeing and feel less distressed.
"We know teaching people to relate sensitively to themselves can do this as well.
"But what happens when these approaches are combined?
"This program supports people to think and behave in healthy ways, and we believe this will have an effect on their wellbeing."
The six-week online program is open to people over 18 years of age.
Participants will receive a weekly email with a brief audio file and materials designed to help with personal reflection, planning, and monitoring.
"The exercises will take most people about 10-15 minutes per day to complete," Dr Kirby said.
"It's a relatively simple program that we're confident will provide a real sense of purpose for people and have a meaningful impact on their wellbeing.
"After all, most of us have good intentions for our behaviours but actually following up and doing them is often the stumbling block, and we hope this program will help with that."
Interested participants should visit the website to register.
UQ researchers Dr Stan Steindl and Dan Raab and Curtin University's Dr Trevor Mazzucchelli and Chris Gill are collaborating on the study.