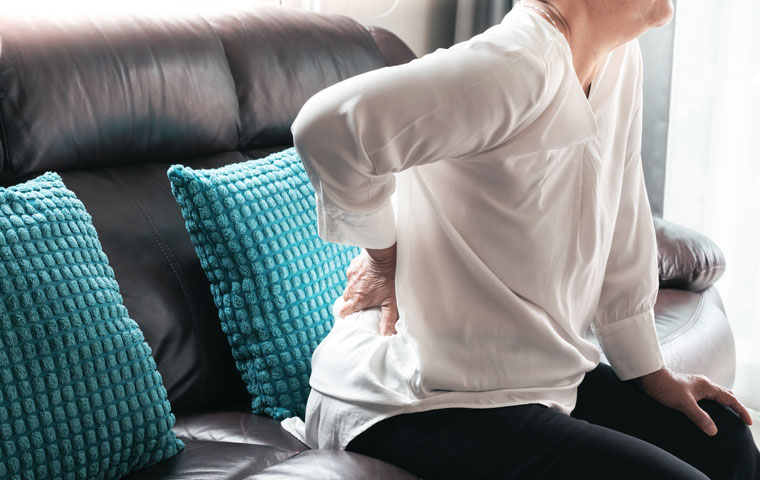 University of Queensland researchers are looking at how pain can be influenced by how we think and feel, to improve treatment for chronic pain sufferers.
UQ RECOVER Injury Research Centre researcher and clinical psychologist Dr Rachel Elphinston said factors such as stress can make pain worse and lead to a greater reliance on medication.
"Living with chronic pain can be very difficult and available treatments are not always tailored to an individual's unique circumstances," Dr Elphinston said.
"If we can better understand which factors influence pain and its management, we can design approaches to help people get on with their lives and do the things they enjoy."
More than 3.2 million Australians live with chronic pain, caused by arthritis, injury, back or neck pain, post-surgical pain or nerve-related pain.
"By engaging with people who have chronic pain, we hope to understand the range of contributing factors so we can improve access to the right treatment at the right time," Dr Elphinston said.
The research team is looking for adults with a chronic pain condition to participate in a short online questionnaire.
Survey participants will enter a draw to win one of two $100 gift vouchers.
Interested individuals should visit the website to register.
RECOVER Professor Michele Sterling and School of Psychology Honours student Ryan Ray are collaborating on the study.
Media: Dr Rachel Elphinston, rachelel@uq.edu.au, +61 7 3346 9643; Kirsten O'Leary, UQ Communications, habs.media@uq.edu.au.