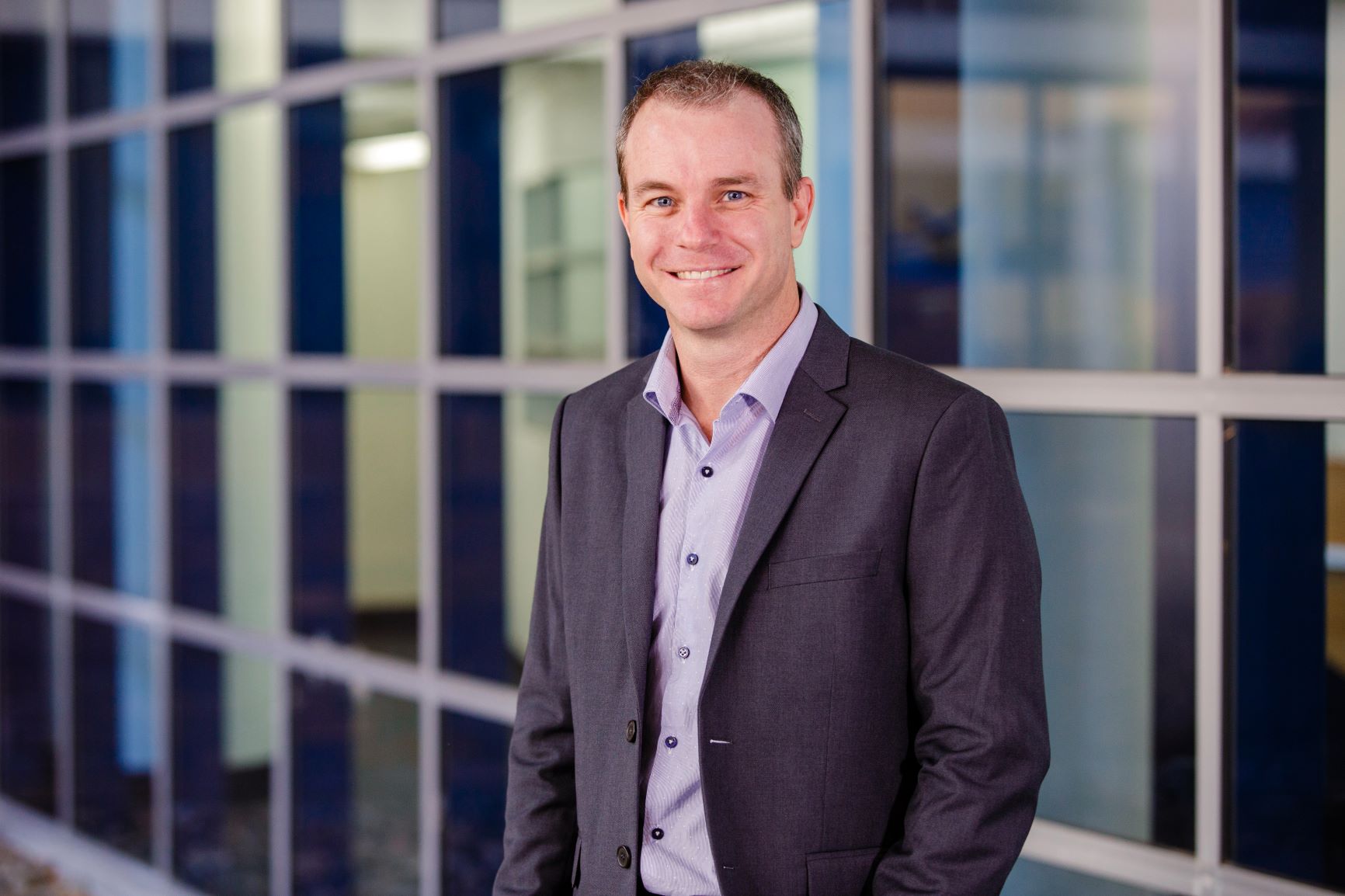 Professor Trevor Russell has been appointed as the Director of the RECOVER Injury Research Centre.
Professor Russell was previously the Head of the Discipline of Physiotherapy and Co-Director of both the Centre for Research in Telerehabilitation and the Telerehabilitation Clinic within the School of Health and Rehabilitation Sciences. 
He has been an academic staff member of the School since 2004 — after being awarded the first PhD in telerehabilitation in Australia — and a full professor since 2016. 
Professor Russell has a primary research focus on the use of mobile technologies and telecommunication tools for both clinical service provision and teaching and learning in the rehabilitation sciences.
His research aims to:
develop innovative digital solutions to enable the provision of rehabilitation services remotely via the internet
further the evidence base of telerehabilitation through controlled clinical trials of telerehabilitation interventions
investigate cost-benefit factors of telerehabilitation services
investigate alternate models of service delivery and implementation factors of digital health solutions
develop best practice guidelines for the establishment of telemedicine services in the rehabilitation sciences.
The translational impact of Professor Russell's research was recognised in the ARC's Engagement and Impact Assessment 2018, with a case study based on his work submitted by UQ receiving a HIGH impact rating on all parameters.
He has published one book and more than 150 peer-reviewed papers and has been the recipient of more than $19 million in competitive research funding, including being a chief investigator on an NHMRC Centre of Research Excellence in Telehealth, an NHMRC Partnership Grant, nine NHMRC Project Grants and two NHMRC Boosting Dementia Grants.
Professor Russell takes over the directorship of RECOVER at a pivotal time in the Centre's development.
The Motor Accident Insurance Commission has recently renewed its funding for the centre for a further three years and during this period RECOVER will have the opportunity to connect and integrate its activities with the new Surgical, Treatment and Rehabilitation Service (STARS) initiative within the Herston Health Precinct.