Each month we shine the spotlight on a researcher within the Faculty of Health and Behavioural Sciences.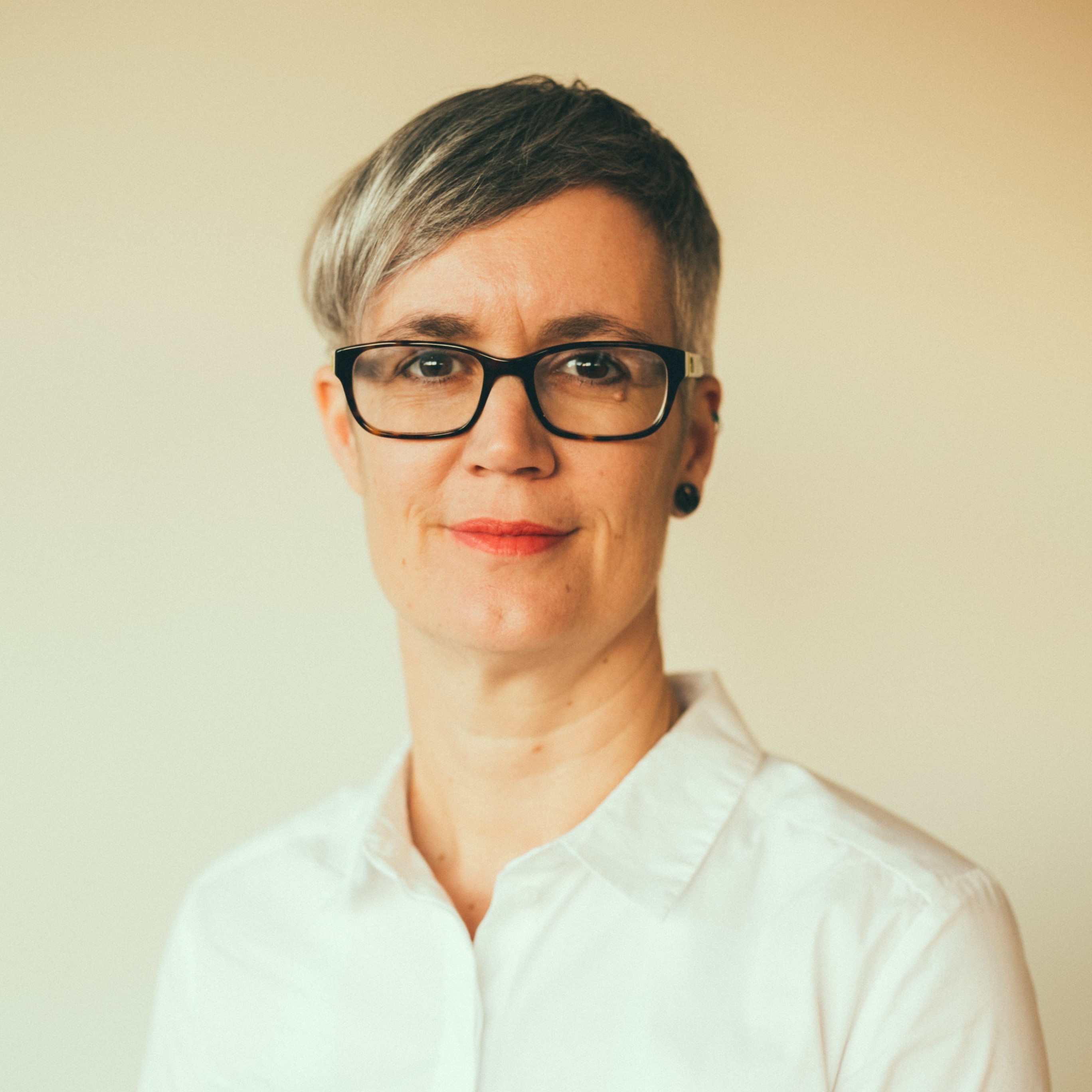 This month we caught up with Dr Jenny Setchell, NHMRC Emerging Leadership Fellow within the UQ School of Health and Rehabilitation Sciences.
What are your key research interests?
There have been considerable harms done by health professionals by focussing mainly on the physical or biomedical aspects of patients' health and lives. For example, inappropriate procedures have been undertaken, advice given is not relevant to people's lives, or patients have felt disrespected or blamed.
My research focusses on enhancing healthcare practice by attending to the non-physical aspects of care. To do this, I work with all sorts of health professionals and patients to rethink and rework the psychosocial, ethical, moral and existential aspects of healthcare delivery. My research is applied, and crosses traditional disciplines, topics and patient groups. It is unified by applying sociological and philosophical concepts to healthcare practice using innovative methodologies.
Broadly, my work considers what other types of thinking beyond consideration of the physical aspects of health (biomedical) are possible in predominantly biomedically-focussed healthcare. This is unusual for a physiotherapist, I am one of the very few physiotherapy researchers globally who applies a sociological approach to the profession. My work is also distinct from much of sociology/philosophy in that it is conducted in practical contexts in collaboration with patients, healthcare workers and organisations.
I currently lead an NHMRC-funded project centred on improving these aspects of low back pain management in two clinical sites. I also consult into numerous other related projects either for my sociological or qualitative methodological expertise. My PhD students all attend to various elements of the psychosocial, ethical or existential aspects of healthcare.
Can you share some of your career highlights so far?
The highlights are when I can see impact of my work beyond the immediate context of the research. For example, my work has led to significant change in the field of physiotherapy (and beyond) including changing clinical practice (e.g. University of Toronto implementation project in Children's Hospital, Ottawa and Holland Bloorview Hospital, Toronto), education (e.g. inclusion of my PhD work into health professional curricula in Denmark, United Kingdom, Norway, Canada, South Africa) and global policy (e.g. my research on stigma in physiotherapy was included in the World Confederation of Physical Therapists' first Diversity and Inclusion Policy – which guides physiotherapy practice across over 120 countries).
What aspects do you enjoy most about your work?
I enjoy almost all of what I do as a researcher. A hugely rewarding aspect is when I can work with people to move beyond thinking-as-usual in any context. This is a core part of my research. I love that I get the opportunity to bring people together to think deeply about a healthcare-related issue, I draw on my social theory knowledge to help make these interactions stimulating, surprising and challenging. Because I work closely with healthcare professionals, and people that use their services, the thinking also always has vital practical and applied aspects. The other highly rewarding aspect is when my own thinking-as-usual is challenged. It often is – this is one of the great benefits of working collaboratively!
Has your career taken you to any interesting, far-flung locations?
Well I have been fortunate enough to be able to travel to numerous countries, including a long stint at The University of Toronto, Canada. But most interesting has been the places my mind has gone to, reading about the complexities of power in post-modern philosophy, considering post-humanism as a way to rethink healthcare practice.
What inspired you to pursue a career in academia?
I wanted to work towards healthcare practice that would work better for all people, particularly those who we know have poorer outcomes (these tend to be people who are marginalised in society). I have always challenged some of the ways in which healthcare is practiced, but I wanted to be able to do this in a more rigorous way. Studying and applying social theory and philosophy has given me the skills to do this.
What was your first role after you graduated from university?
My first job was sorting corn – large from small. I delayed becoming a physiotherapist because I thought it might narrow my perspectives on the world to have a linear career path. I was such an idealist! I think it might have worked though, I only ever worked part-time as a physiotherapist and have had many rewarding twists and turns in my career. Many years later, when I graduated with my PhD, I was lucky enough to be able to negotiate two post-doctoral positions to run concurrently between Canada and Australia for three years. In these positions I worked with two very different, but equally outstanding, researchers as mentors – Professor Barbara Gibson, and Professor Paul Hodges. I have them both to thank for a wealth of insights into how to manage a research career.
If you weren't a researcher, what do you think you would be?
I have already been an acrobat, a clinician (physiotherapist for 20 years), intentionally under-employed and living in a van (this included the corn sorting job). As a physiotherapist I have worked in prisons, the army, mines, the film industry, and with bankers and lawyers... so I don't really feel the need to be anything else. But if I did do something else? I would like my next job to be a quiet one.