Australia is considered as having one of the best responses to COVID-19 in the world but spare a thought for low and middle-income countries (LMIC) that are grappling with the COVID-19 pandemic and its economic fallout.
In LMICs problems are magnified because of fewer resources and fragile health systems. Lockdown strategies to contain the virus may lead to even more unintended deaths than due to the virus itself.
Dr Sam Hollingworth from the UQ School of Pharmacy was part of an international team of researchers who looked at the situation in Nigeria—Africa's largest economy and home to about half of West Africa's population.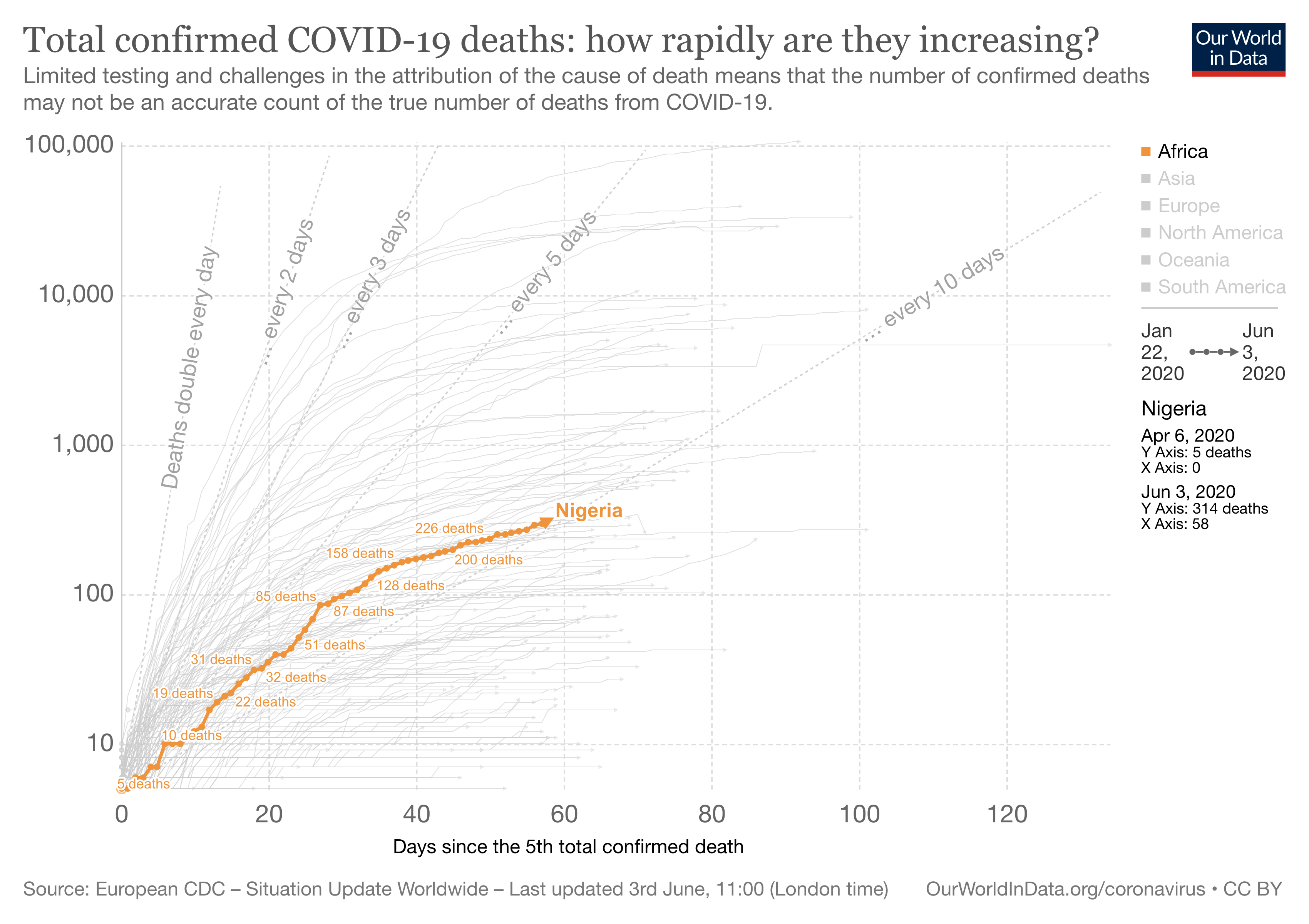 Policymakers are increasingly recognising a need for localised solutions driven by relevant evidence and local actors. But poor data infrastructures and significant under-testing severely hamper their efforts to attain this goal.
Nigerian policy makers and development partners can target four areas:
strengthen primary care services
engage communities and support local health facilities
protect the health workforce with equipment and training
obtain better data to support better decisions.
The international community can play a key—and urgent—role in helping address the problems. As Nigeria begins to relax stay-at-home orders, Nigerian decision makers and development partners should adjust restrictions in line with local circumstances and re-focus on the essential building blocks of health system strengthening.