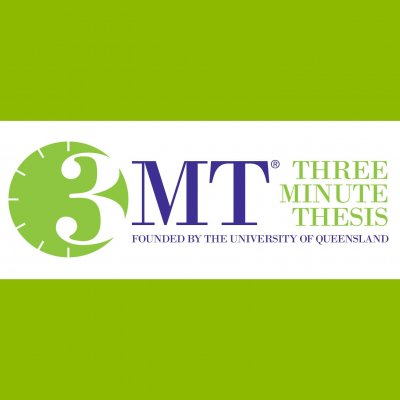 PhD students from the Faculty of Health and Behavioural Sciences will compete in the virtual Faculty Final of the Three Minute Thesis (3MT®) Competition on Thursday 6 August.
An 80,000 word PhD thesis would take nine hours to present, but students in the UQ 3MT® Competition will present their thesis and its significance in dynamic and informative video presentations of just three minutes in length.
The winner will progress to the 2020 Virtual UQ 3MT® Final hosted by the UQ Graduate School on Wednesday 16 September, where they could win a lucrative research travel grant.
The winner of the UQ Final will represent UQ at the Asia-Pacific 3MT® competition.
---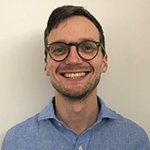 Thomas Hogerheyde - School of Dentistry
3MT Title: Paediatric dental crowns in the oral cavity
Tom completed his Bachelor of Science and postgraduate studies with the Queensland Eye Institute. After finishing his dental studies at Griffith University on the Gold Coast, he started working in general practice with a passion for paediatric dentistry. His current project under the supervision of Dr Sobia Zafar and Professor Laurie Walsh investigates the use of paediatric crowns in the oral cavity, and their resistance to sterilisation practices.
---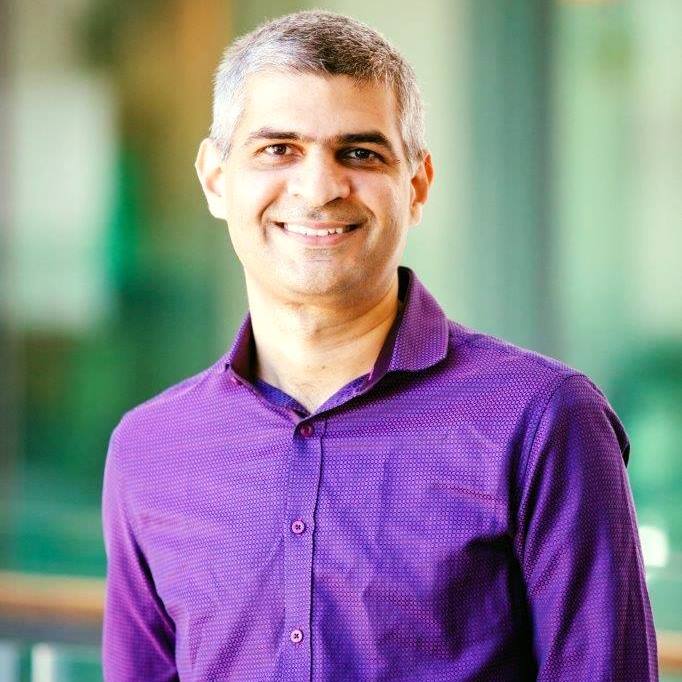 Srinivas Ramachandra - School of Dentistry
3MT Title: Treating gum disease
Srinivas started his PhD in 2018. The clinical trial that forms part of his studies evaluates the use of antimicrobials in advanced gum disease.
---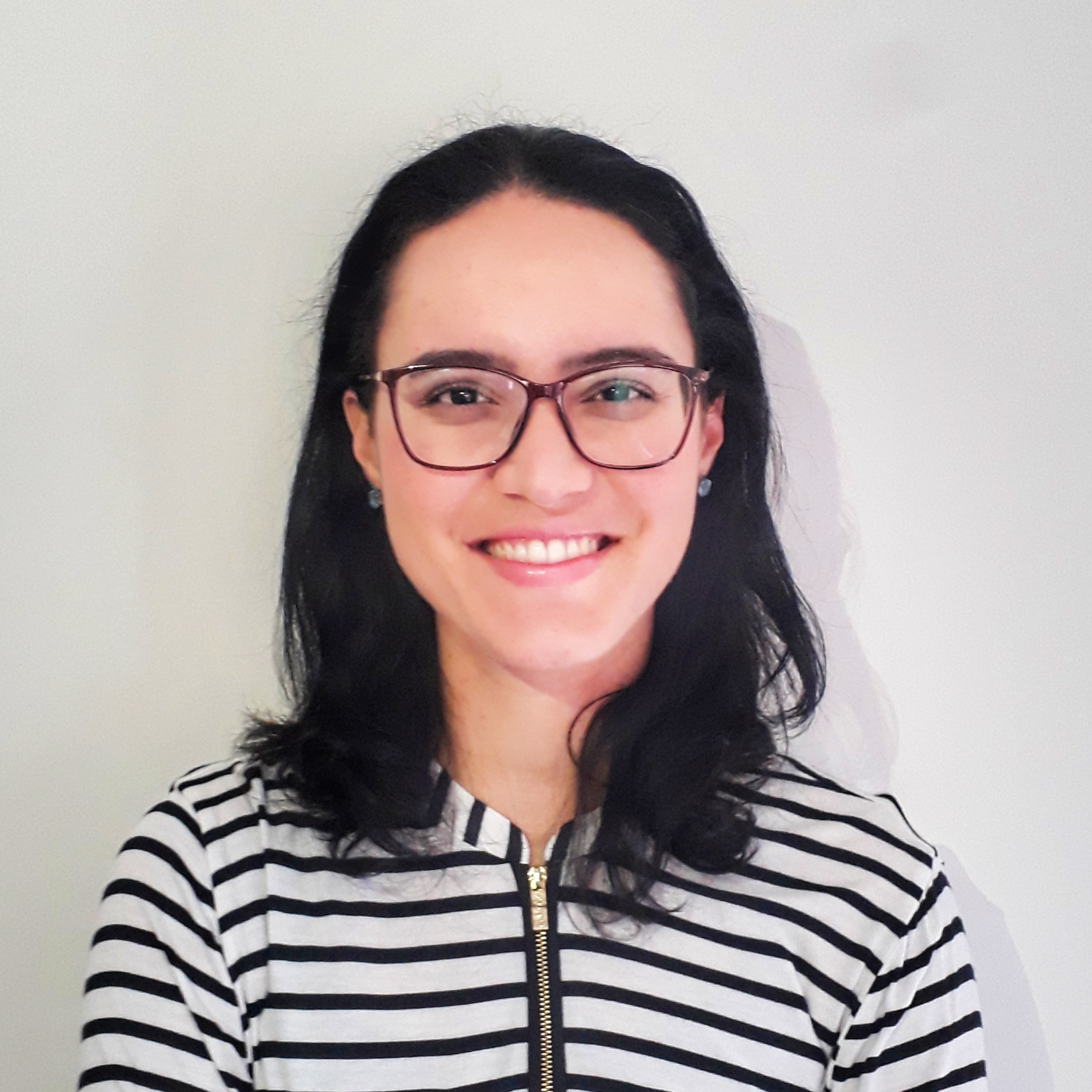 Karime Mescouto - School of Health and Rehabilitation Sciences
3MT Title: Swimming upstream in low back pain healthcare delivery
Karime is a physiotherapist from Brazil and a PhD candidate at UQ. Her doctoral research is interested in enhancing low back pain healthcare delivery by looking critically at the biopsychosocial model of health. Her research uses a variety of critical qualitative methodologies and engages with critical social theories to challenge taken-for-granted aspects in the care of people with low back pain.
---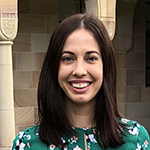 Emma Schimke - School of Health and Rehabilitation Sciences
3MT Title: To sleep or not to sleep?
Emma is a speech pathologist who has clinical experience working with children with communication difficulties in private practice and also enjoys working with university students as a clinical educator. She is currently a final year PhD candidate; her research is focused on examining the role of sleep in word learning and memory consolidation.
---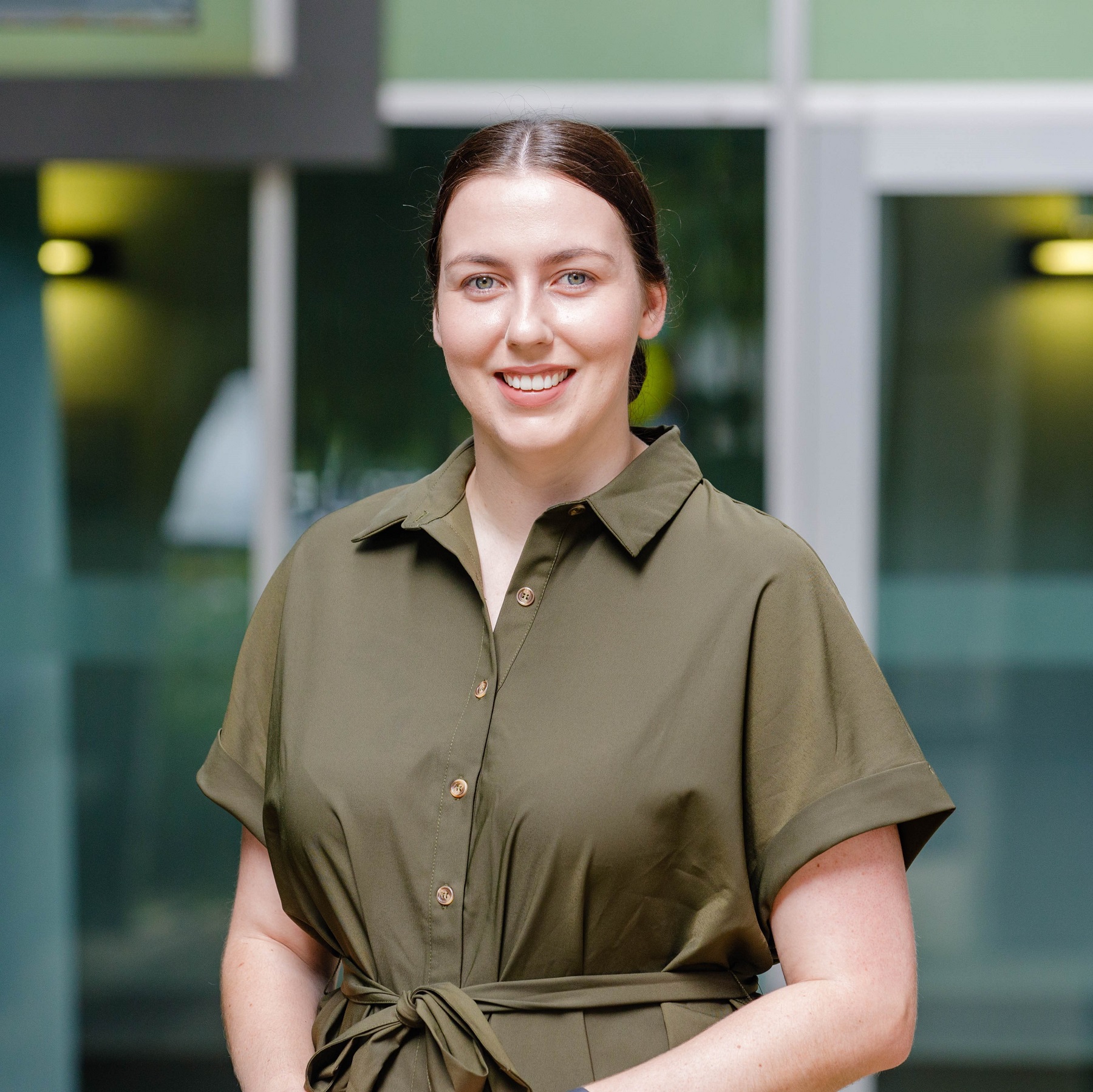 Danielle Cave - School of Human Movement and Nutrition Sciences
3MT Title: A milkshake a day keeps the dietitian away
Danielle is a PhD Candidate and Accredited Practising Dietitian. She holds a Master of Dietetics Studies from UQ and a Bachelor of Nutrition Science from QUT. Her doctorate research focuses on exploring the long-term sustainability of food fortification strategies within the food service systems of aged care homes.
---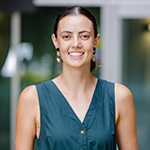 Naomi Fitzpatrick - School of Human Movement and Nutrition Sciences
3MT Title: How many do you do?
Naomi is part of the QUEX Institute, a partnership between UQ and the University of Exeter. As an Accredited Practising Dietitian, Naomi's research interests lie in the delights of food. Currently, her focus is on how lifetime dietary intake may impact eye health, particularly the macula.
---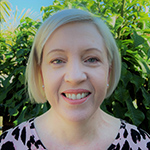 Vicki Binnie - School of Nursing, Midwifery and Social Work
3MT Title: Chasing the hidden tiger - enhancing emergency care for adults with a history of childhood adversity
Vicki is a Registered Nurse and Counsellor who has worked in a variety of health settings including Emergency Departments and mental health areas. She is currently undertaking a Master of Philosophy and is a provisional PhD candidate. Vicki's research explores the influence of childhood adversity among adults who frequently present to an Australian Emergency Department.
---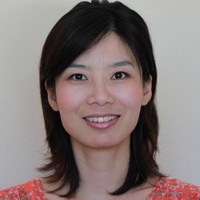 Grace (Hui) Xu - School of Nursing, Midwifery and Social Work
3MT Title: Caring for the carer
Grace (Hui) is a PhD Candidate, Nurse Practitioner and Staff wellness advocator. She is a nurse practitioner in the emergency department of a Queensland Health public teaching hospital. Her PhD addresses occupational stress issues in emergency departments.
---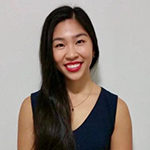 Trinh Hua - School of Pharmacy
3MT Title: Cancer zombies and where to find them
Trinh completed her Bachelor of Pharmacy with first-class honours and the University Medal at UQ. She is currently practising as a clinical pharmacist in both hospital and community settings. Trinh returned to UQ last year to commence her PhD, which investigates the role of calcium signalling in breast cancer – particularly in the areas of death and therapeutic resistance.
---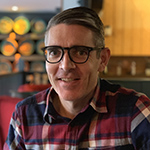 Matthew Percival - School of Pharmacy
3MT Title: Increasing GP-pharmacist collaboration with increased pharmacist responsibility
Matthew is currently the clinical pharmacist for the Chronic Disease Wellness program, a multidisciplinary chronic disease management service, for the Gold Coast Hospital and Health Service. He has experience as a pharmacist in both retail and hospital settings, has completed his Masters in Clinical Pharmacy, and is currently a PhD candidate at UQ.
---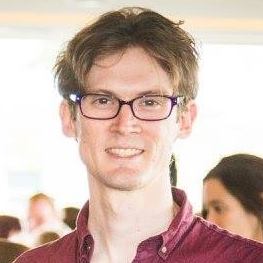 James Casey - School of Psychology
3MT Title: The moral barrier to empathy for political opponents
James is starting his third year as a PhD student. He studies the role of empathy in interactions between political opponents and whether differences in moral values may prevent us from extending empathy to each other. His interest in empathy and the barriers to it are inspired in part by online media and his background in theatre.
---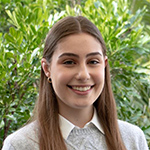 Jelena Zestic - School of Psychology
3MT Title: Helping babies breathe - revealing the unobservable
Jelena is a human factors graduate of the School of Psychology at UQ. She received her Bachelor of Psychological Science with first-class honours in 2017. She is now a PhD student and is interested in healthcare human factors.