Changes to the regulation of vaping products containing nicotine are expected to be implemented in Australia next year, but UQ experts warn more research is urgently needed.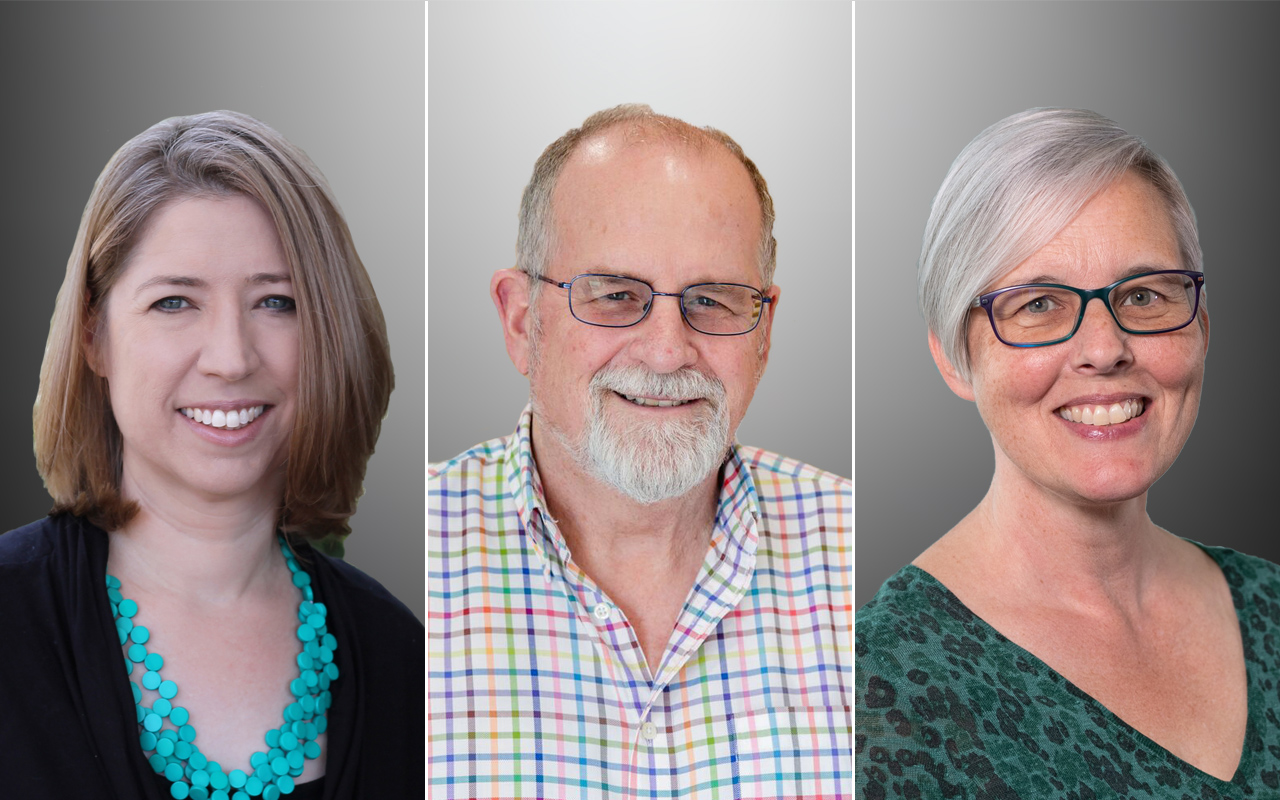 UQ School of Public Health's Associate Professor Coral Gartner, National Centre for Youth Substance Use Research's Professor Wayne Hall and UQ School of Pharmacy's Associate Professor Kathryn Steadman write in MJA Insight Plus about the serious questions raised by restrictions on access to nicotine vaping products [NVPs]:
The regulation of vaping products that contain nicotine, differs markedly between Australia and other similar countries (the United Kingdom, New Zealand, the United States, Canada), where NVPs are sold as consumer goods so people can buy them to use as a lower risk alternative to cigarettes or a smoking cessation aid.
In contrast, Australia currently regulates NVPs as a prescription medicine (Schedule 4) for therapeutic use, or a dangerous poison (Schedule 7) for non-therapeutic use. However, the TGA recently announced an interim decision to expand the Schedule 4 entry to include all human use (not just therapeutic use).
This scheduling decision clears up confusion about whether nicotine vaping products should be classed as dangerous poisons or as prescription medicines, and should lead to more consistent regulation of NVPs by state and territory health departments across Australia.
The proposed date for this scheduling change is 1 June 2021. However, the Delegate indicated that an earlier implementation date may be considered if professional standards and clinical guidelines concerning NVPs become available sooner.