Professor Nadine Foster has been appointed as the Education and Research Alliance Director for the Surgical, Treatment and Rehabilitation Service (STARS), a partnership between The University of Queensland and Metro North Hospital and Health Service.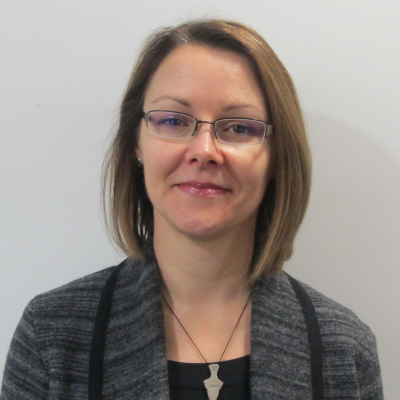 An internationally recognised expert in musculoskeletal pain conditions, Professor Foster has been recruited to establish STARS as a centre of excellence in clinical teaching, research and service provision. This conjoint position is a key leadership position with accountability for policy and strategy development, operational development and oversight of the Alliance.
Professor Foster is currently based in England, where she is a National Institute of Health Research (NIHR) Professor of Musculoskeletal Health in Primary Care and Director of the Clinical Trials Unit at Keele University. She also leads the Musculoskeletal Health and Pain research programme within the Research Institute of Primary Care and Health Sciences at Keele University.
Professor Foster is a physiotherapist whose research focuses on musculoskeletal pain conditions, including low back pain and osteoarthritis and she has a particular interest in developing, testing and implementing treatments and services for patients with musculoskeletal pain. She has led or collaborated on 20 randomised clinical trials, with significant funding support from Arthritis Research UK, the Medical Research Council and the NIHR.
The author of over 200 peer reviewed papers, Professor Foster has a Scopus h-index of 54 with over 10,300 citations and has secured over £40 million in research funding, including large programme and Centre of Excellence grants. She was the first non-medical health professional in the UK to be awarded a NIHR Research Professorship and she was awarded a Fellowship of the Chartered Society of Physiotherapy.
Professor Foster is expected to start in the role in late-October (COVID-19 travel restrictions permitting).