As 5,000 students prepared for move-in day at the University of Arizona, the school warned they would be tested periodically for the coronavirus.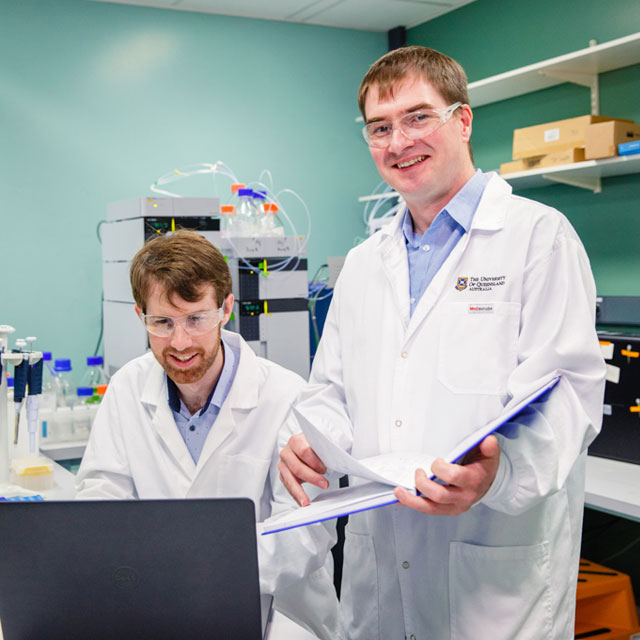 One test, though, doesn't involve a nose swab. The university is regularly screening the sewage from each dorm, searching for traces of the virus.
Director of UQ's Queensland Alliance for Environmental Health Sciences Professor Kevin Thomas was quoted in this Washington Post article about wastewater testing and how it has been used to test for COVID-19 and other viruses, to study illicit drug use and to understand the socioeconomic status of a community based on its food consumption.
He also talked about the work his team are doing with the federal research agency to develop techniques on how to best detect traces of the virus in Australia.
"Wastewater testing is effective because fragments of the virus stay in feces. It's a good demonstration of the technique and technology because all the researchers working in this space internationally have come to the conclusion that is a very good early warning system."