Indigenous groups have criticised the government for allocating more than $39m of extra funding to a non-Indigenous sport-based initiative for boys, but failing to adequately fund Aboriginal community-controlled organisations to meet the new Closing the Gap targets in its budget.
The government has set aside only $46.5m over four years to support capacity-building in Aboriginal community-controlled organisations to meet targets set out in the new Closing the Gap agreement.
But a decision to allocate $39.8m of extra funding to a non-Indigenous sports-based initiative for boys has drawn the ire of Indigenous groups.
The Clontarf Foundation has been awarded the sum over four years from 2020 to expand and extend its program, "which supports the education, discipline, life skills, self-esteem and employment prospects of young Aboriginal and Torres Strait Islander men", according to last night's budget papers.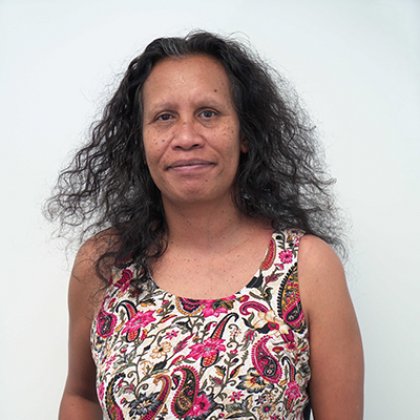 UQ Poche Scholar Lee Sheppard, PhD Candidate at the UQ School of Human Movement and Nutrition Sciences, has spent the past three years researching sports for development programs like the ones offered by Clontarf.
Ms Sheppard, a Djirribal woman from north Queensland, told The Guardian that such programs supposedly set up to benefit Indigenous communities were often more focused on "ticking boxes" and tended to target highly resilient kids, rather than ones who were labelled "hard to reach".
"Clontarf are not set up to educate through sport, they are an engagement program," Ms Sheppard said.
"They use sport to hook our mob back to school, who are disengaged or on the verge of disengaging from school. But they're not actually an education program.
"Clontarf competes for funds that could go to Aboriginal community-controlled organisations."