The Australian Pharmacy Council (APC) is advancing their improving Indigenous health strategy, with a focus on new perspectives, governance and adapting curriculum frameworks.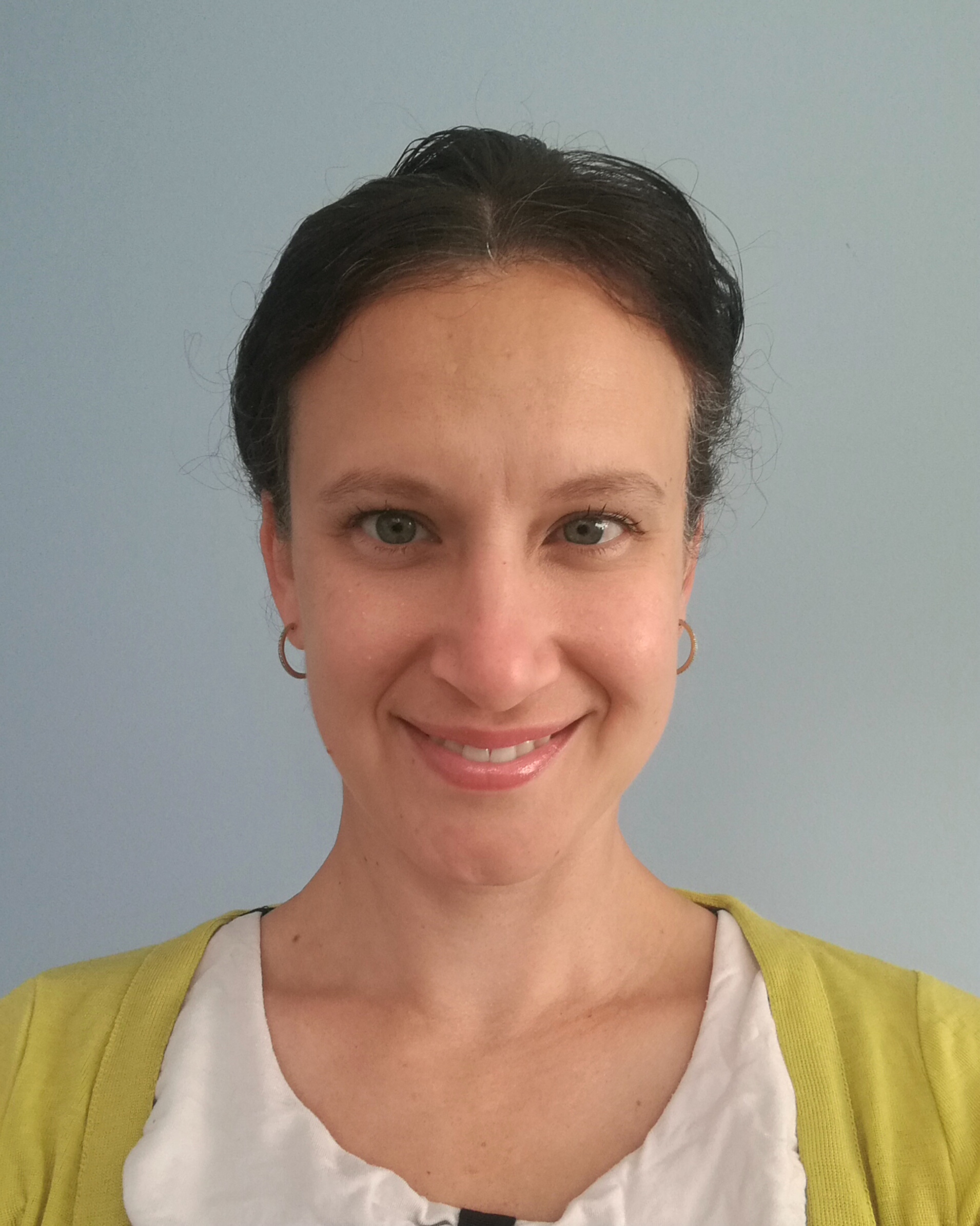 The Improving Indigenous Health Strategy Expert Advisory Group has welcomed their newest member, Mrs Chastina Heck, to broaden the group's knowledge base.
Chastina is a proud Nywaigi, Mamu, Bidjara woman. She is currently working as a clinical pharmacist at the Logan Hospital in Brisbane and is a Conjoint Associate Lecturer in the School of Pharmacy at The University of Queensland.
Chastina remains connected to communities in both rural and urban settings and has said she is "passionate about sharing her stories of knowing, being and doing pharmacy and healthcare business especially in regard to the health and wellbeing of Australia's First Peoples".