Two professors in the UQ School of Psychology have been elected as fellows of the Academy of the Social Sciences in Australia (ASSA) for their important contributions to research.
Professors Andrew Neal and Thomas Suddendorf are among 38 new fellows ASSA announced today.
UQ's Professor Graeme Orr and Associate Professor Felicity Meakins are also among the new fellows.
The academy comprises Australia's leading economists, lawyers, psychologists and philosophers.
Academy fellows are nominated for their ground-breaking research, recognised nationally and internationally.
---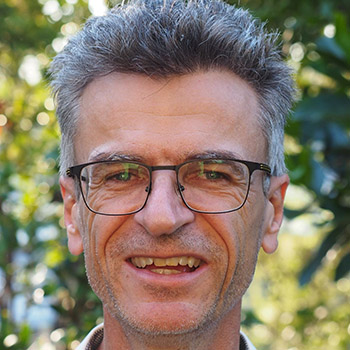 Professor Neal's research examines human performance and motivation. The goals of his research program are to: a) improve scientific understanding of the basic psychological processes that produce variability in performance over time and across different settings; and b) to enhance the performance, safety and effectiveness of people at work. Industries in which this work is carried out include defence, aviation and emergency services. This work has improved our understanding of how people manage task demands in complex systems, such as air traffic control and emergency response. read more
---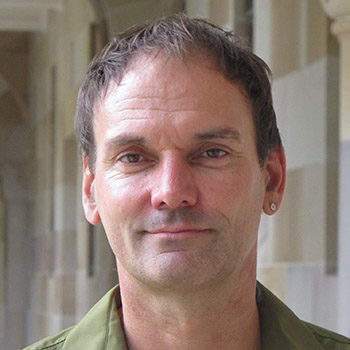 Professor Suddendorf investigates the cognitive capacities of young children and of animals to answer fundamental questions about the nature and evolution of the human mind. He has examined the current state of knowledge about what capacities humans share with other animals, and what makes our species so distinct. Of particular interest has long been the human capacity for 'mental time travel', a phrase he coined with Professor Michael Corballis in 1997. He has studied many aspects of this capacity, including its evolution, development, mechanisms and functions. read more