Professor Claire Rickard and Professor Theresa Green from UQ's School of Nursing, Midwifery and Social Work are two of three Australians announced as Fellows of the American Academy of Nursing (AAN).
Fellows are recognised as international nursing's most accomplished leaders, who serve the public and the nursing profession by creating and executing evidence-based and policy-related initiatives to advance health care.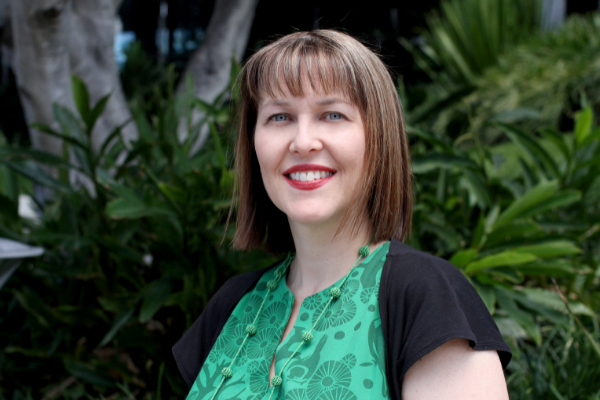 Professor Claire Rickard, who specialises in infection prevention and vascular access, said it was exciting to be announced as one of the 225 distinguished nurse leaders being inducted into the Academy for 2021.
"Australian nursing research is of the highest calibre, and it says a lot about UQ's School of Nursing, Midwifery and Social Work and Metro North Health that two of the three elected Australian nurses are conjoint staff at these wonderful institutions," Professor Rickard said.
"While it's an incredible moment for me personally, it also reflects on the work of many others who have been part of my journey over the years.
"This includes my many collaborators, patients, students, staff, mentors and of course my husband and children who have made sacrifices to support my career."
Both Professors have an impressive repertoire of milestones in their careers, leading them to be amongst the 2900 nursing leaders and Fellows in the AAN, who are experts in policy, research, administration, practice and academia.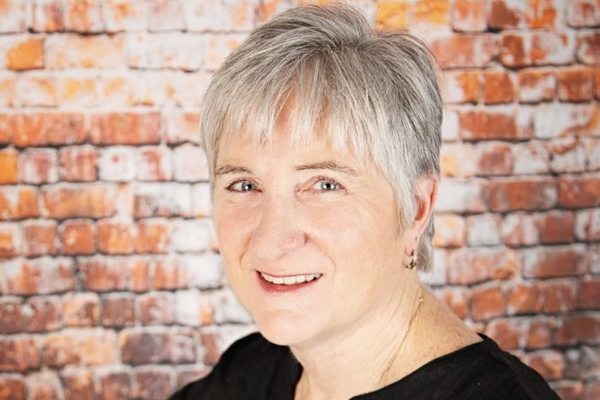 Professor Theresa Green, whose work is in stroke recovery and rehabilitation, said being named a Fellow in the AAN is validation of the commitment and energy that has gone into following a passion for the health and wellbeing of patients and families.
"This provides a platform for international collaborations, to share ideas, learn new things and broaden horizons," Professor Green said.
"It is a privilege to be able to do what we do, and for that hard work to be recognised is truly special yet humbling at the same time.
"There are so many highlights from my career, but throughout it all the support of my family, my passionate colleagues, and the lasting friendships I've made are pretty high up there."
Inductees will be recognised for their significant contributions to health and health care at the Academy's annual Health Policy Conference, taking place from October 7-9, 2021.
Media: Professor Claire Rickard, c.rickard@uq.edu,au 0413 398 482 ; Professor Theresa Green, theresa.green@uq.edu.au 0419 907 219 ; Bridget Druery, UQ Communications, b.druery@uq.edu.au 0435 221 246