In a mammoth achievement, the University of Queensland's Parenting and Family Support Centre (PFSC) has celebrated its 25th Anniversary.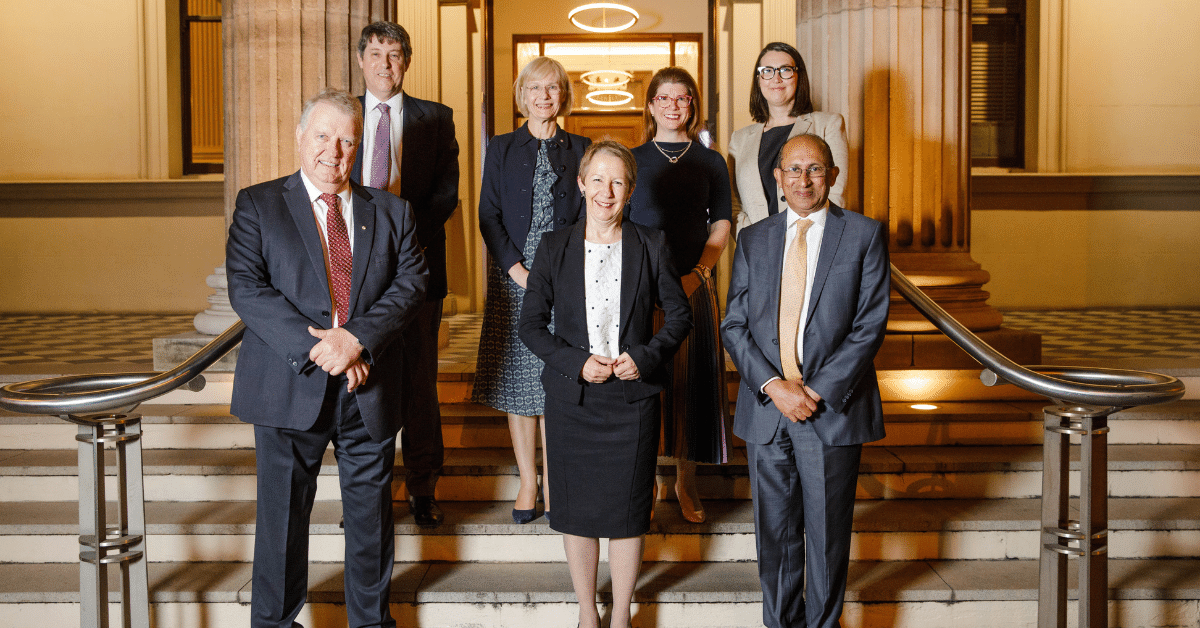 Director of PFSC,  Professor Matthew Sanders from UQ's School of Psychology, said the celebration presented a chance to stop and reflect on the vast accomplishments of the Centre.
"What started as a PhD thesis has blossomed into a successful, international system of evidence-based parenting support," Professor Sanders said.
"And it's all thanks to the amazing staff of the Centre, who are dedicated in helping millions of families across the world.
"Our vision was to develop a research centre that focussed on producing meaningful social impact to positively influence the lives of children and families, and I'm so proud to see that we have achieved just that."
Triple P- Positive Parenting Program played a crucial role in the success of PFSC, as one of its flagship creations.
The successful program is now available internationally and delivered in 30 countries and 22 languages. 
Now, the team at PFSC are looking to the future having launched their new strategic plan for 2022-2026 which will ensure programs address the ever-changing challenges of raising children in a digital age.
The strategy has three key priorities which will work closely with industry partners to evaluate and scale new interventions.
These include: (1) Continuing to innovate and develop effective digital and media-based versions of programs for parents to increase the reach and impact of programs, (2) Develop new ways of delivering skills-based professional training and support for practitioners, and (3) Strongly linking parenting and family intervention work to the UN Sustainable Development Goals.
The Centre also has 20 exciting new intervention programs in development, including Family Life Skills Triple P for parents with a history of trauma; Teen Connect Triple P for parents of adolescents with mental health and peer relationship difficulties; and Play Well Triple P for parents enrolling their children to play junior team sport.
Media: Professor Matthew Sanders; m.sanders@uq.edu.au 0412 199 539; UQ Communications Bridget Druery; b.druery@uq.edu.au +61 7 3366 3037​