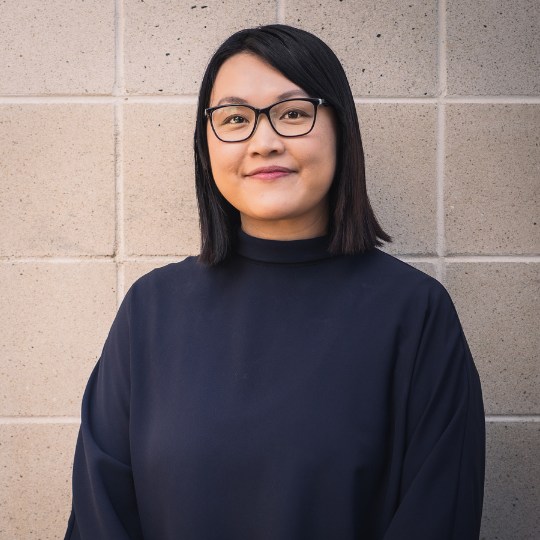 Dr Janni Leung from UQ's School of Psychology and the National Centre for Youth Substance Use Research has been recognised in The Australian's Research Magazine as one of 40 early career researchers to watch. 
How does it feel to be recognised as one in 40 Australian rising stars of research? 
I was very surprised! I work diligently to produce the highest quality work to the best of my abilities in my team and feel thankful for this recognition.  
What is your main area of research? 
I take a public health perspective to generate solutions for the prevention of mental health, substance use, and addiction-related harms in the population.  
Why did you get into this field of research? 
Because I strongly believe that health decisions should be made based on the best scientific evidence available to improve human health and wellbeing.  
 What are your career highlights so far? 
I am privileged to have the opportunity to work with my amazing research students and witness their outstanding research success and impact.  
What is your top piece of advice for anyone getting into this field or starting on their research journey?  
Join a research group and collaborate with people who you can work well with. My brilliant students, amazing peers, and my supportive mentors all play a major role in the success of our work.