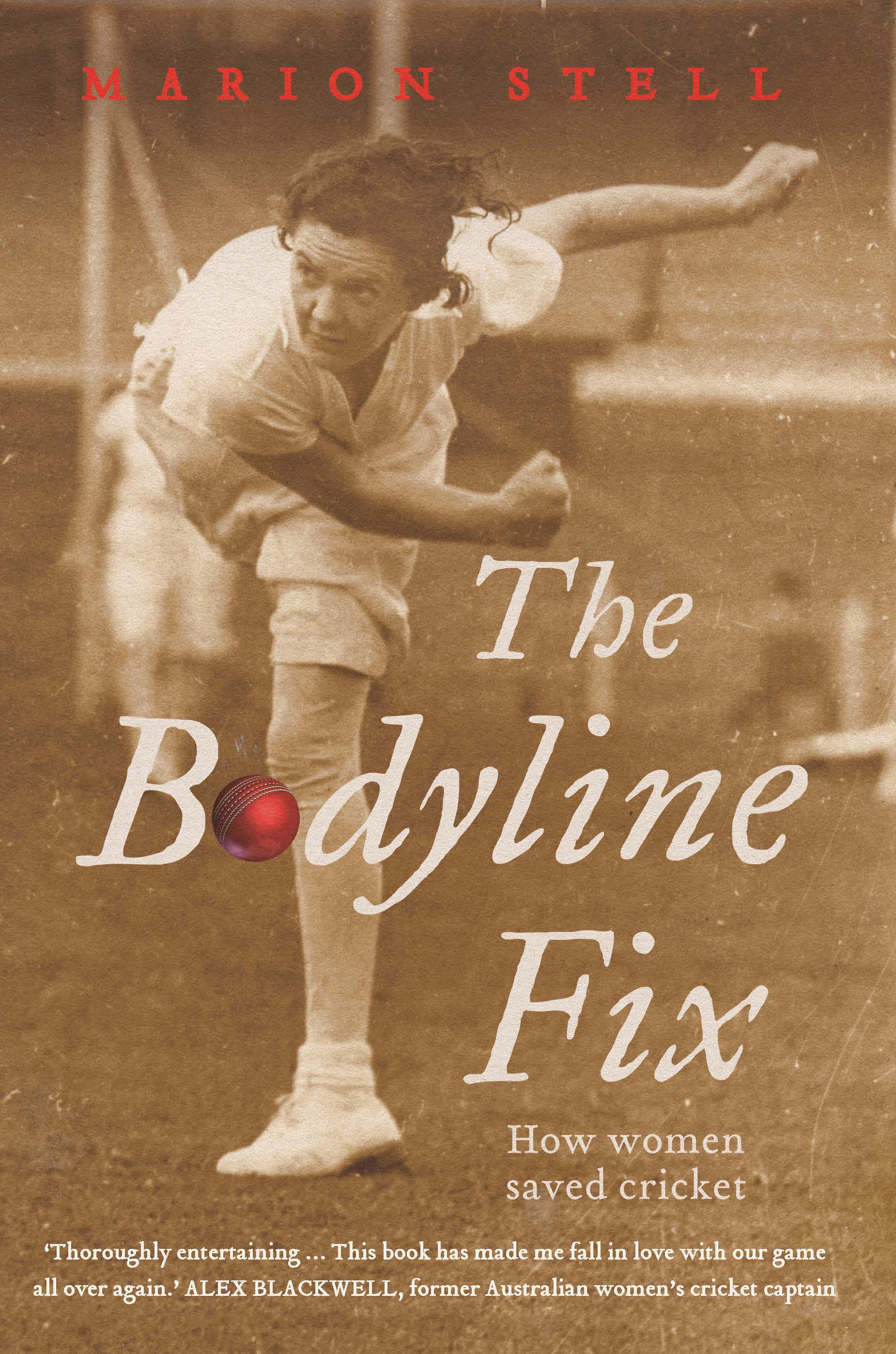 Honorary Senior Fellow Dr Marion Stell from UQ's School of Human Movement and Nutrition Sciences has published a new book titled: The Bodyline Fix: How women saved cricket with UQP.
Drawing from rare source material, photos and interviews with the original players, The Bodyline Fix shines a long-overdue light on gender, race and class in 1930s Australia.
The impact and legacy of these early sportswomen lives on to inspire current generations.