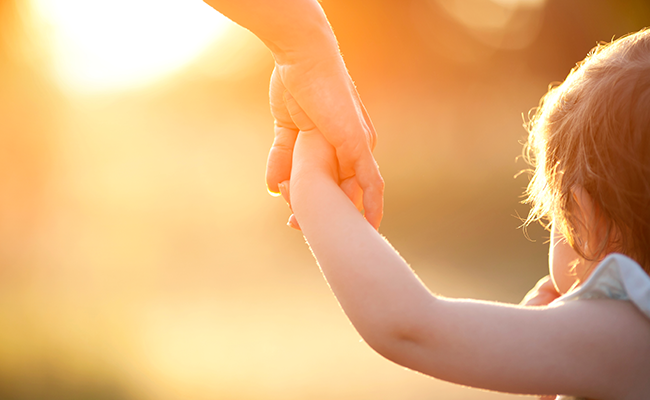 A University of Queensland project is setting the foundation for a collaborative network supporting parents and families in Australia and Chile.
Dr Carolina Gonzalez from UQ's Parenting and Family Support Centre is leading the project which will see UQ work with five universities in Chile to establish an alliance advocating for better access to support for parents, children, and their communities.
"This new alliance will identify the strengths and potential gaps in parenting and family support and look at ways to inform research, practice and public policies in Australia and Chile," Dr Gonzalez said.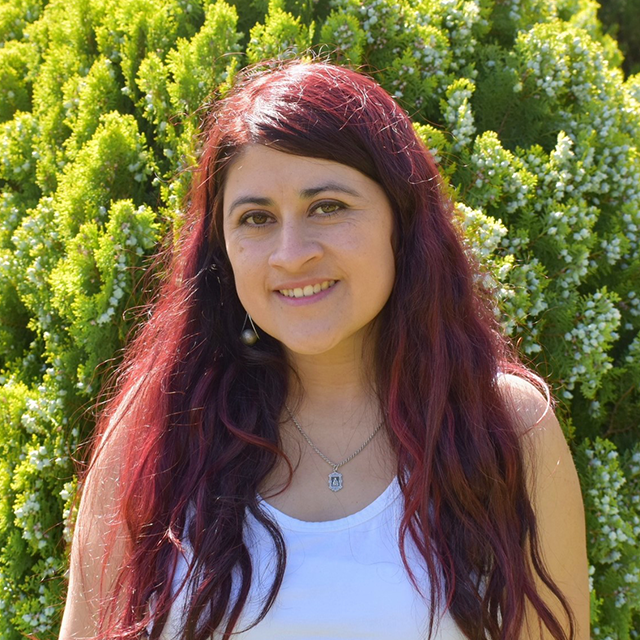 "It's all about bringing academics together to look at ways we can advocate for families and help to improve access to appropriate parenting support services.
"This is the starting point of a process of engaging relevant stakeholders, including parents, government agencies, and industry in the broader discussion about how we can improve current support and we undertake actions towards innovative and evidence-based support for parents in both countries.
"By establishing this alliance, we can work together to create a better future for families, parents and children."
UQ is working with Pontificia Universidad Católica de Chile, Universidad de Talca, Universidad Católica del Norte, Universidad San Sebastián, and Universidad de Concepción to establish the alliance.
The partner universities had their inaugural meeting today, formally creating the alliance and developing a plan of activities.
These activities will centre around advocacy for better evidence-based support for parents and families.
Co-leading the project, Deputy Director (Research) at the Parenting and Family Support Centre Associate Professor Alina Morawska said the alliance builds on the Centre's mission.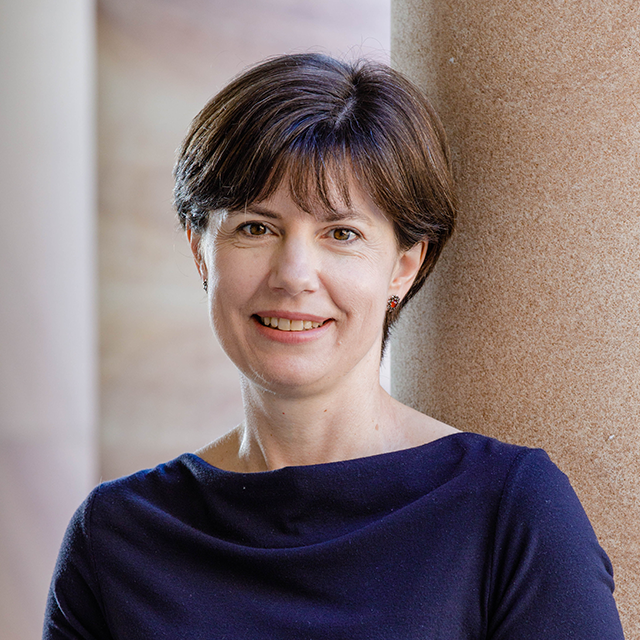 "Our main goal is to create a world where children, families and communities thrive," Dr Morawska said.
"By empowering parents, families and communities we hope to create safe, caring and nurturing environments for children.
"Projects such as this alliance enable us to collaborate with international partners to share scientific knowledge to ensure families around the world are given every opportunity to succeed."
The project was awarded funding from UQ's Global Strategy and Partnerships Seed Funding Scheme which assists UQ faculties, institutes and units to pursue activities that will strengthen the impact of UQ's global network.
Media: UQ Communications; Bridget Druery, b.druery@uq.edu.au, (+61) (0) 435 221 246, @UQHealth.