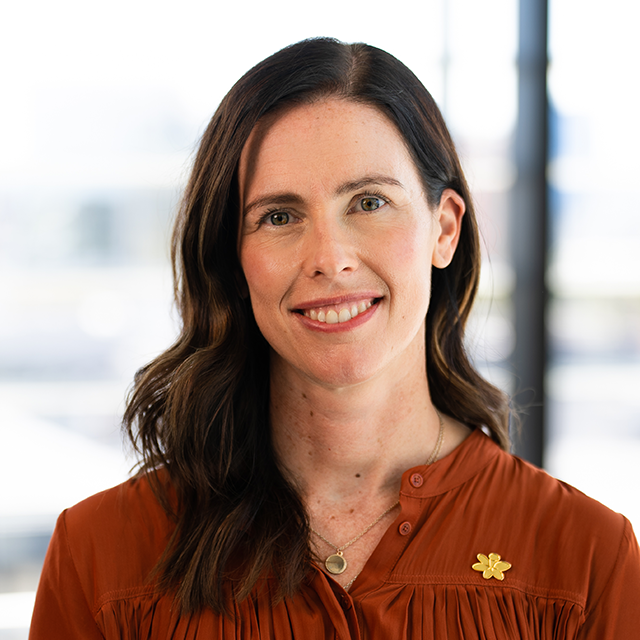 A University of Queensland and Children's Health Queensland researcher is focused on preventing infections and blockages that can occur when children with cancer receive their treatment.
Children undergoing cancer treatment experience more than 250 bloodstream infections, 70 deep vein thromboses and 300 treatment disruptions per year in Australia, all caused by their central venous catheter (CVC).
Professor and Chair in Paediatric Nursing Professor Amanda Ullman from UQ's School of Nursing, Midwifery and Social Work , UQ's Children's Health Research Centre, and Children's Health Queensland said the central line complications can stop treatment and result in significant harm, expense, and even death.
"For children undergoing cancer treatment their central line quickly becomes their vital link between their bloodstream and anti-cancer and supportive treatments," Professor Ullman said.
"Paradoxically, this 'lifesaving' link is also a source of significant harm.
"My aim is to transform the way clinicians practice at three critical points: when they select, insert, and manage children's central lines."
Professor Ullman is focussed on three projects- improving central line selection and implementing this research into best practice; improving the insertion to reduce blocking and breakage and evaluating the effectiveness of a cutting-edge lock solution.
The CVC Lock trial which is partly funded by Cancer Council Queensland is currently being rolled out across Australia and New Zealand, initially at the Queensland Children's, the Sunshine Coast and Gold Coast University Hospitals, with the Sydney Children's, Royal Children's Melbourne, Monash Children's, and Starship Children's Hospitals not far behind.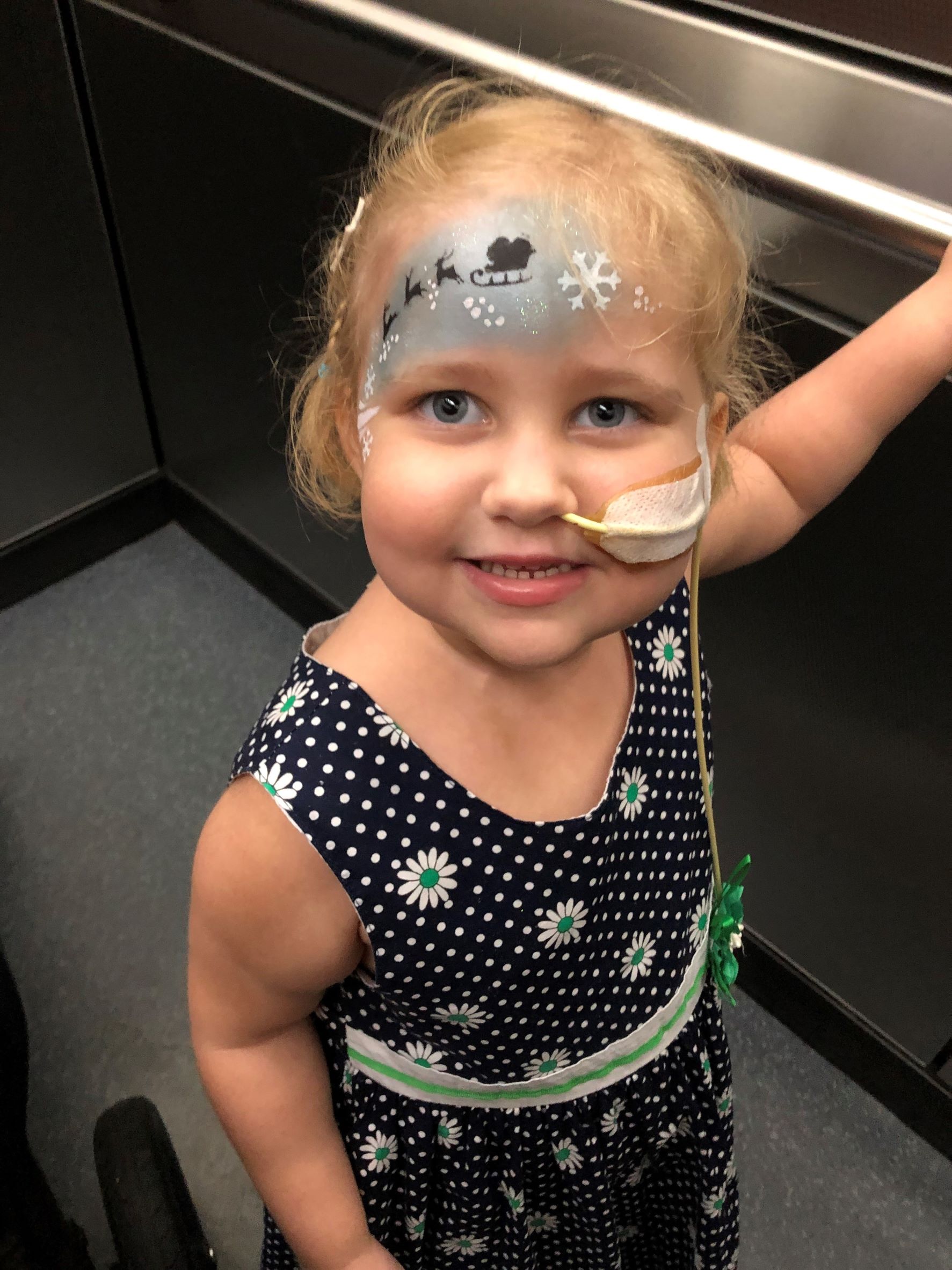 Queensland nurse Philippa Howard is working alongside Professor Ullman's team on the CVC Lock trial to provide advice from her experience when her daughter Grace was diagnosed with leukemia four years ago.
"Grace's diagnosis and proceeding treatment was a massive rollercoaster- one of the hardest things we've gone through," Ms Howard said.
"Grace had a really rough time as she got quite sick in the beginning- she lost her mobility, had renal failure, sepsis and recurrent UTIs.
"Grace's central line was her lifeline to get the treatments she needed and the issues that could occur such as blockages and infections were really worrying.
"When she had sepsis if the line became blocked or she ended up with an infection, it would have been a nightmare.
"To prevent the chance of blockages and infections caused by the central line is a massive leap forward for kids like Grace, as it's just one less thing to worry about."
Professor Ullman is partnering with the Australian and New Zealand paediatric cancer interdisciplinary community to test the effectiveness of the research program's multiple projects.
Professor Ullman's work is supported by a National Health and Medical Research Council Investigator Grant of $1.5 million
Media: UQ Communication, Kirsten O'Leary, k.oleary@uq.edu.au, @UQhealth