University of Queensland students are making a difference in older adults' everyday lives by upskilling them to bridge the digital divide so they can confidently navigate the online world.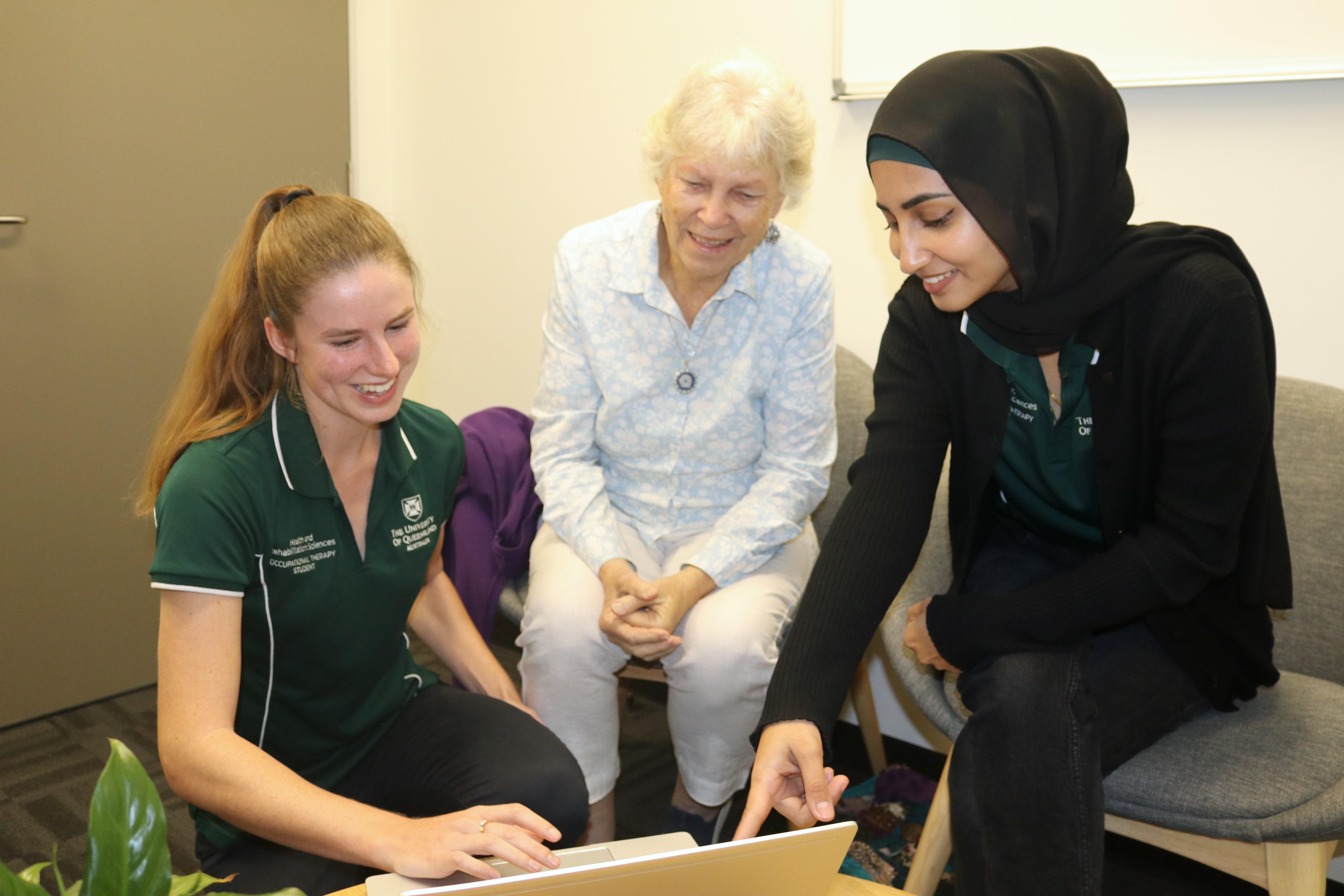 Dr Melanie Hoyle from UQ's School of Health and Rehabilitation Sciences said while older people are the group showing the most rapid gains in the uptake of technology, some remain excluded.
"The aim of the program is to improve older peoples' digital skills and confidence with technology while creating a learning opportunity for students to experience an occupational therapy practice process," Dr Hoyle said.
"The intergenerational model offers numerous benefits for both older people and students including mutual learning and valuable opportunities for personal and professional growth.
"It provides a platform for older people to learn about and embrace technology for social and leisure purposes.
"By using technology, older individuals can experience improved wellbeing, reduced isolation, and opportunities for learning and entertainment.
"Participants said the experience made an immediate difference in everyday life, enabled self-reliance and boosted their confidence to use technology."
Based at UQ Healthy Living, the Tech2Connect program led by UQ Occupational Therapy undergraduate and postgraduate students, consists of six to eight individual sessions and two telehealth check-ins over a 12-week period.
Participants' goals included utilising Apple Watch features, connecting with family and attending appointments through Zoom, writing memoirs using ChatGPT and uploading and organising photos in apps.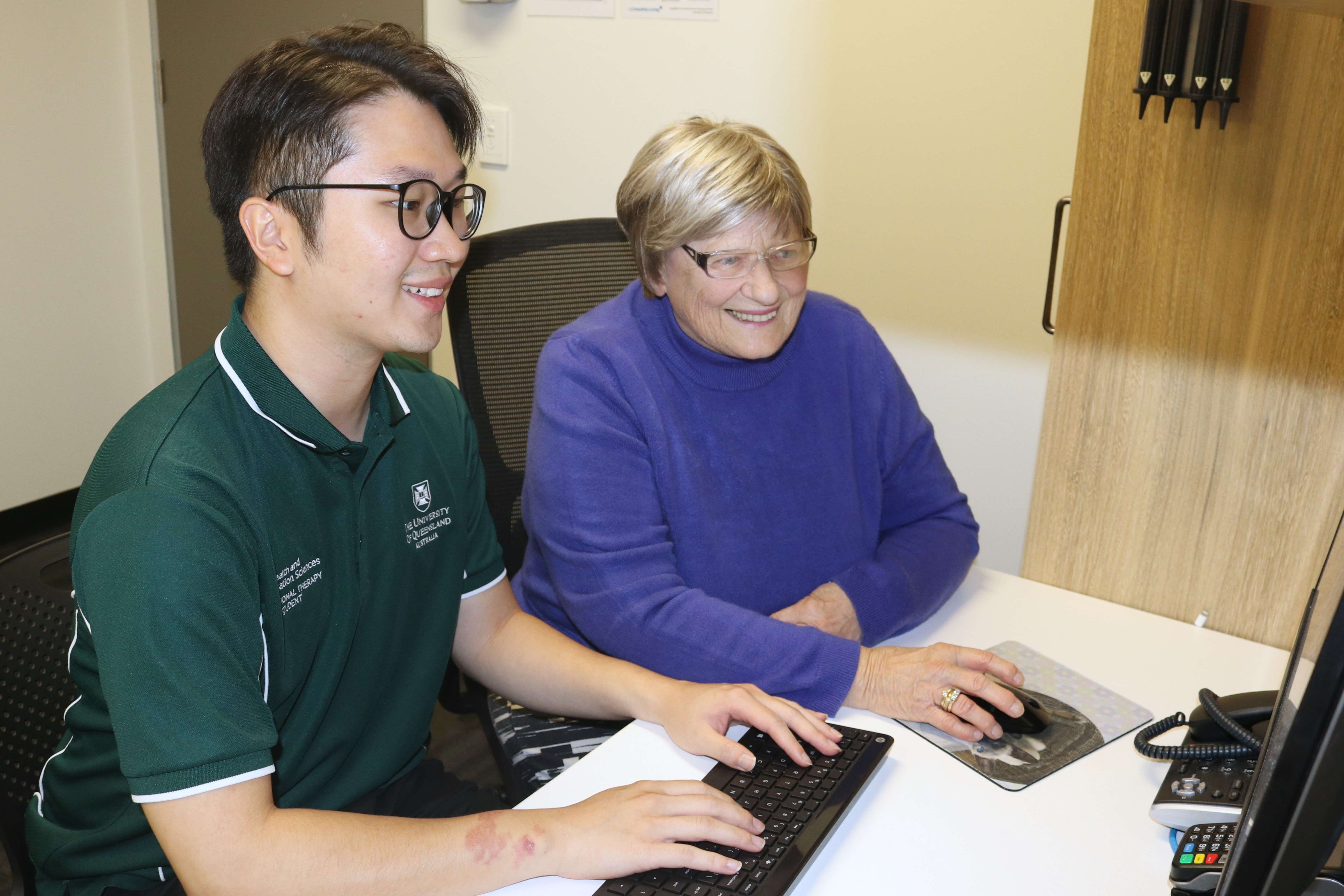 Dr Hoyle said the program enabled UQ Master of Occupational Therapy Studies students to translate their learnings into practice and experience the benefits of working with older adults.
"They gained firsthand insights into the needs and challenges faced by older individuals, particularly in relation to technology use," Dr Hoyle said.
"They learnt how to assess individual needs, tailor interventions, and provide effective support to enhance older adults' quality of life.
"We found the intergenerational interactions led to a transformative shift in the perceptions and perspectives between the generations.
"Both generations developed empathy, understanding, and appreciation for one another's lives, breaking down stereotypes and promoting how valuable intergenerational relationships in an educational setting can be."
To enquire about participating in the program email uqhealthyliving@uq.edu.au.
Media: Faculty of Health and Behavioural Sciences Communications, habs.media@uq.edu.au, @UQHealth