Master of Dietetics Studies student Hannah Repton shares her experience studying at UQ.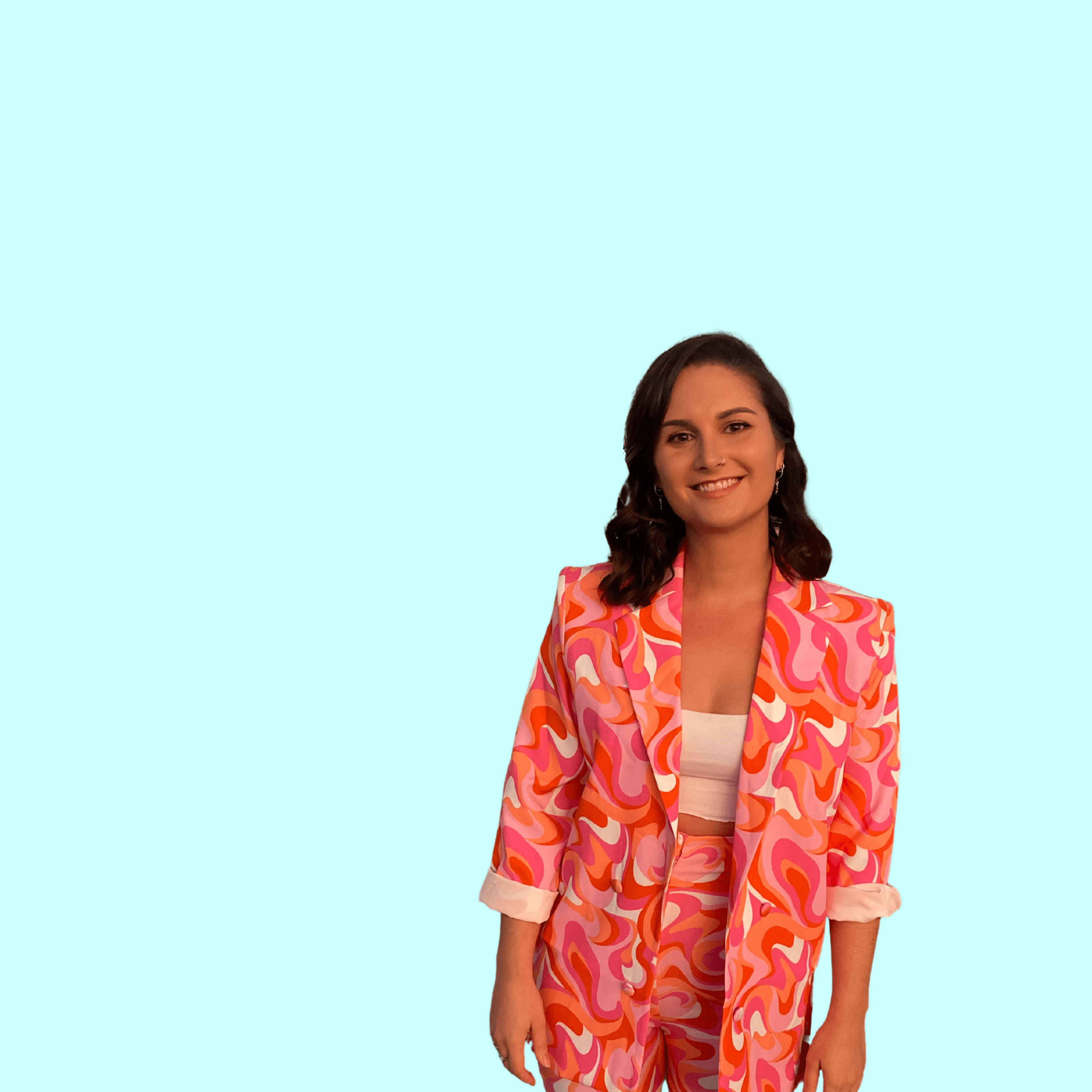 What drew you to studying dietetics?
I saw some people close to me struggling with their eating and that inspired me to continue my studies so that I could help people like them. I am really passionate about helping people improve their relationships with food and nourish themselves so they can live their lives to the fullest. I felt that the best way to do that was building on my background in nutrition and to study dietetics.
Why did you choose UQ to study dietetics?
I am originally from Perth and completed my undergraduate degree at Curtin University. I was travelling around Australia with my partner and thought it was time for me to return to studying. We didn't want to go home yet so I applied at the University of Queensland. I am so glad I did as the opportunities have been amazing.
What have you enjoyed most about your program?
I have met so many amazing people and learned so much. The teaching staff have also been amazing. They have considered my special interest areas and made a great effort to assign me to placements and projects that lie within these interest areas. This has made the course so much more engaging and allowed me to develop skills and knowledge in my interest areas. I have also been able to form relationships that I will value far into my career.
What does a day in the life of a dietetics student look like?
I am about to finish my final clinical placement, so currently I am waking up, having my breakfast and coffee (as a dietitian I know how important it is to fuel the brain for a big day of thinking) and heading into the Royal Brisbane and Women's Hospital. I will then check out the referrals for the day and prioritise who needs to be seen. I will then head up to the ward and see patients. I might provide ileostomy education for patients who have recently had portions of their large bowel removed or helping someone with a low appetite eat more in order to recover faster.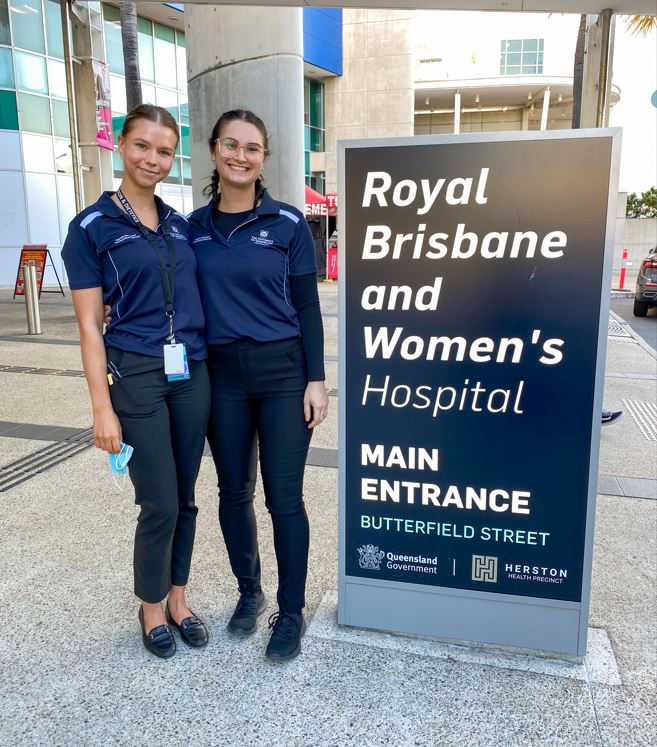 Tell us about one of your industry placement experiences?
I was lucky enough to have a placement at The Swan Centre, which is a multidisciplinary practice dedicated to the treatment of eating disorders. I was able to complete a review of one of their programs and shadow practitioners to learn more about their roles in the treatment of eating disorders. I absolutely loved this placement and it really solidified where I want to work when I graduate as a Dietitian.
What are the most valuable skills you've learnt while studying dietetics?
To be able to see clients and make a plan in collaboration with them to help them achieve their goals.
How have your teachers had a positive impact on your studies?
The support my teachers have given throughout my studies have been amazing. They have had to juggle student placements during Covid and they have been flexible and ready to help with everything. They have shown qualities that I aim to demonstrate in my future career.
How do you feel your studies have best prepared you for your future career, or further study?
I think I have been able to experience a broad range of caseloads and have been reassured that I know where I want to go in my career. I feel like if I do not know something, I have the skills and the knowledge to be able to find that information and have the best impact I can. 
What advice would you give to someone who wants to study dietetics?
Be open minded. There are so many different things that dietitians can do. Take all the opportunities you can.
Do you have any plans for next year?
I will be taking a break before I begin working. I will be finishing the lap of Australia that bought me to Brisbane before heading back to Perth. I will also be working on starting my own business so I can see clients while I am travelling.