Fourth year Bachelor of Occupational Therapy (Honours) student Mairead Hegerty shares her experience studying at UQ.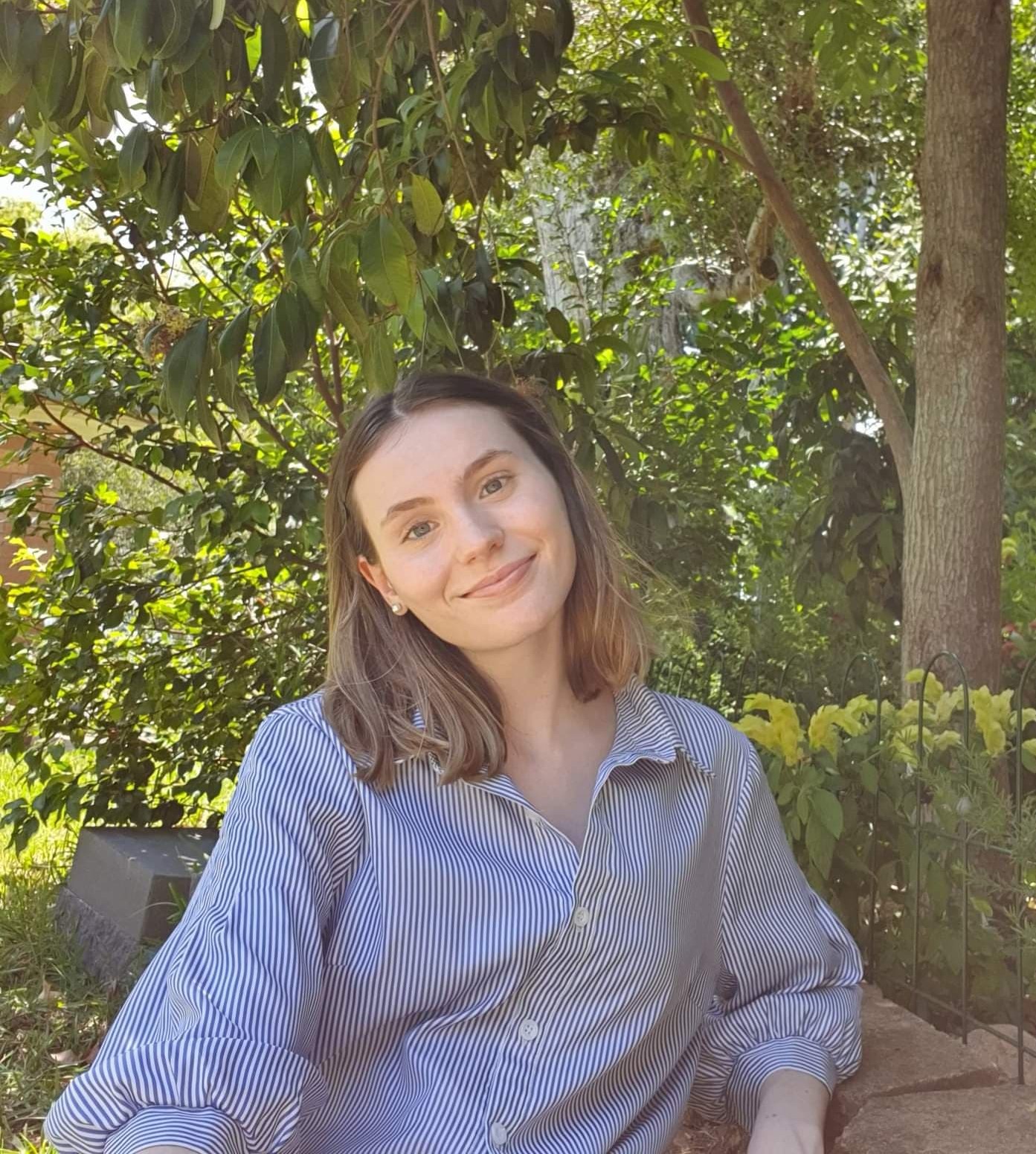 What drew you to studying occupational therapy?
Initially, I wasn't too sure what OT was – which I know was a fairly common experience amongst my classmates. When I learned more about it, I was incredibly intrigued by the broad nature of the profession and the focus on holistic healthcare. 
Why did you choose UQ to study occupational therapy?
I chose UQ as my university for a few reasons. I'd heard great things about the OT program at UQ (both from past graduates and current students). I also have had family go through UQ before me, and had heard lovely things about the university. 
What have you enjoyed most about your program?
I have loved the placements so much. Getting to go out into different practice settings like hospitals and schools has been such an enjoyable experience. I've also gotten to meet so many lovely friends through the program – the smaller cohort mean you can really get to know all your peers.
What does a day in the life of an occupational therapy student look like?
A day in the life on an OT student looks like finding glimpses of occupation all around you. Through developing as an OT student, you learn so much more about how occupation impacts everyday life, you even start looking at bathrooms differently! (Trust me, I've thought a lot about how well a shower chair would fit into my shower at home). You also have a lot of study and assignments to fit in, but even more fun!
Tell us about one of your industry placement experiences?
I completed one of my placements at the Princess Alexandra Brain Injury Rehabilitation Unit. I found this one of the most eye opening and enriching experiences. I got to work with patients from all walks of life and got to see them make leaps and bounds in their rehabilitation. Neuro-rehab is such an interesting and important area of practice in OT, and I am so glad I got to have a unique opportunity here.
What are the most valuable skills you've learnt while studying occupational therapy?
I think it has to be active listening – as an OT, there is a strong emphasis on making sure you're actively listening to patients and clients. I've used these skills within my own personal and professional life and have found that it has made connecting with others enjoyable and meaningful.
How have your teachers had a positive impact on your studies?
My tutors and lecturers have been so amazing throughout my studies – they're always there to provide support to students as well as professional guidance. I've had such a lovely time getting to know the faculty as I have progressed throughout my degree, and am so thankful for their tutelage and input.
How do you feel your studies have best prepared you for your future career, or further study?
I feel like my studies have prepared me really well for my future career, as well as further study. I've learned great time management skills, people skills and resilience throughout the progress of this degree.
What advice would you give to someone who wants to study occupational therapy?
Go for it! It is such a rewarding degree and you will learn so many valuable skills that you can use in everyday life. Some advice I would give would be to make sure you allow a balanced student lifestyle throughout your degree – it can get busy sometimes, but make sure you always leave some time for you.
What are your plans for next year?
I'd really like to pursue post-graduate study whilst working as an occupational therapist.