Developments in healthy ageing research and innovation
15 February 2023

12:00pm

–

1:00pm
This month's webinar 'Developments in healthy ageing research and innovation' will be presented by Professor Mike Martin from the University of Zurich.
The University of Queensland (UQ) and the University of Zurich (UZH) share a strong track record and vision for research, particularly around challenges and opportunities in healthy ageing.
Join the discussion on innovations in measuring and supporting healthy ageing in real life and just-in-time contexts, leading to new understandings that can guide public health policy.
Drawing insights from their research, Professor Mike Martin, Head of Gerontopsychology at University of Zurich, and his research group develop analytics to extract health-related information from longitudinal multiscale data that includes real-life activity data. Their person-, context-, and situation-aware decision support systems are underpinned by interpretable and responsible AI systems.
Professor Martin is hosted by UQ Healthy Ageing Initiative Director Professor Nancy Pachana and the HaBS Faculty.
Brisbane date: 15 February 2023
Brisbane time: 12–1pm AEST
Zurich date: 15 February 2023
Zurich time: 3–4am CET
Abstract
To improve health across the lifespan, many interventions aim to increase efficiency by tailoring them to person characteristics. However, most often context and situation are much more relevant to select the most effective intervention and its timing. In addition, what people do is often a more relevant predictor of health than individual traits. In fact, the WHO has recently defined what people do as 'functional ability' and identified it as the core of a new understanding of healthy ageing that should guide public health policy.
In this talk, Professor Martin will propose to translate traditional person characteristics models of healthy ageing into context and situation models. Professor Martin will illustrate with several examples how this opens new possibilities to measure and support healthy ageing in real life and just in time, and how the effectiveness of interventions can be ultimately improved. Professor Martin will outline the most important innovation challenges that can accelerate progress towards a new healthy ageing paradigm.
Speaker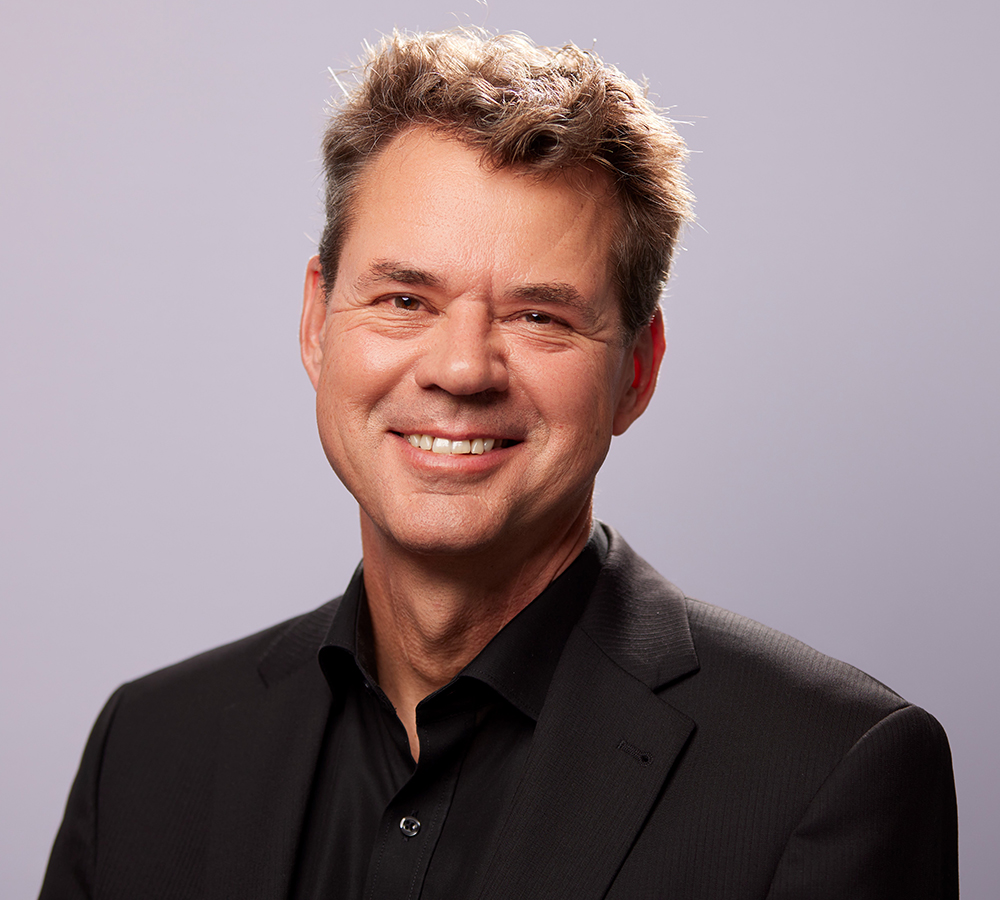 ---

---
About Healthy Ageing Initiative webinar series
The Faculty of Health and Behavioural Sciences' Healthy Ageing Initiative is a growing community of practice around healthy ageing, incorporating research, research training, curriculum development, student activities, and community engagement and partnerships.
The Healthy Ageing Initiative webinar series, hosted by Initiative Director, Professor Nancy A Pachana, will cover a diverse range of topics in the area of healthy ageing.