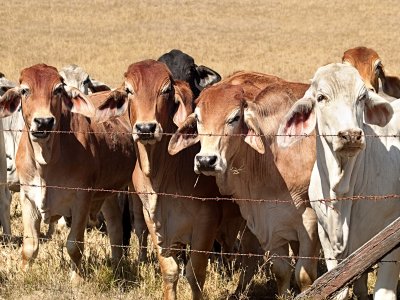 Increasing fertility in cows, building better computers for aerospace, more accurately predicting land values, and revolutionising athletic footwear are research projects about as diverse as could be imagined.
Together, these four University of Queensland proposals have attracted $1.28 million in Australian Government funding through the Australian Research Council (ARC) Linkage Projects.
UQ researchers will collaborate closely with industry and government partners to deliver breakthrough research geared towards industry needs.
Federal Minister for Education and Training Simon Birmingham announced the funding today, endorsing the breadth and depth of research undertaken at UQ.
Across Australia, 10 new Linkage Projects were supported for a total of $3.7 million, with partner organisations to contribute additional cash and in-kind contributions of more than $7.4 million.
The four successful UQ projects were:
A full list of Linkage Project funding is available on the ARC website.
Media: UQ Communications, communications@uq.edu.au, +61 7 3365 3439, +61 448 410 364.