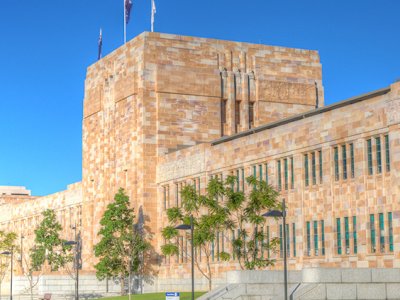 A global scientific leaderboard has ranked researchers at The University of Queensland number one in the Open Science movement.
Open Science is a new approach to research based on transparency and accessibility that promotes sharing data and tools.
One of its key elements is preregistration of experiments, where researchers submit details of their study methods before they begin work.
UQ is top of the Open Science Framework's Preregistration Leaderboard of international universities, which includes Oxford, Stanford and Harvard.
Out of the 528 universities on the Preregistration Leaderboard, UQ has the largest number of researchers and the largest number of preregistered studies.