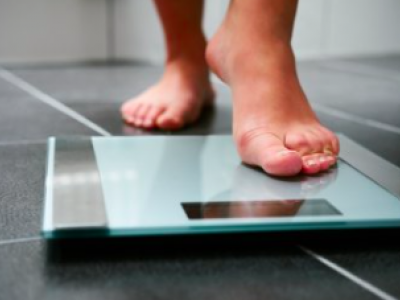 People struggling with their weight are being offered training to reduce self-criticism and shame they feel about their bodies.
University of Queensland researchers are conducting a 12-week program in compassion-focused therapy.
Dr James Kirby of the UQ School of Psychology said the sessions would aim to improve mental wellbeing so people could relate to their own weight struggles with compassion and kindness.
"Many people struggle with their weight and are ashamed, feeling if only they worked harder they would achieve their goals," Dr Kirby said.
"By critiquing themselves harshly, or not giving themselves sufficient credit for the job they're doing, they can end up feeling burnt-out and stressed which can make them vulnerable to depressive symptoms and anxiety.
"We want to help people reduce the levels of self-criticism and shame they feel in life, particularly surrounding their weight."
The program is designed for men and women over the age of 18 who have a body mass index (BMI) greater than 30.
Participants will attend weekly two-hour group session at the St Lucia campus, either on Thursday evenings or Saturday mornings.
The sessions will incorporate physical and mental skills to cultivate compassion, such as grounding, rhythmic breathing, mindfulness, and developing more positive ways of relating to the self and others.
Participants will be asked to complete online questionnaires as part of the program, and will be required to attend a meeting to measure their heart rate.
Places are limited to 90, and more information is available at the Compassion Focused Therapy study website.
The project is being led by PhD student and provisional Health Psychologist Alicia Carter.