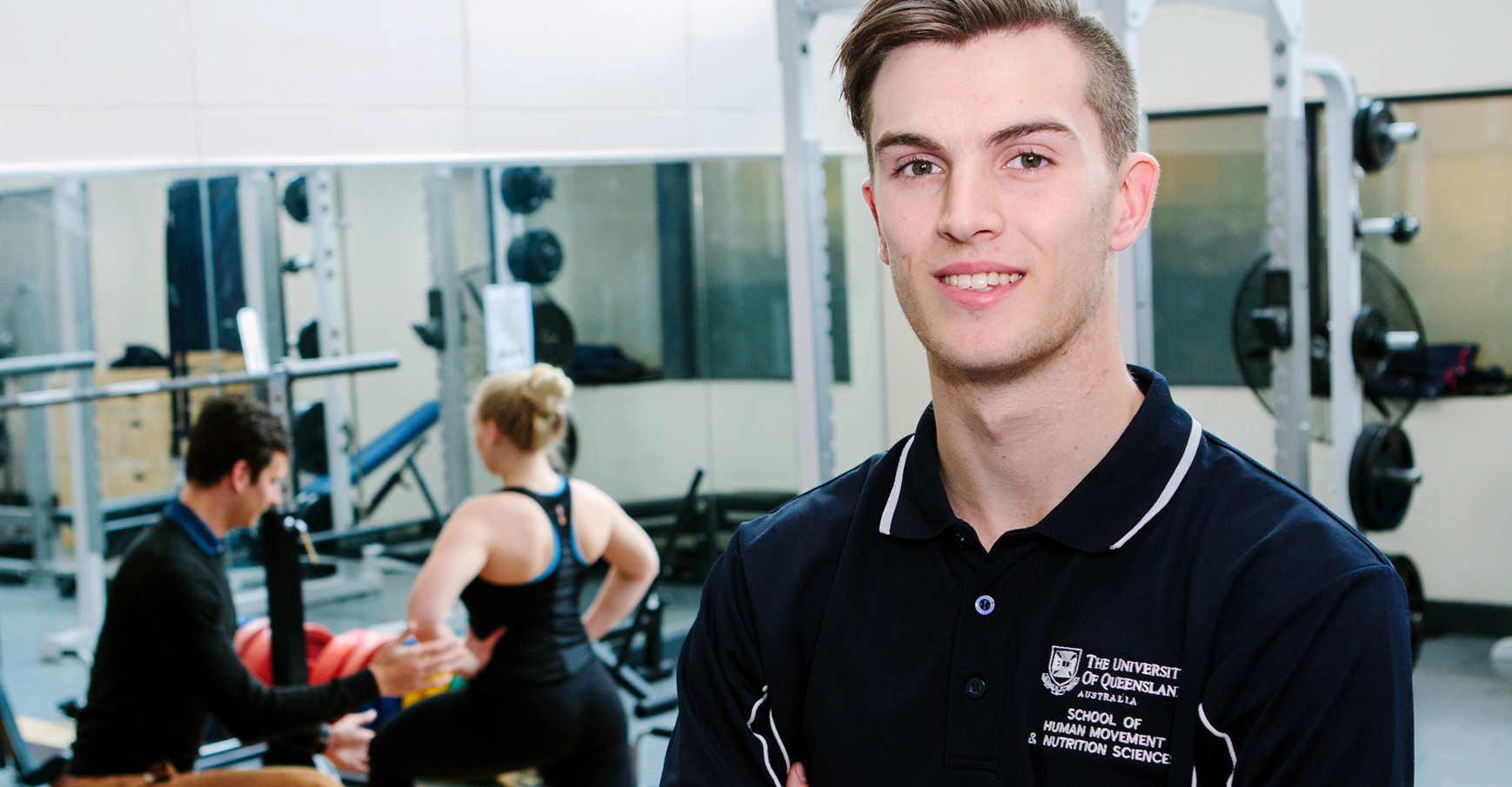 The UQ Faculty of Health and Behavioural Sciences' strong international standing has been reflected in the 2019 QS World University Rankings by Subject, released yesterday.
The highest mover was Nursing, climbing 18 spots to 21st in the world (up from 39th in 2018), while coming in at 4th in Australia (up from 8th), and 1st in Queensland (up from 2nd).
UQ continues to dominate in Sports-related Subjects, rising to 1st in Australia (from 2nd) and 2nd in the world (from 3rd).
Psychology remains 1st in Queensland, jumping to 3rd in Australia (from 4th), and 23rd in the world (from 27th).
The position of 1st in Queensland and 3rd in Australia has been maintained in Pharmacy and Pharmacology.
Executive Dean Professor Bruce Abernethy said the rankings underscore the Faculty's commitment to health education and research.
"Our Faculty contains a world-class collective of educators and researchers who are setting the directions for health and behavioural sciences nationally and internationally," Professor Abernethy said.
"It is validating to see the Faculty excel in these latest rankings that recognise our staff's dedication to building its strengths in research and teaching."
The QS World University Rankings by Subject are compiled annually to help prospective students identify the leading universities in a particular subject.
To produce the rankings more than 22 million research papers, with close to 200 million citations, are analysed.
Research citations, along with the results of major global surveys of employers and academics are used to rank 1222 institutions across 48 subjects in five subject areas.
The full QS 2019 results are here.