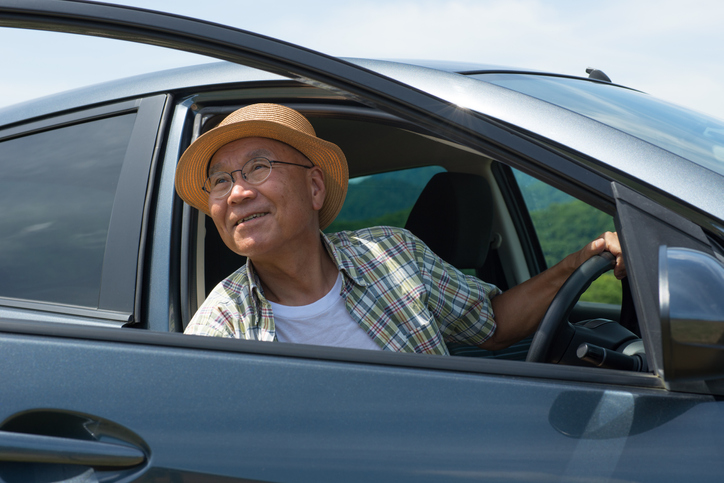 Researchers are calling for Australia's system of managing driver retirement for people with dementia to be overhauled.
A University of Queensland study found a lack of suitable screening and assessment measures remained an issue for General Practitioners.
Dr Theresa Scott of the UQ School of Psychology said the research revealed a number of complexities in the existing system.
"In Australia, as with most other countries, GPs are often the first medical professionals approached to identify changes in the functioning of their patients that would potentially impact on driving safety," Dr Scott said.
"GPs tell us that advising patients about driving cessation is one of the most challenging aspects of clinical dementia care and the process can alter long-standing relationships with their patients.
"A standardised approach is needed to allow doctors to medically assess whether their patients are fit to drive."
Dr Scott said other health professionals, as well as other related groups, also required programs to identify and assess driving capability.
"With limited information and prior training about how to evaluate fitness-to-drive in primary care, it is a poorly resourced area of clinical dementia care.
"GPs are often under time constraints during consultations and they fear the negative effects on the doctor-patient relationship if they are the sole decision-maker in removing someone's mobility.
"To preserve this relationship, a system that gives the relevant licensing authority principal responsibility for determining a patient's fitness to drive, while the GP assists in the referral and screening process, should be investigated.
"Similarly, community education and awareness about the impact of dementia on driving was identified as especially important for the person with dementia and their family members, to ensure acceptance of the decision to eventually cease driving."
The study is published in International Psychogeriatrics.