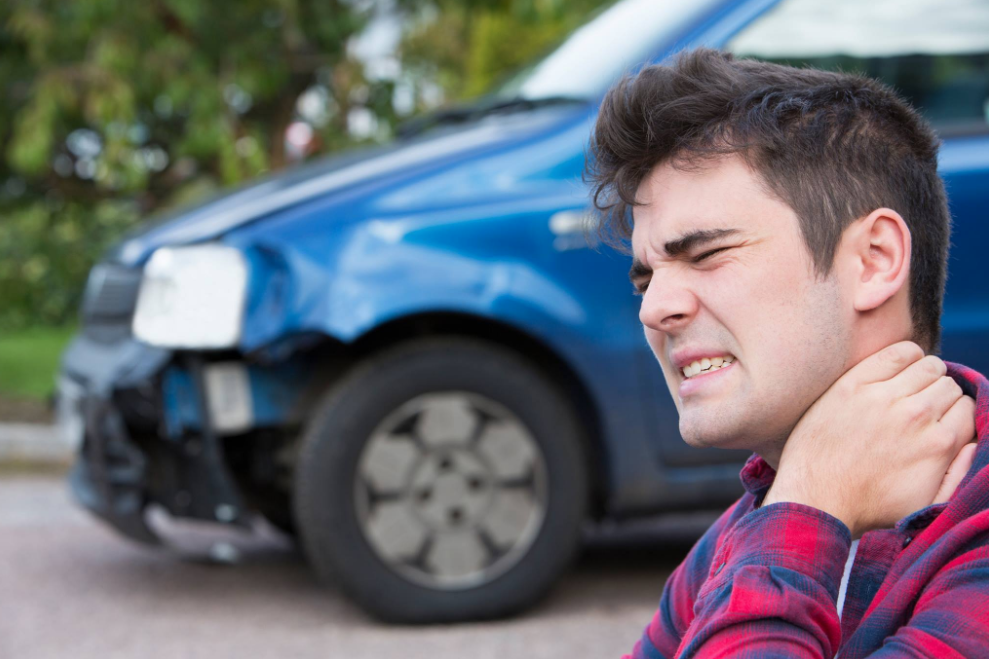 Researchers are investigating the effectiveness of non-opioid pain relief for people with acute whiplash.
The study by The University of Queensland's RECOVER Injury Research Centre will compare paracetamol, anti-inflammatory drug naproxen, and both paracetamol and naproxen in reducing daily neck pain.
Associate Professor Jane Nikles said her team was keen to hear from people with neck pain from a whiplash injury following a car crash within the last three months.
"We are looking for people who have neck pain, muscle stiffness, soreness," Dr Nikles said.
"Whiplash associated disorders are diverse and a one-size-fits-all approach to treatment does not seem to be working; novel individually targeted approaches are needed.
"We want to test the individual response of people with whiplash to all three of the pain relief treatments.
"By determining which form of simple pain relief is best for the participant on an individual level, we can aggregate the results to make suggestions for doctors on how likely their next patient with whiplash is to respond to each of these treatments."
Study participants will receive all required medication, a whiplash rehabilitation education book, and 24 hour phone access to a GP in case they require support.
Participation in physiotherapy or other forms of physical treatment can also be undertaken.
Participants will receive a personalised report outlining how their pain fluctuated over time on the various medication options, allowing their doctor to make future decisions on pain relief based on their own data.
Dr Nikles said neck pain from a whiplash injury can be incredibly debilitating and often becomes a chronic condition.
"We hope to relieve pain in the early stage as well as prevent long-term pain and disability, by helping doctors and patients make personalised decisions about treatment."
To take part in this study, please contact Dr Jane Nikles on 0408 599 033 or email wad-imet@uq.edu.au.