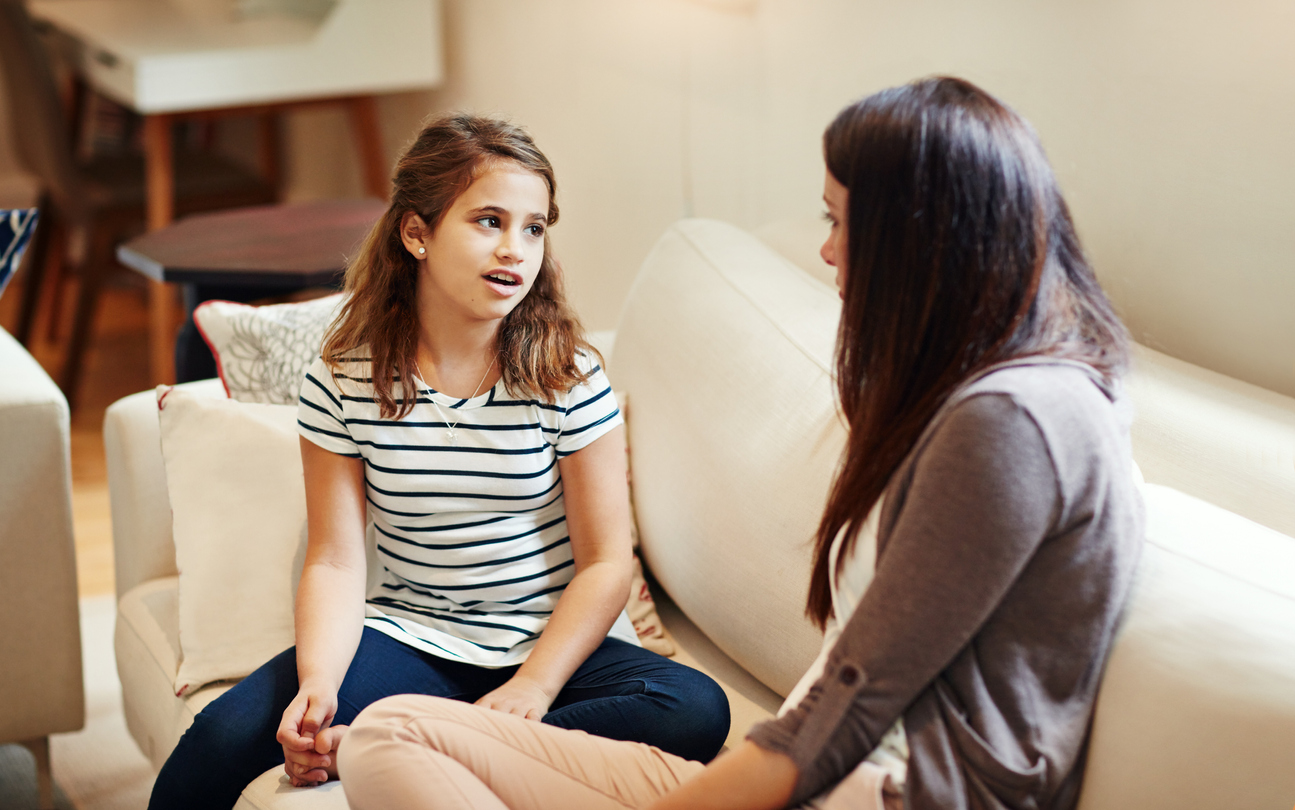 How parents can play a major role in developing self-regulatory skills in children is a key topic explored by researchers from The University of Queensland and Harvard University.
A special issue published in the Clinical Child and Family Psychology Review features 11 articles authored by researchers from Harvard University's Center on the Developing Child and UQ's Parenting and Family Support Centre (PFSC).
Co-author and Director of UQ's Parenting and Family Support Centre, Professor Matthew Sanders said the resource provides the latest research on self-regulation and how the concept can be applied to improve the wellbeing of children and families.
"Self-regulation is an essential developmental capability that develops in early childhood and is related to an individual's ability to manage their emotions, thinking and behaviour throughout life," Professor Sanders said.
"The articles in this issue explore how interventions can strengthen parenting to promote child self-regulation, and how important it is to provide parents with self-regulation skills to further empower and support parenting growth.
"It also explores how self-regulation can be applied in different roles including parents, teachers, caregivers and trainers and in different contexts including homes, schools, early childhood education, training and through organisations.
"This resource will be useful for researchers, practitioners, policy makers, service providers, training organisations and the general public as a knowledge base to draw from and apply self-regulation principles and strategies."
This special issue on self-regulation is one of many research outputs produced as part of the UQ-Harvard partnership focussed on the wellbeing of children and families.
UQ Faculty of Health and Behavioural Sciences Executive Dean Professor Bruce Abernethy said this special issue is a tangible outcome from Australian and US researchers with shared interests in the wellbeing of children coming together to strengthen a neglected area.
"UQ's partnership with Harvard is a valuable opportunity to advance the science and practice of evidence-based interventions for children and young people," Professor Abernethy said.
"We look forward to further projects and knowledge sharing from this partnership that directly impacts policy and practice globally."
The special issue was edited by UQ Honorary Professor and University of South Carolina Professor Ron Prinz and co-authored by UQ School of Psychology researchers Professor Matthew Sanders, Associate Professors Karen Turner and Alina Morawska and research fellows Dr Sabine Baker, Dr Divna Haslam, Dr Cassandra Dittman and Dr Amy Mitchell.
Media: Professor Matt Sanders, matts@psy.uq.edu.au, +61 7 3365 7309; UQ Communications, habs.media@uq.edu.au, +61 7 3346 3037.