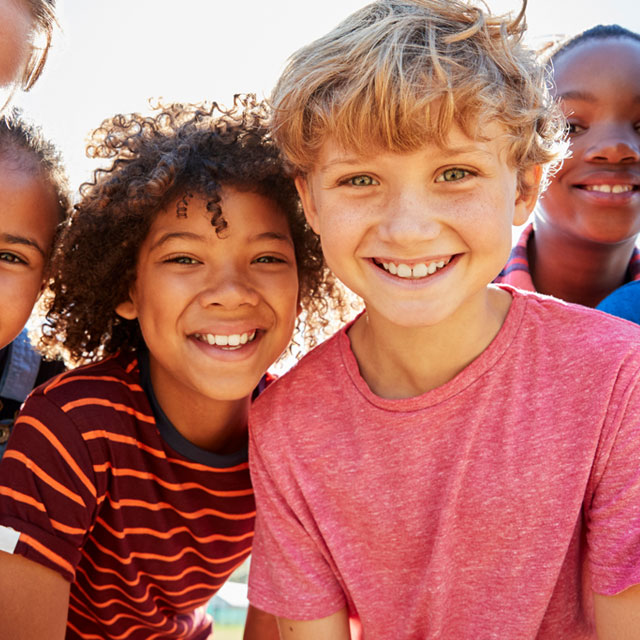 It is often said parenting doesn't come with a manual, but a Queensland survival guide launched in Brisbane is set to help and support parents the world over.
Minister for Child Safety, Youth and Women Di Farmer, said Triple P's new 'Every Parent Survival Guide' video, which has had its debut screening at a Triple P (Positive Parenting Program) session in Brisbane, was a core resource used by trained Triple P Practitioners.
"Every parent wants to do the best job they can, but often I have parents come up to me and they share their concerns that they want to be better parents but aren't sure how," she said.
"Triple P positive parenting sessions are such a fantastic way to learn positive parenting skills, and connect with other parents in your community.
"What's so good about this resource is not just that it shows all five key principles and 17 helpful strategies of parents, we get to hear from the voices of real parents talking about real challenges they face in their lives.
"Parents who see this video will learn how to use these parenting strategies in everyday situations, but also can feel like they're not alone and that other families face similar challenges."
Triple P founder Professor Matt Sanders, from The University of Queensland's Parenting and Family Support Centre, said the video would be used by practitioners working with families all over the world.
"The video goes a bit further than 'what do I do when this happens?' and looks at the causes of behavioural and emotional problems in children," he said.
"When you start to understand what's behind the challenging behaviour, you can help children manage that, and more importantly you can help them develop the social and emotional skills needed to manage their own behaviour.
"These skills are helpful for children of any age, and throughout the video I talk about how you can make the strategies really work.
"To any parent who is struggling, or any parent who just wants a few more tools in their parenting toolbox, I'd encourage you to get along to a local Triple P parenting session – you can even do the program online."
Triple P is a free service for parents, funded by the Queensland Government.