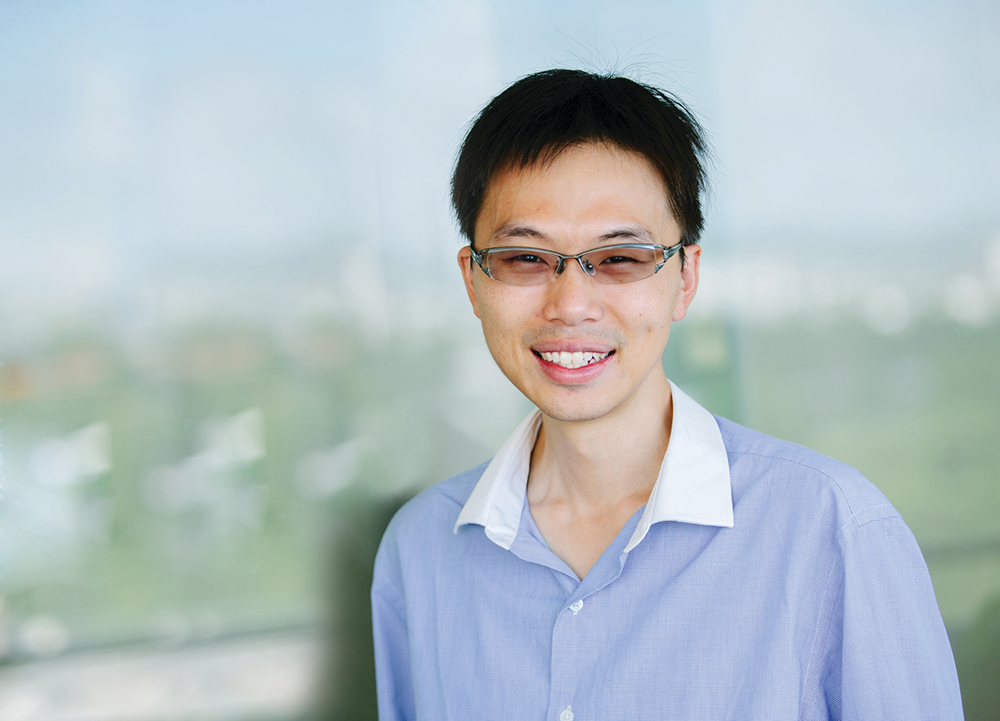 Each month we shine the spotlight on a researcher in the Faculty of Health and Behavioural Sciences.
This month we spoke to Dr Gary Chan, Research Fellow at the UQ Centre for Youth Substance Abuse Research (CYSAR).
What are your key research interests?
My research focuses on:
Trends of substance use among young people.
The role of electronic cigarettes in smoking cessations among smokers, and smoking initiation among young people. (Do electronic cigarettes help smokers to quit? Does the availability of electronic cigarettes encourage young people to take up smoking?)
Understanding protective and risk factors of substance use among young people.
Applications of new statistical tools to addiction research.
Can you share some of your career highlights so far?
In 2017, I was awarded an Early Career Investigator award from the College on Problems of Drug Dependence and presented my research on electronic cigarettes in San Diego. In the same year, I was appointed as a consultant in the United Nations Office on Drugs and Crime to review the current global drug surveillance system. I spent five months in the UN headquarters in Vienna, and I had first-hand experience seeing how research was used to inform policies that can have a global impact.
What aspects do you enjoy most about your career?
The intellectual stimulation and flexibility are the best part of my research career. I can choose the research topic that I am interested in, develop the research plan, collaborate with experts in different areas (e.g. psychiatrists, psychologist, statisticians, etc), and bring the research to fruition. At the end of every day, I always feel that I learn something new.
Has your career taken you to any interesting, far-flung locations?
Vibrant and beautiful beaches in California, Niagara Falls in Canada and the British Museum in London. During my UN appointment in Vienna, I visited a new city every weekend. My research career has taken me to many places, and it is very difficult to single out a favourite location!
What inspired you to pursue a career as a researcher?
Curiosity – I am very curious and have wanted to know "why" since I was a kid.
What advice would you give students thinking about a research career?
Broaden your interests in the first few years of study before narrowing down into a specific area. That way you can explore where your passions and interests lie, and knowledge from different areas can give you insights and allow you to see things from different angles more easily.
What are your interests outside of work?
I try to intertwine gardening and cooking into my daily research work: waking up in the morning to look after the plants in my backyard and preparing meals in the evening. Many of my research ideas come into my mind when I am in the backyard or in the kitchen. I also enjoy reading a variety of books at night.
What do you enjoy about living in Brisbane?
The good mix of different cultures, the beautiful beaches and the nice weather. Growing up in Hong Kong where everything is extremely fast-paced, I enjoy the relaxed lifestyle in Brisbane.