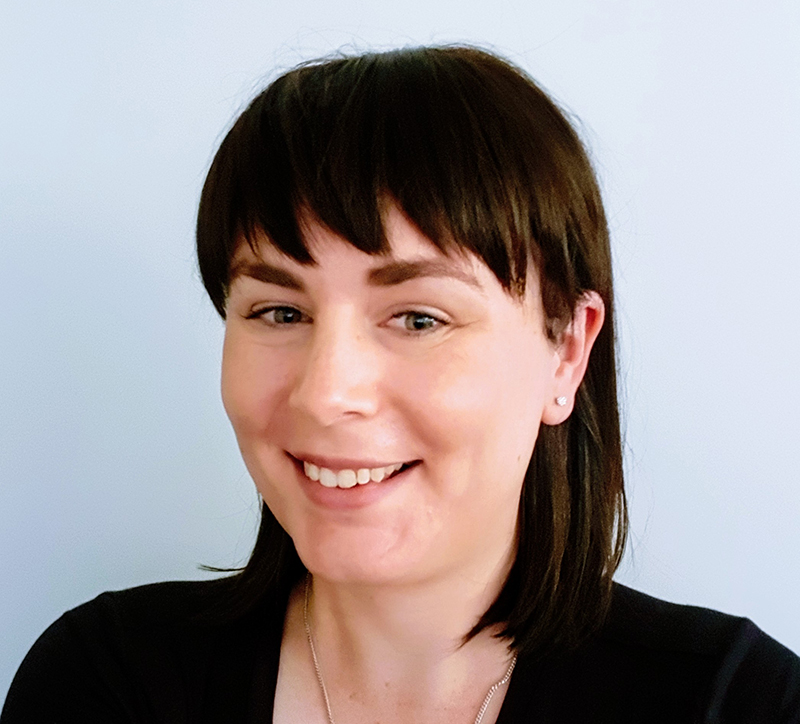 Each month we shine the spotlight on a researcher in the Faculty of Health and Behavioural Sciences.
This month we caught up with Dr Charlie Crimston, Postdoctoral Research Fellow at the UQ School of Psychology.
What are your key research interests?
I'm primarily interested in the psychology behind moral based change. For example, the moral standards of society and the "others" we deem worthy of moral consideration change over time. My research explores the psychological predictors and consequences of possessing more or less expansive moral boundaries, and how we adapt to moral change at a societal level (e.g., radical political shifts, social progress, etc). More recently, I've become interested in understanding moral extremism and uncovering how it might be combated, such as reducing radical shifts to the political extremes.
Can you share some of your career highlights so far?
Getting the chance to discuss current and consequential issues on public platforms like The Conversation is certainly something I have enjoyed. Reaching these audiences with your research and getting ideas out into the public sphere is so important. Likewise, speaking at the 2016 Brisbane Writers Festival was an incredibly daunting and rewarding experience. The opportunity to chat about morality on a stage with A.C. Grayling was pretty special.
What aspects do you enjoy most about your work?
Without a doubt it would be getting the opportunity to pursue novel research questions that genuinely interest me. Beyond this, being able to collaborate with so many wonderful and diverse minds, the comradery and support within the School of Psychology, and teaching and mentoring research students are also wonderful perks of this job.
What inspired you to pursue a career in academia?
I guess I've always been interested in how and why individuals can have such varied and oppositional attitudes regarding societal issues. We tend to have fairly firm ideas about right and wrong, and we are all familiar with the feeling of frustration and confusion when we face individuals who don't see the world as we do. Learning about the ins and outs of our moral cognition seemed like a great way to make sense of these differences.
What advice would you give to someone thinking about a research career?
It can be incredibly rewarding, but you will want to get fairly comfortable with criticism and rejection. So celebrate the victories (however small), and always try and stay focused on why you got into research in the first place.
What was your first role after you graduated from university?
I worked in a library before I commenced my PhD. Second best job I've ever had.
What are your interests outside of work?
Cats, gaming, travel, social football and binging TV shows with my partner.