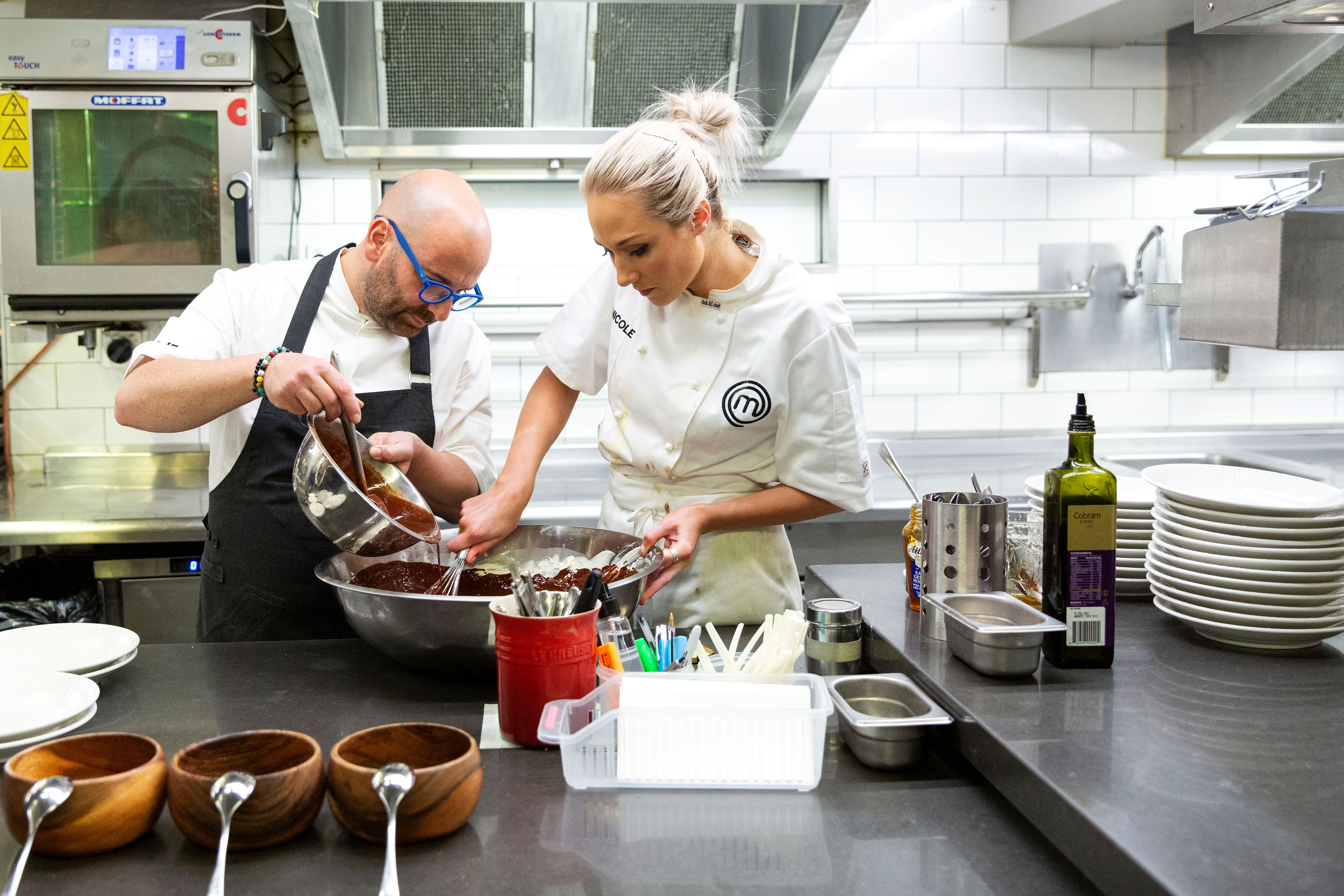 A psychology graduate from The University of Queensland has reached the final rounds of MasterChef Australia 2019.
As we head into the last few episodes of this year's show, Nicole Scott says the best thing about being a MasterChef contestant is obviously the food.
What can you tell us about life as a MasterChef contestant?
When you are part of MasterChef, all you can think about is food! You are in this cool little bubble, engrossed in everything food-related and have the opportunity to explore some really interesting concepts and ideas. Study is a big part of being a MasterChef contestant too so you really learn a lot in a short space of time!
Of course, the standard of food we get to eat is pretty insane; each night a group of contestants will cook a family dinner for us all and I have to say, those meals are some of the best food I've ever eaten. Tati's curries are legendary, and Tessa once made this incredible beef and onion pie which I will never forget.
What has been your favourite cook so far?
Definitely the pressure test where we made Ashley Palmer-Watts' famous lamington. It was nothing like an actual lamington of course, more of a cake-style creation consisting of mousse, ganache and sponge layers rolled in coconut, sprayed with liquid chocolate from a spray gun, and topped with rum, coconut and raspberry gels, served with raspberry and lemon myrtle sorbet. It was amazing to eat!
I felt so calm during the pressure test, working to Ashley's recipe, and the sense of accomplishment at the end was enormous.
What do you love about UQ?
I have great memories of UQ; my graduation was one of them, but I also simply loved sitting by the lakes taking in the scenery while catching up on lectures. It's such an incredible campus, I am very lucky to study there.
What is your dream job post-MasterChef?
I would love to cater high-end dinner parties and launch my own cookie line! My chocolate chip cookies are a favourite in the MasterChef house and rarely make it off the cooling rack before I have to start making some more.
What is your signature dish when cooking for family?
I usually keep it pretty simple for my family and make them something homey like slow-cooked lamb ragu with fresh pappardelle pasta.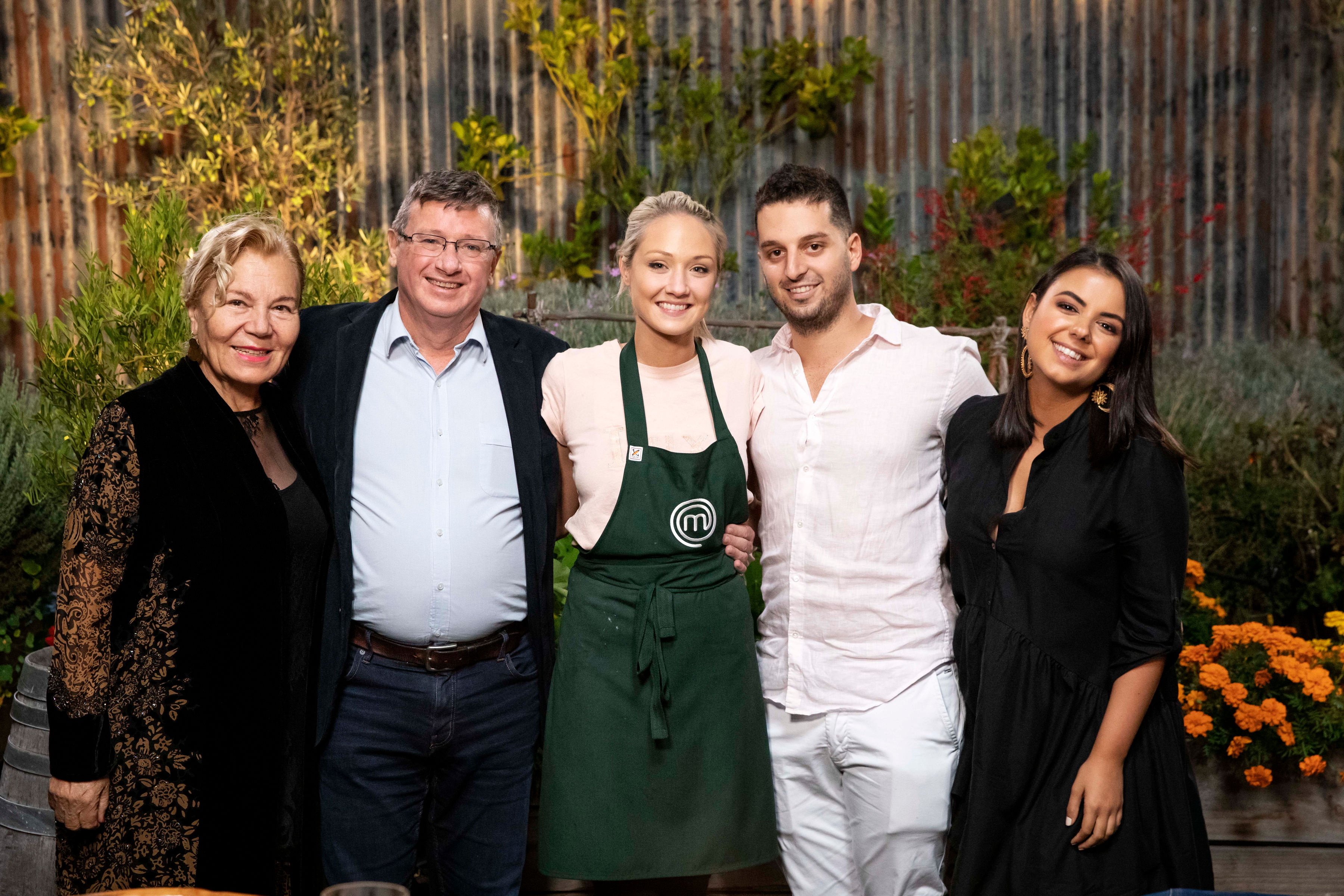 Who would be your dream dinner table guests, past or present?
Aziz Ansari, Gordon Ramsay, Sigmund Freud, Gordon Livingston, Massimo Bottura and Kanye West. What a cracker of a night!
Media: Jo Hickman, UQ Communications; jo.hickman@uq.edu.au, +61 7 3466 3037.