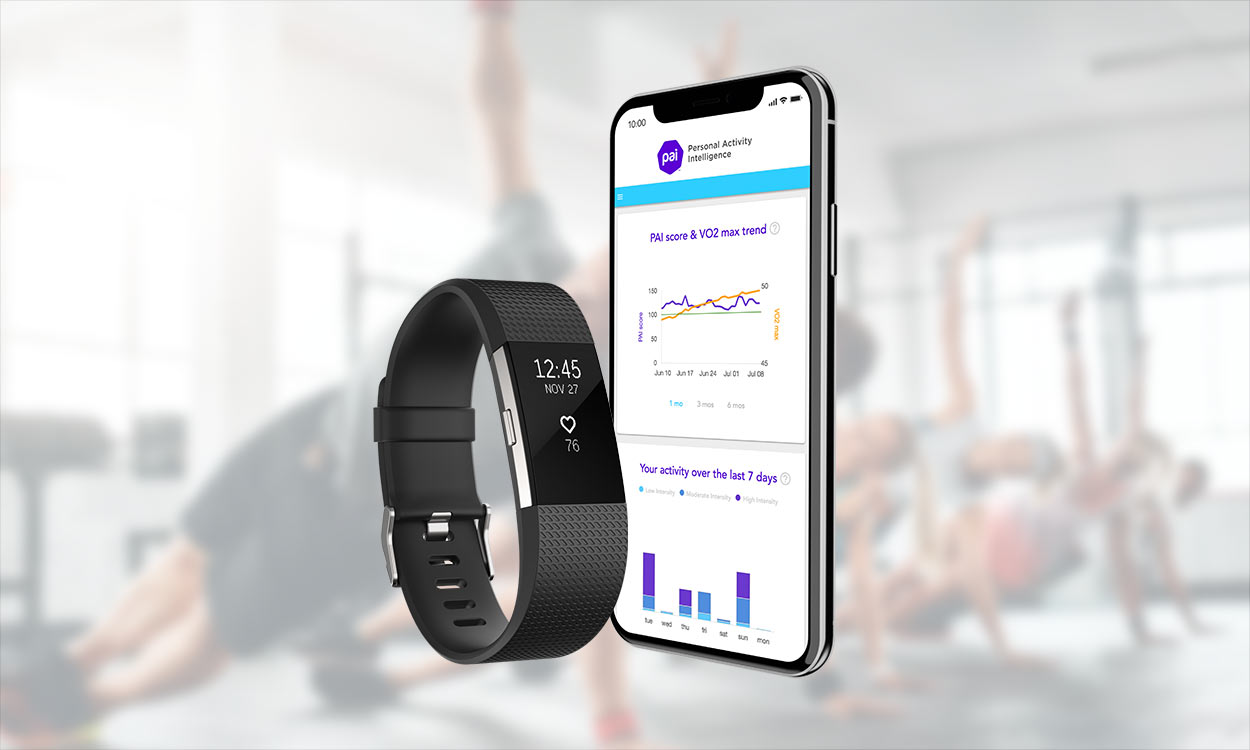 University of Queensland researchers are exploring the effect of an e-health exercise program for managing type 2 diabetes.
UQ School of Human Movement and Nutrition Sciences researcher Professor Jeff Coombes said the program aimed to help people design and tailor exercise options that suited their preferences and lifestyle.
"Exercise is seen as a vital component for the prevention and treatment of type 2 diabetes due to its ability to regulate blood sugar levels with little or no unwanted side effects," Professor Coombes said.
"Physical exercise also lowers the risk of developing other diseases which can occur as a result of type 2 diabetes such as cardiovascular disease.
"Therefore, regular exercise is seen as an effective strategy for the management of type 2 diabetes.
"Through the use of Physical Activity Intelligence (PAI) we hope to assist people with determining the exercise that is right for them in managing their condition."
PAI (pronounced pi) is a new fitness metric based on an individual's personal profile and the heart rate data collected during physical activity to provide a PAI score.
The total PAI score is based on a rolling seven-day window, with the aim of maintaining a PAI score of 100 or more in order to provide maximum health benefits.
Professor Coombes said the program required participants to wear a heart rate monitor on their wrist and use a smartphone App to track their exercise and PAI score.
"Volunteers will participate in four 2-hour sessions at the UQ St Lucia campus under the supervision of an accredited exercise physiologist," he said.
"They will be given different types of exercises to reach the weekly PAI goal of 100, and can participate in the PAI e-health community.
"After three months we will assess the impact of the program on their cardiorespiratory fitness, insulin sensitivity and cardiometabolic risk factors."
Participants in the study will be given a free fitness monitoring device – valued at approximately $200 – and will also receive information regarding their health and fitness.
Interested individuals, aged 18 – 80 with type 2 diabetes, should visit the website to register.
Media: Professor Jeff Coombes, jcoombes@uq.edu.au>, +61 7 3365 6767; Dani Nash, UQ Communications, habs.media@uq.edu.au, +61 7 3346 3035.