The effect of sleep on learning – particularly after brain injury – is the focus of a study by University of Queensland researchers.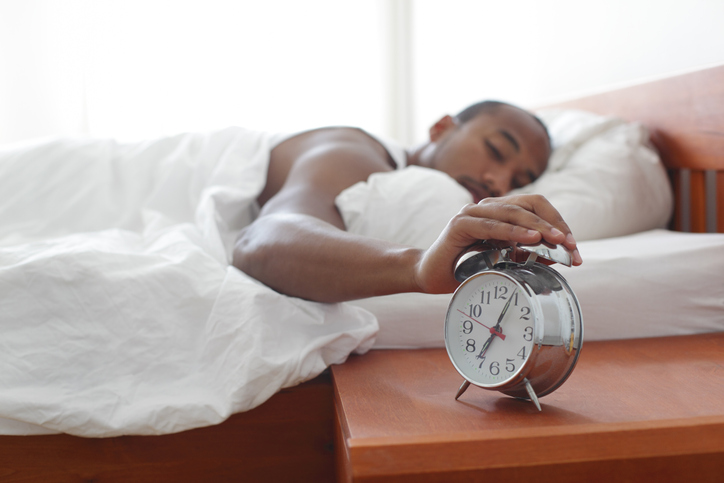 Professor David Copland from the UQ School of Health and Rehabilitation Sciences said the aim was to gain a better understanding of how overnight sleep can influence learning new words.
"Increased knowledge of whether learning words can be aided by sleep can help speech pathologists determine the best circumstances for adults to learn new words and re-learn familiar words after brain injury," Professor Copland said.
"This could potentially lead to improved treatments and better outcomes for adults with language difficulties due to various conditions, such as stroke."
The research team is seeking healthy adults aged between 60-85 years, who have English as their primary language.
Participants will attend three sessions at UQ's St Lucia campus, over a period of 24 hours.
The sessions will involve completing some language learning and memory tasks.
Participants will wear a movement sensor (an Actigraph accelerometer), and provide information about their daily sleep patterns, exercise, and caffeine intake.
More details about what the study will involve are in this information sheet.
All participants can enter a prize draw to win one of two $100 Coles-Myer gift vouchers.
People interested in taking part in the study can register online or contact project lead PhD student Emma Schimke via e.schimke@uq.edu.au.
Media: Dani Nash, UQ Communications, habs.media@uq.edu.au, +61 7 3346 3035.