Professor Theresa Green has been appointed as Professor of Rehabilitation Nursing Research for UQ's School of Nursing, Midwifery and Social Work and Metro North Hospital and Health Service (MNHHS).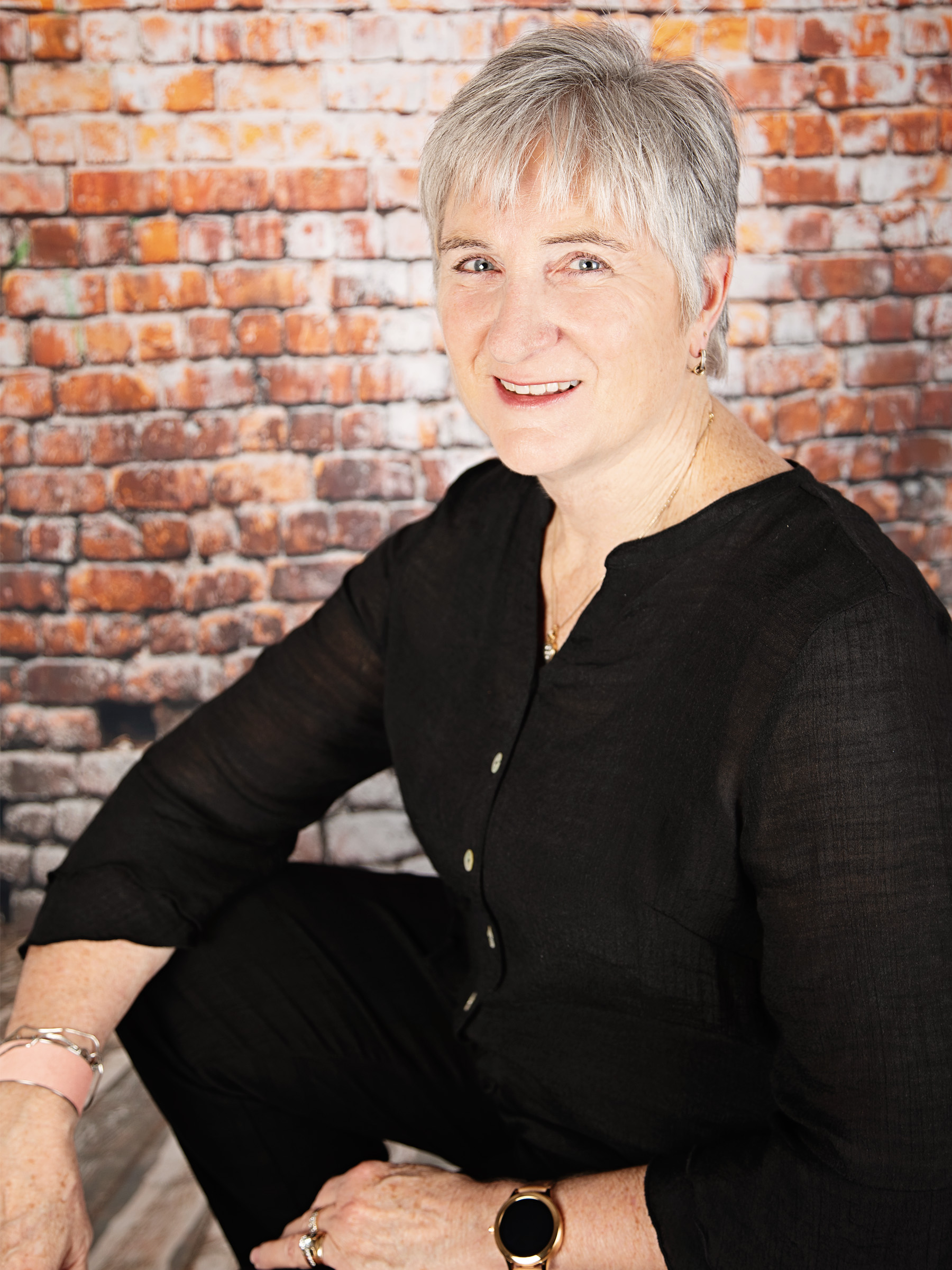 UQ Faculty of Health and Behavioural Sciences Executive Dean Professor Bruce Abernethy said the role is the first of a number of conjoint research positions to be established as part of the Surgical, Treatment and Rehabilitation Service (STARS) initiative.
"Professor Green will lead the strategic development of capacity and capability building in clinical nursing research in rehabilitation across UQ and MNHHS," Professor Abernethy said.
"With a strong track record of research in rehabilitation nursing and her well-developed existing collaborations at MNHHS, Professor Green is an ideal appointee to this new role."
Prior to her current position as a Professor in the School of Nursing at the Queensland University of Technology, Professor Green worked for over 30 years as a registered nurse and patient care manager primarily in the area of acute neurology and stroke care.
Professor Green first moved into academia as a lecturer for the University of Calgary rapidly moving up the ranks to the level of Associate Professor.
Professor Green was a member of the committee responsible for the development of the Canadian Best Practice in Stroke Care Guidelines and has been a chief investigator on research grants from both the Canadian Institutes of Health and the Heart and Stroke Foundation of Canada. 
Professor Green said she looks forward to the opportunity to build interest and capacity for nursing research by merging academic and nursing expertise in the clinical environment.
"My aim is to engage the patient and family as active members of the research team and to help build strong interprofessional engagement in a culture of research at the STARS facility," Professor Green said.
"I am a neuroscience nurse of many years and recognise the importance of interprofessional practice where nursing and other allied health professionals work together as a team to provide optimal patient care.
"To be embedded in the development and structure of the rehabilitation service will enable me to work with my colleagues across the allied health areas to build a model of care that truly is patient-centred and responsive to the needs of individuals."
Professor Green will commence in the role on 3 February 2020.