UQ's Faculty of Health and Behavioural Sciences is proud to announce the next Head of the School of Nursing and Midwifery and Social Work.
Professor Tracy Humphrey is currently a Professor of Midwifery and Dean of the School of Health and Social Care at Edinburgh Napier University in Scotland, a position she has held for four years.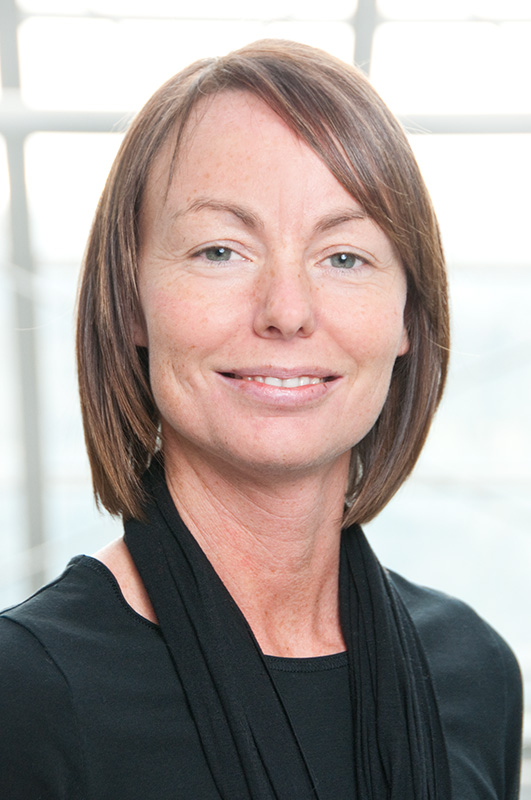 Previous positions have included Head of the School of Nursing at Edinburgh Napier, Clinical Professor of Midwifery at Robert Gordon University, and Consultant Midwife within the National Health Service (NHS) at the University of Aberdeen.
Professor Humphrey is a registered nurse and midwife, holds a Bachelor of Midwifery from the University of Stirling, MSc and PhD degrees in midwifery from the University of Aberdeen, and a public appointment as a non-executive director on the Board of NHS Lothian – the second largest health board in Scotland.
Faculty Executive Dean Professor Bruce Abernethy said the appointment followed an extensive international search.
"Professor Humphrey brings a great deal of experience, knowledge and academic leadership to the role," Professor Abernethy said.
Professor Humphrey's research has focused on reducing unnecessary interventions in childbirth and using educational service improvement initiatives to improve outcomes for women and families in rural and remote areas.
She has worked internationally through the Ministries of Health on projects in low and middle income countries such as Malawi, Vietnam and Bangladesh where there are high rates of maternal and newborn mortality.
Professor Humphrey's research has influenced both national and international policy and practice in maternal and neonatal care.
She will commence in the Head of School role in mid-January 2020.