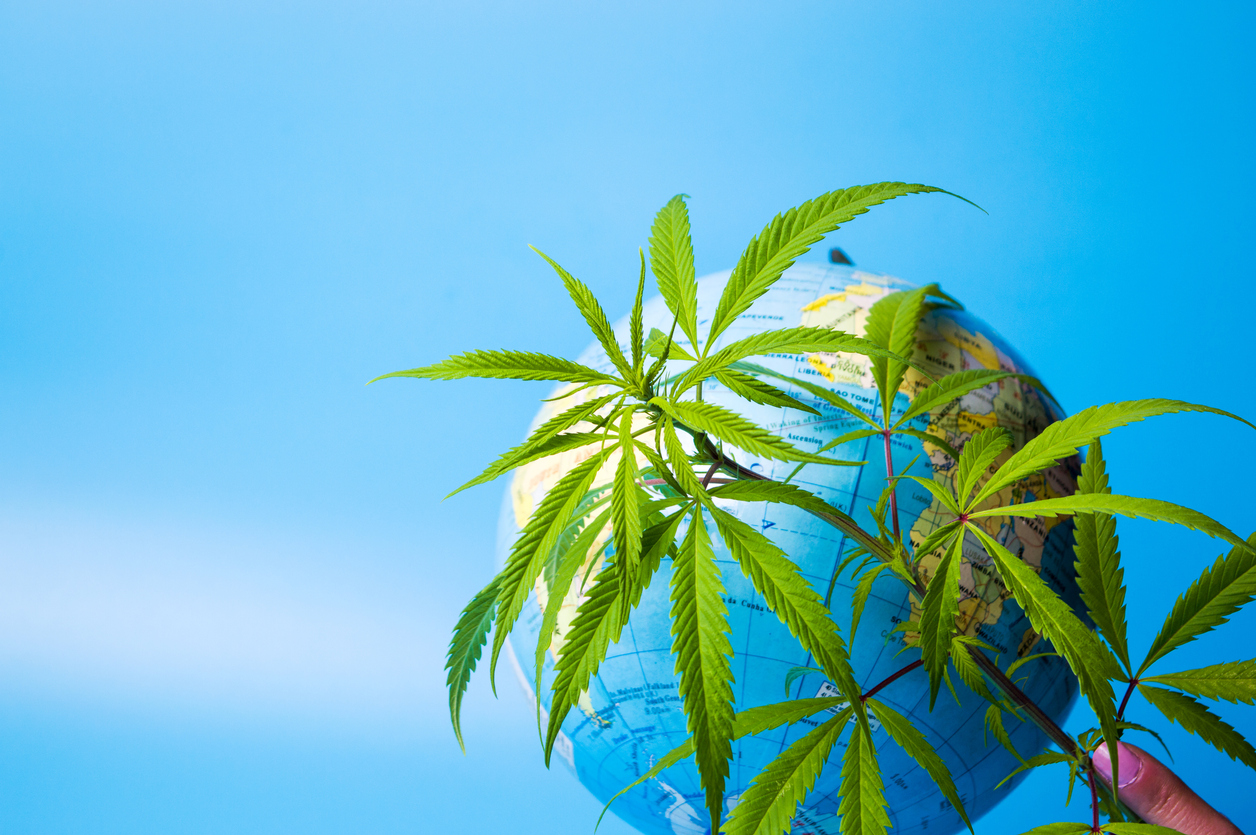 A report from The Lancet calls for a new international approach to drug use – using evidence-based policies, which adapt faster, and respond more humanely and effectively to new drugs and their changing availability and patterns of use.
University of Queensland drug expert, Professor Wayne Hall is among the authors of the five-paper series published today as the opioid crisis continues, cannabis legalisation expands, global stimulant problems grow, and the number of new psychoactive substances identified continues to increase.
Key points
Report authors warn that the effects of cannabis legalisation will probably not be seen for another decade, problems resulting from stimulants are growing globally, and current responses to emerging substances may no longer be fit for purpose with rapid changes in drug supply and demand.
To meet the growing challenges that drug use poses to future global health, policies and actions must be based on science, and not on moral judgements.
Authors call for increased research funding to improve treatments, and for global policymakers to implement only evidence-based policies and therapies – they estimate that increased provision of opioid agonist treatment could help avoid around 8-26 per cent of opioid-related deaths, compared to no treatment.
The Lancet series reviews the global evidence on these four drug types – analysing patterns of use, related harms, and interventions, and estimating the benefits of opioid agonist therapy and the growing health impact of stimulant use.
Professor Wayne Hall from UQ's Centre for Youth Substance Abuse Research is a lead author on second paper in The Lancet series 'Public health implications of legalising the production and sale of cannabis for medicinal and recreational use.'
"Current and possible future public health impacts of the legalisation of cannabis production, sale, and use in the United States are outlined in this paper," Professor Hall said.
"It comes at an important time when an increasing number of governments are considering legalising cannabis, following the examples of the USA and Canada.
"The paper informs governments of how cannabis legalisation has been implemented to date in the US, its effects and to caution that it will take time before its full effects on cannabis use and drug-related harm is clear.
"It is critical further research is done to better understand the impacts of cannabis legalisation and to improve the approaches used to regulate its production and sale in ways that minimise the harm that cannabis causes to users and others."
Key points from Professor Hall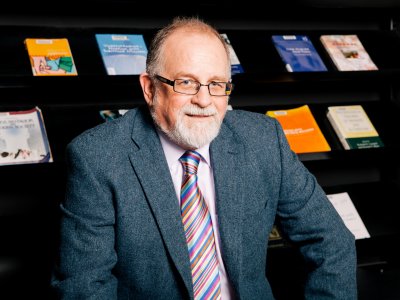 Canada and ten US states have legalised the commercial production and sale of cannabis for medical and recreational use.
Legalising cannabis production in the USA may reduce the illicit market and allow governments to regulate and tax cannabis but to date cannabis potency has been weakly regulated and prices have fallen steeply.  
Legalisation has created a cannabis industry that is seeking to promote regular cannabis use which has increased among US adults during cannabis liberalisation.
Cannabis legalisation has been in place in US states for only five years and cannabis is still illegal under Federal law so it is too early to assess its full public health effects.
It is uncertain how legalised cannabis sales will affect the use of alcohol, tobacco, opioids and other drugs.
Existing estimates have suggested that in 2017 about 271 million people aged 15-64 years (5.5 per cent of the population) had used drugs in the previous year, and between 35-72 million people had drug use disorders globally.
View the full paper and The Lancet Drug Use series published today.
Media: Professor Wayne Hall, w.hall@uq.edu.au; Kirsten O'Leary, UQ Communications, k.oleary@uq.edu.au, +61 7 3365 7436, @UQhealth.