Each month we shine the spotlight on a researcher within the Faculty of Health and Behavioural Sciences.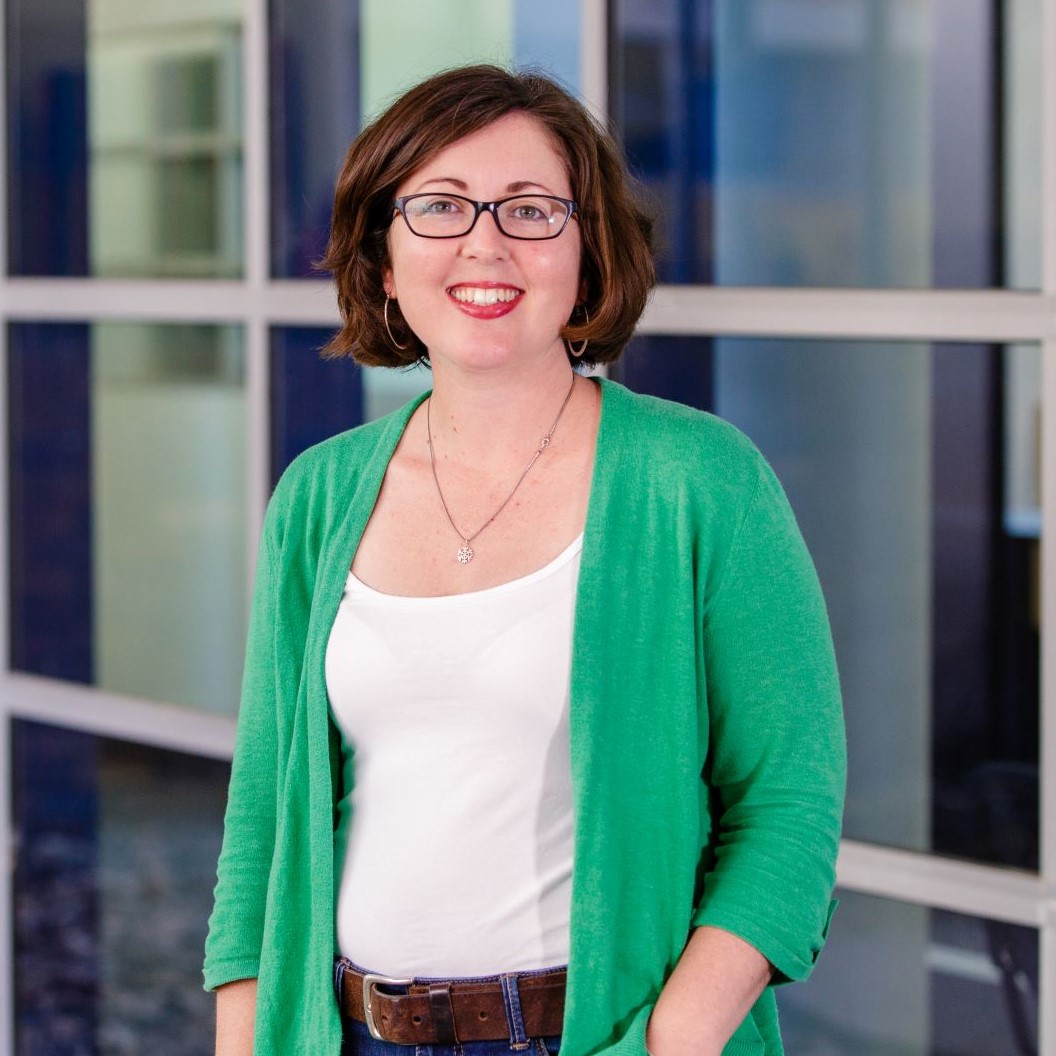 This month we caught up with Dr Tammy Aplin, Research Fellow in Occupational Therapy from UQ's School of Health and Rehabilitation Sciences.
What are your key research interests?
My research focuses on the home environment, working to improve services in the home and the home environments of older people and people with disability. With this focus on improving practice and policy in the home my research crosses a range of health and social service contexts. This includes home modifications, community occupational therapy practice, home care and housing. 
The goal of my work is to improve the experience of home for older people and people with disability. For example, I have done work with older people to understand what is important to them when getting a home modification or receiving home care services.
Can you share some of your career highlights so far?
The highlights of my career are the small moments that remind me of why I do what I do. For example, someone I am interviewing telling me they are grateful that someone is asking them these questions, that they feel heard, or an occupational therapist telling me that my work changed how they practice.  In the thick of academic work it is easy to be consumed by the day to day and these moments are important in reminding me of the contributions we can make.
What aspects do you enjoy most about your career?
The most rewarding aspect of my job at the moment is supporting and mentoring my research higher degree students and clinician researchers who are conducting research to improve their services for clients. For example, examining the role of occupational therapy in residential aged care and improving community occupational therapy services.
What inspired you to pursue a career as a researcher?
I sometimes describe myself as an accidental academic.  Research and teaching hadn't interested me when I first graduated from my Bachelor program but I was young and probably didn't think too deeply about it. I was too excited to go and practice what I had been learning for four years. However, after some casual work as a research assistant I fell in love with research.
I always enjoyed learning and understanding others, which I think is a key quality as a researcher, so it is not surprising that I gravitated towards a research career.  My work in the community as an occupational therapist before research led me to my interest in home and improving services in this context. The impact of a lack of or poor quality services to improve the home life of the people I worked with, along with limited evidence to guide therapists in community practice motivated me to pursue a research career in this field.
What are your interests outside of work?
Where my research interest in home comes from can be seen in what I enjoy outside of work.  I love real-estate, houses and design and if a friend or family member is looking for a house, I love researching and finding a place for them.  I also love being at home, in my garden, cooking, being with my family and two dogs.
What do you enjoy about living in Brisbane?
I have lived in Brisbane since starting university. Living in one place for so long, I have developed a connection to Brisbane. I love the weather, its green spaces and that in many ways it still feels like a big country town.