Six occupational therapy PhD students have been awarded prestigious research scholarships from the Royal Brisbane and Women's Hospital (RBWH).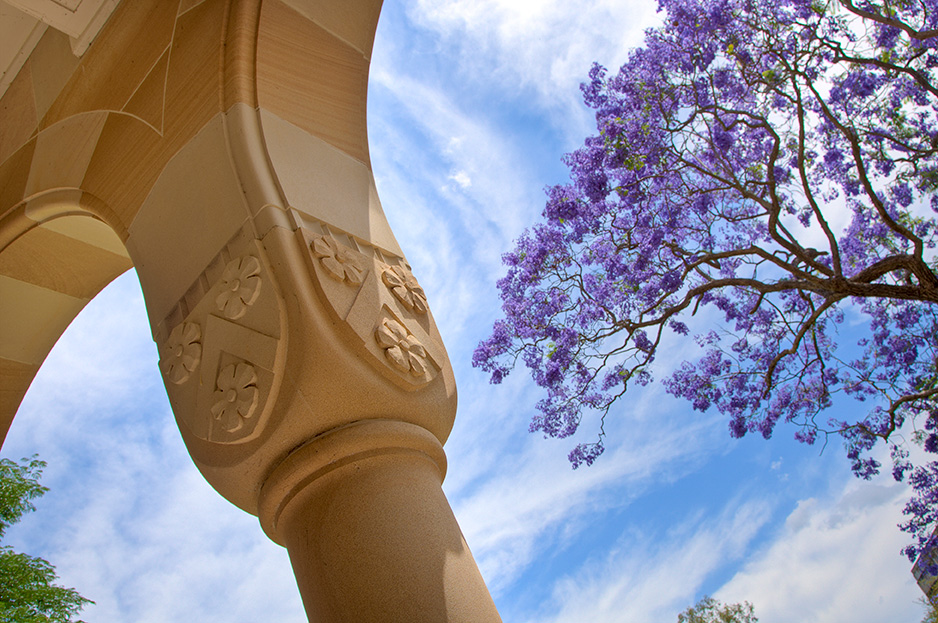 Each researcher will receive a 2020 RBWH Postgraduate Research Scholarship worth $38,871 from the RBWH Foundation.
The RBWH Postgraduate Research Scholarships are awarded each year to medical, nursing, allied health, health practitioner and other graduates working in the health system who wish to undertake a research higher degree.
The Jamieson Trauma Institute has awarded an additional OT PhD scholarship worth $106,718 to an RBWH research team, which will be advertised and administered through UQ.
Professor Sandra Brauer, Head of School for UQ's School of Health & Rehabilitation Sciences, congratulated the recipients.
"This is an outstanding achievement, and it is testament to the growing partnership between UQ and the Metro North Hospital and Health Service," Professor Brauer said.
RBWH Postgraduate Research Scholarship recipients
Amber Jones
Supervisors: Liz Ward and Clare Burns
Topic: Development and evaluation of an occupational therapy burns telehealth service (OT TeleBurns)
Andrea McKittrick
Supervisor: Louise Gustaffson
Topic: To develop a specific outcome measure for hand burn injuries informed by all levels of evidence: research evidence, specialist clinicians and consumers
Erin Crofton
Supervisors: Jenny Strong and Pam Meredith
Topic: Is sensory sensitivity a factor in non-adherence with compression garments postburn?
Katherine Goodchild
Supervisors: Jenny Fleming and Jodie Copley
Topic: Translating the evidence to improve occupational therapy assessment of functional cognition following acute traumatic brain injury (TBI)
Sarah O'Reilly
Supervisors: Jenny Ziviani and Jenny Strong
Topic: The application of multi-directional tape on small size burn scars
Shannon Scarff
Supervisors: Jenny Fleming and Hannah Gullo
Topic: Ecological assessment of patient cognition by the occupational therapist: The Multiple Errands Test-Revised in the Australian context
Jamieson Trauma Institute PhD Scholarship
Research team: Celeste Glasgow, Andrew Mayo, Sue Laracy and Freyr Patterson
Topic: Enhancing Occupational Performance in Distal Radius Fractures